Vodno hlajenje po meri
Customize Your Cooling for Best Performance
Highest performance and unlimited customization options. You choose every component yourself and high overclocks are just around the corner!
Kits
Everything You Need to Set up Your First Liquid Cooling
A great place to start if you are a beginner. You get everything you need, straight from the box. You don't have to worry about compatibility and forgetting to buy something.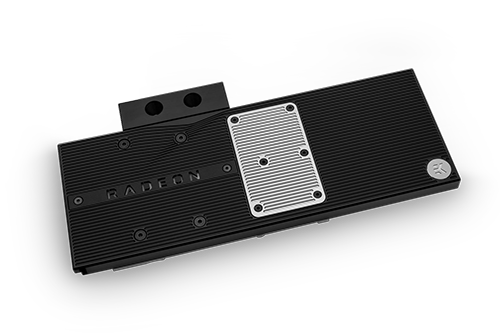 EK-Vector Radeon RX 5700
Special Edition GPU water block made to look like the AMD Radeon RX 5700 XT factory cooler.
$189.99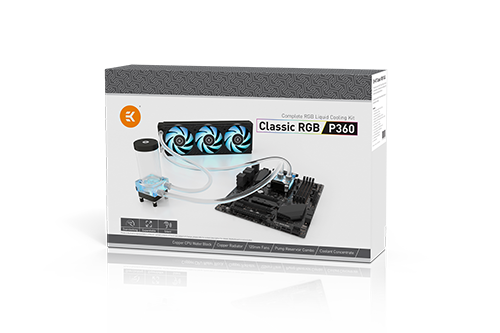 EK-KIT Classic RGB P360
Value-oriented RGB liquid cooling kit with low noise emissons that offerc efficient cooling.
$319.99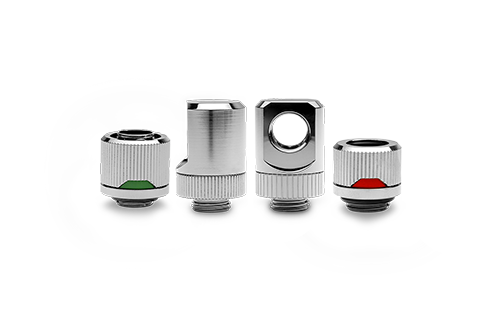 Torque Fittings
Choose your fitting size and color accent ring from a total of 42 combinations.
From $5.99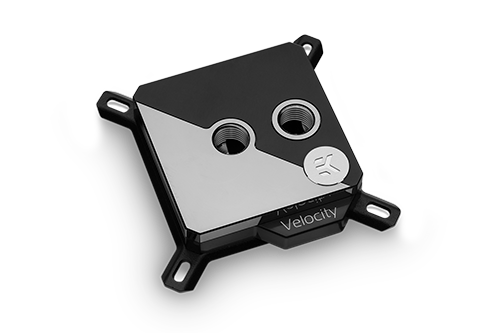 EK-Velocity Strike RGB
EK-Velocty Strike perfectly matches a dozen high-end motherboards on the market.
$149.99