Make the Most Popular Watercooling Case Even Better with an EK-Classic Distribution Plate!
EK® the leader in custom loop liquid cooling products is proud to announce the launch of a custom designed front mounted distribution plate as part of the EK-Classic Line. This distroplate (waterway), with the full product name of EK-Classic DP Front PC-O11D D-RGB + SPC PWM, is specifically designed to provide a comprehensive water cooling solution for the most popular water cooling case on the market, the Lian Li PC-O11D. It embodies the EK-Classic ideals of budget-conscious SPC pump and simplistic design, offering affordable solution for incredible aesthetics.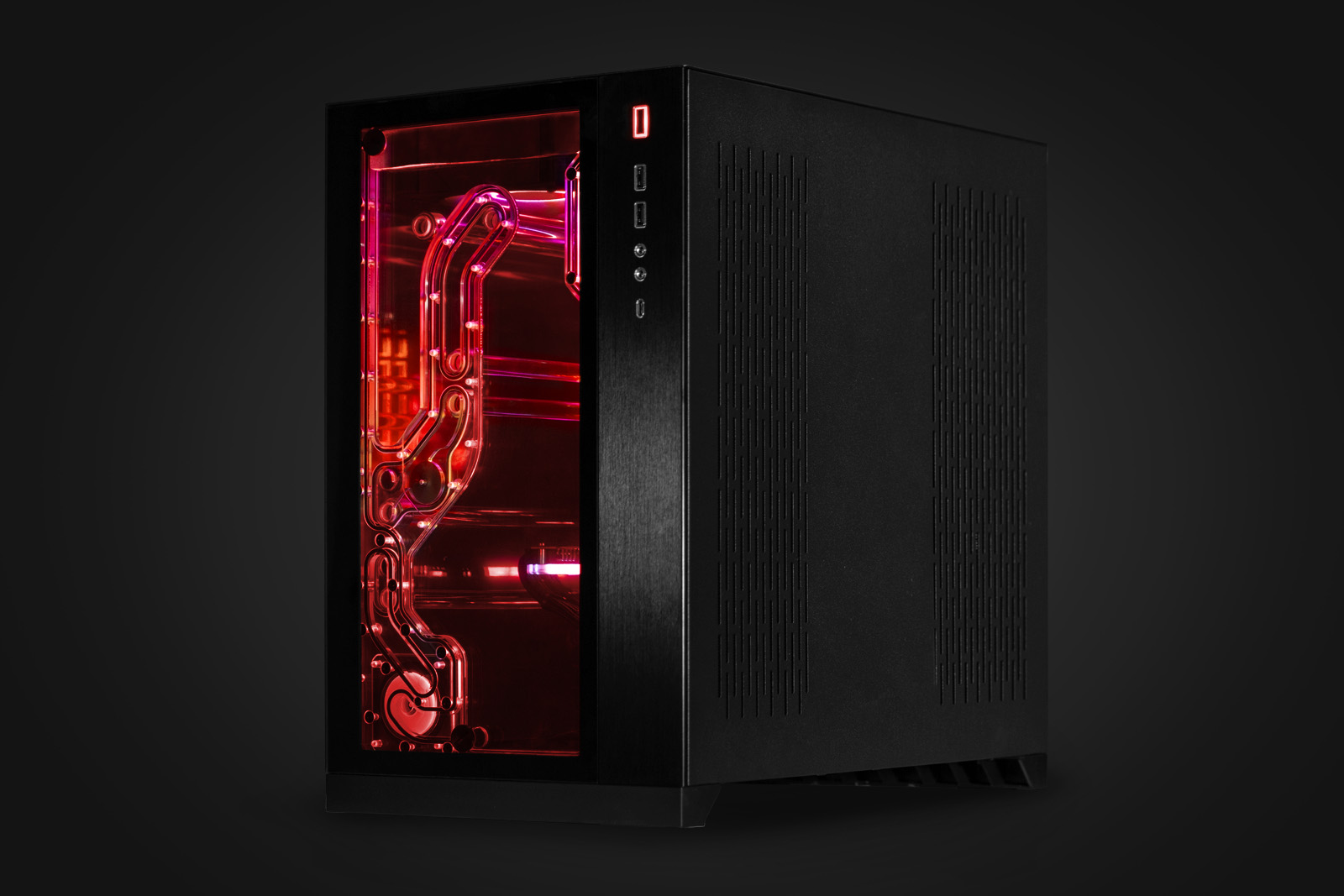 This front-mounted distribution plate simplifies the water cooling build process for beginner PC builders who targeting the use of hard tubing. Using this distro plate requires little to no bending with straight runs to the waterway. It offers an all in one solution that includes a pump and reservoir while being fitted with multiple industry-standard G1/4″ threaded inlet and outlets. It is able to support one CPU and up to two GPUs and a top-mounted radiator.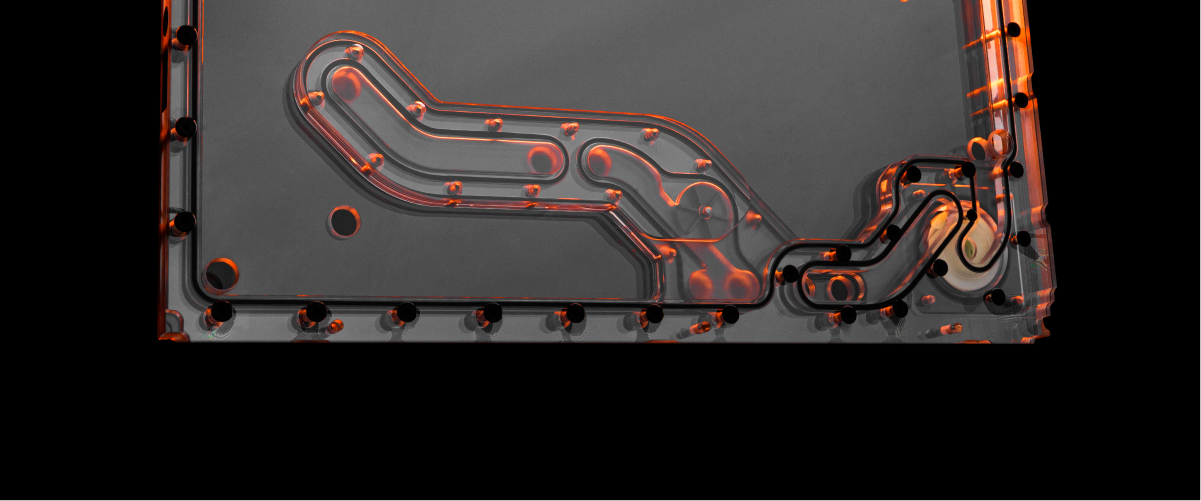 It is mounted on the front of the Lian Li PC-O11D case revealing the awesome aesthetics head-on. The built-in Addressable D-RGB LED strip connects to the motherboard 5V Addressable D-RGB header and it is compatible with all popular RGB sync technologies from all major motherboard manufacturers.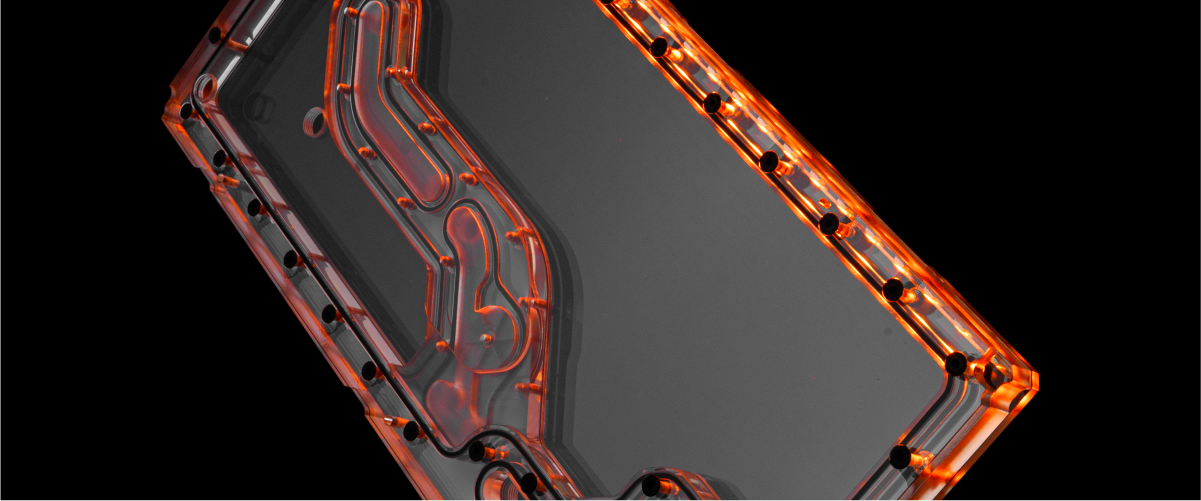 True to the EK Classic ideals, this water distribution plate comes with a reliable value-oriented SPC liquid cooling pump that has PWM speed control.
Pump electrical and mechanical properties:
– Motor: Electronically commuted motor
– Rated voltage: 12V DC
– Power consumption: 6W
– Maximum pressure head: 2.2m
– Maximum flow rate: 250 L/h
– Maximum liquid temperature: 50°C
– Materials: PPS-GF30, EPDM O-rings, Aluminium oxide, graphite
– Power connector: 4-Pin PWM FAN connector
Accessories:
1x PWM Extender Cable 50cm
1x Allen key 2mm
1x Allen key 2,5mm
1x Allen key 6,0mm
2x Screw M3x8 7991DIN
3x Screw M4x20 7991DIN
Screw M4x20 7991DIN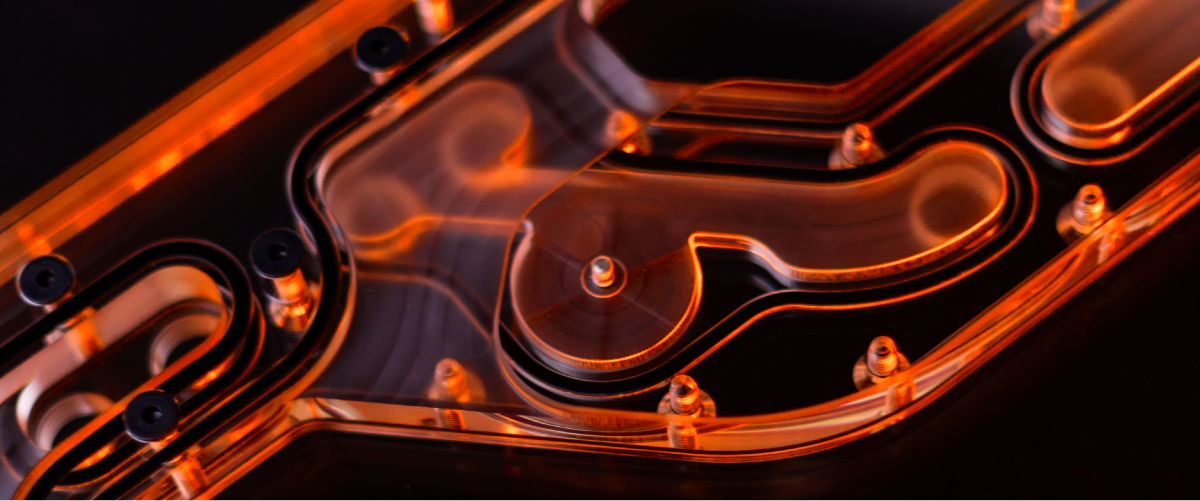 Availability and Pricing
This EK Classic Line distroplate is available for order through EK Webshop and will be available throught Partner Reseller Network later on. In the table below you can see manufacturer suggested retail price (MSRP) with VAT included.