Everything is Connected With EK-Pro Quick Disconnect Manifold Kits
Deli na spletnih omrežjih:
EK®, the leading professional computer liquid cooling manufacturer, launches two new EK-Pro Quick Disconnect Manifold kits for 2CPU/2GPU and 2CPU/4GPU system configurations. This EK-Pro Kit series contains ultra-reliable CPC quick disconnect couplings and high-performance EK-Pro manifolds, making it the ideal solution for making your professional liquid cooling loop easily serviceable and upgradable with minimal downtime.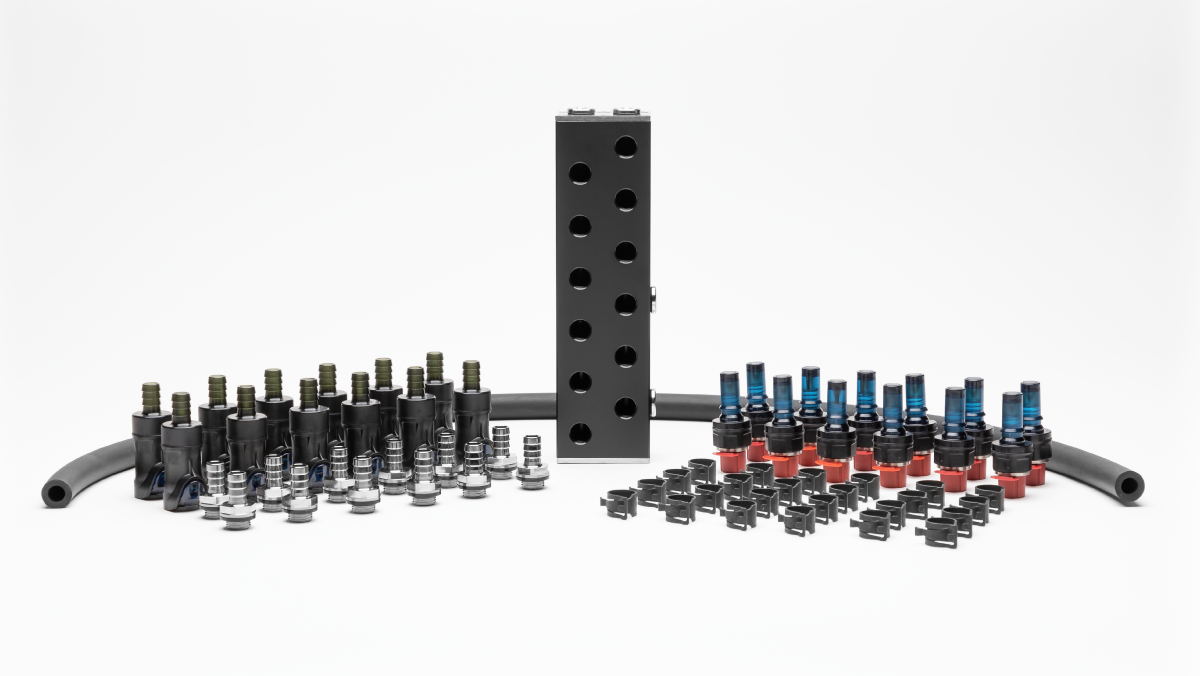 The EK-Pro manifold system, combined with QDCs, enables users to easily add or remove water blocks within the cooling loop without draining the entire system. This prevents downtime for workstations and other professionally used computer setups.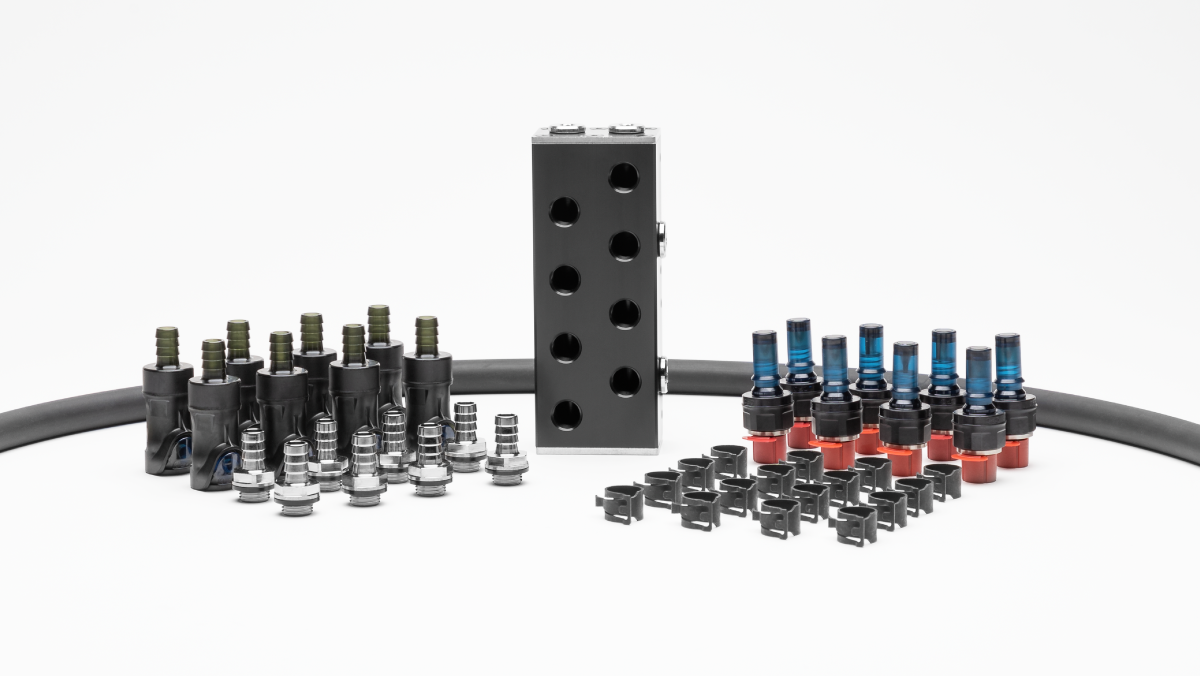 It features a full acetal body, stainless steel end caps, and nickel-plated brass plugs. Pre-assembled, out of the box, it is set up to be used in a semi-parallel setup. The kit contains a universal manifold mounting system that can be used in various scenarios. The steel mounting plate is equipped with 120mm and 140mm fan mounting patterns found in almost all computer and workstation cases.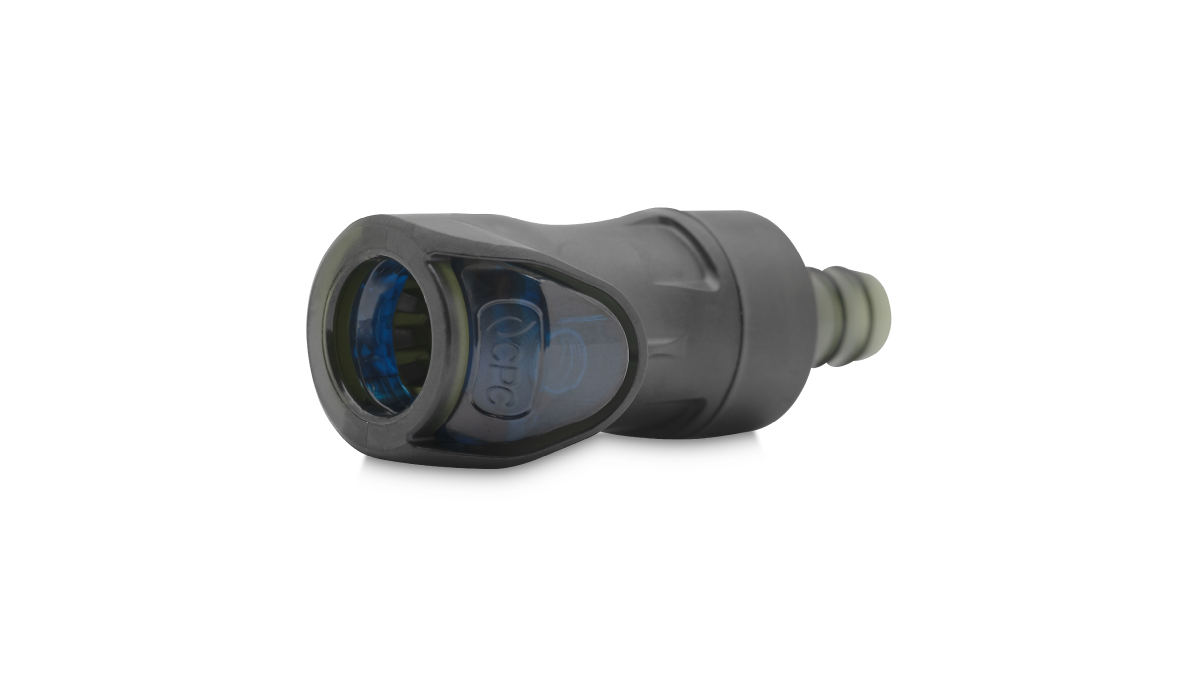 CPC's dripless quick disconnect couplings (QDCs) are made of ultra-durable PPSU and are compatible with most industry standard coolants and cooling loop materials. They support a wide range of operating temperatures and, thanks to the quality lubrication of the valve mechanisms and stainless-steel springs, will provide smooth operation for up to 10,000 cycles. EPDM's O-rings and seals ensure a long service life free of leaks.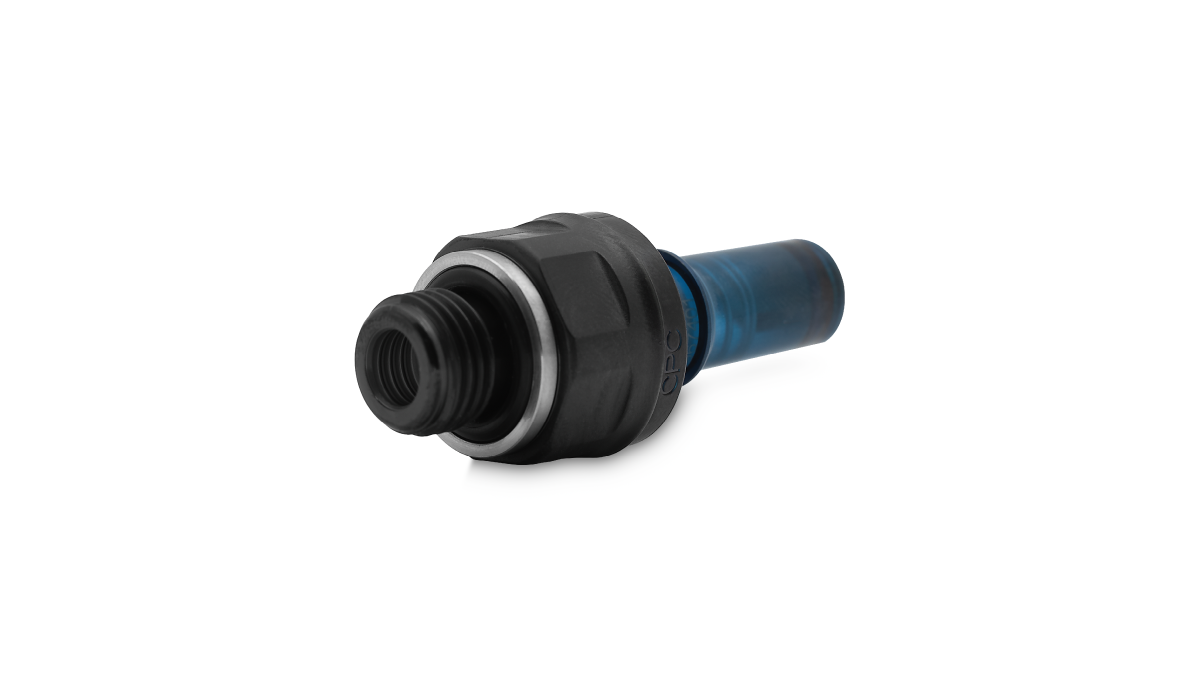 The CPC QDCs have color-coded latches to easily identify a water block's hot/cold or in/out lines. For improved user-friendliness, they emit an audible "click" when fully connected. At the same time, their ergonomic design makes them particularly easy to operate using a single hand, which comes in very "handy" in tight spaces.
The patented valve technology prevents any coolant from escaping during the coupling and decoupling process. EK-Pro Quick Disconnect Manifold Kits also contain enough ZMT tubing, tube clamps, and fittings to fully utilize the selected manifold's component capacity.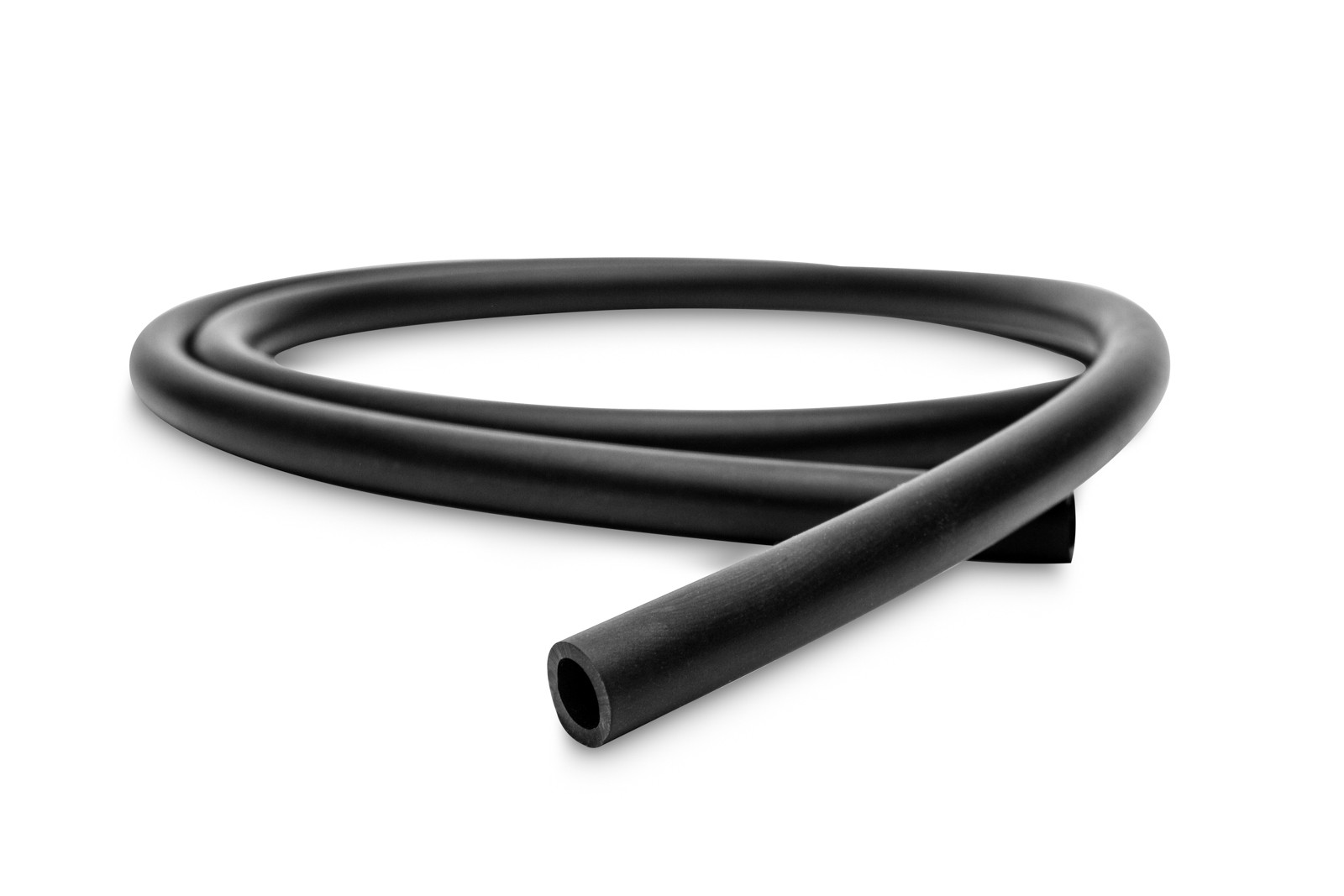 The high flow coefficient results in a low pressure drop, enabling a prolific use of the CPC QDCs without fears of any significant flow impedance at a standardized flow rate of 2 GPM (454.25 L/h). A single D5 pump can comfortably operate loops consisting of multiple GPU and CPU water blocks. However, stepping up to 4 GPUs water blocks or more would require a dual pump setup.
Availability and Pricing
EK-Pro Quick Disconnect Manifold Kits are manufactured in Slovenia, Europe, with two versions now available for purchase through the EK Webshop and partner reseller network. The table below shows the manufacturer-suggested price (MSRP), VAT included.
Deli na spletnih omrežjih: