PAX South 2016 Recap
February 4, 2016
|
Events
|
Atila Gobor
This last weekend EK attended the second annual PAX South event in San Antonio, Texas! This year's event was especially awesome for us as we were able to see EK hardware all around the event, courtesy of the various system integrators and hardware partners.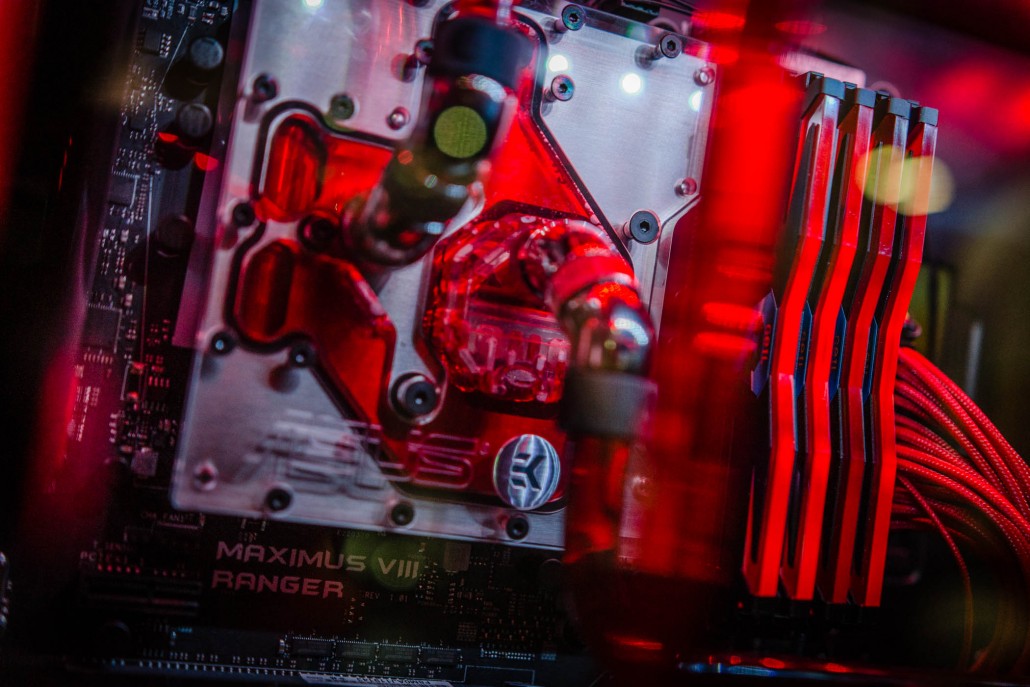 Ares by AION PC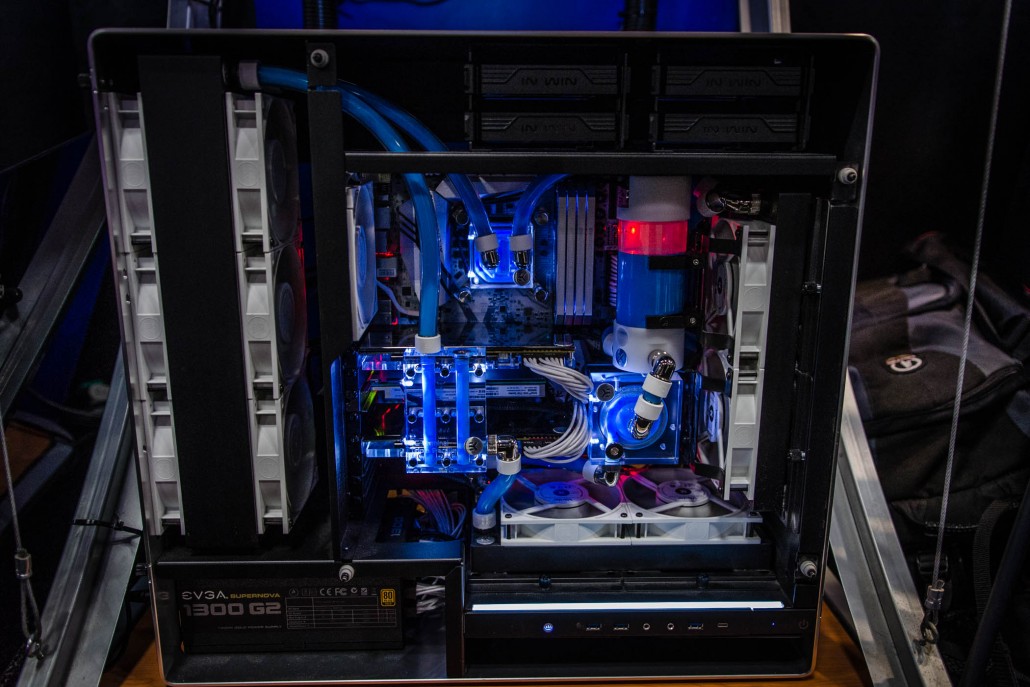 Alaskan Arctic by AION PC
PAX for EK is not only about playing the latest game demos, seeing our hardware in amazing rigs, and collecting awesome swag though, our favorite part is getting to interact with each and every one of you! It's one thing for us to see all of the awesome photos you guys post online, it's a whole other experience for us to hear your EK stories and feedback in person.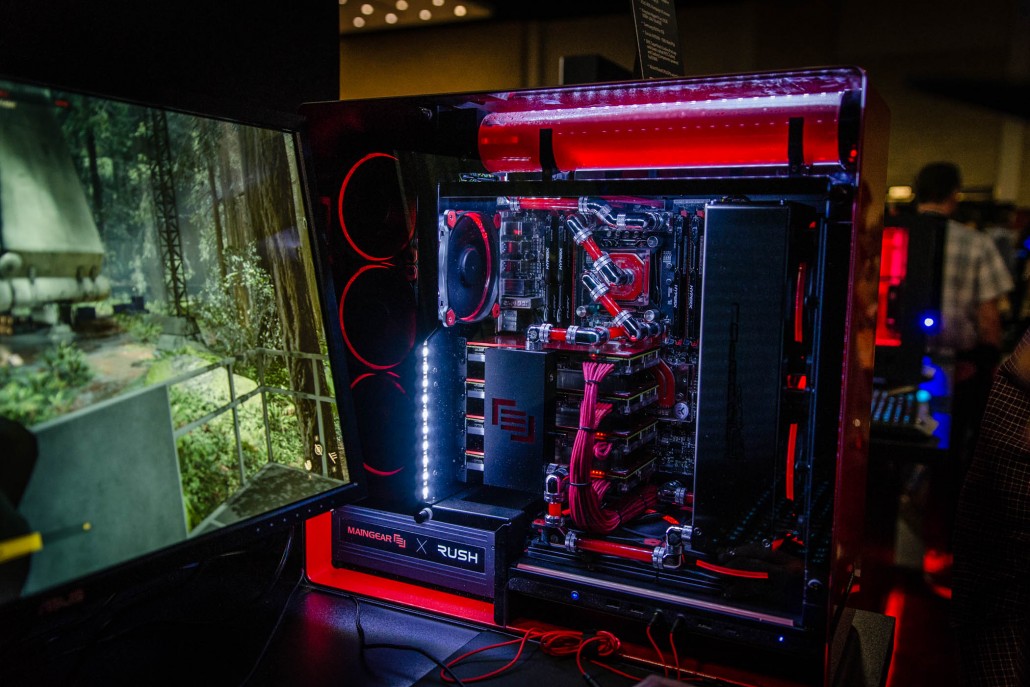 Rush "AMD Edition" by Maingear
Recently we made the decision to recall all of our first generation AIO EK-XLC Predator units. During our time at PAX, we had several current and future customers come up to us and tell us their experience with the Predator units and how much they appreciated the dedication to customers that EK displayed during the recall. At EK we are 100% dedicated to the quality of our products and happiness of our customers and we were truly touched to hear our customer's testimonials in person during PAX. We have lots of exciting things coming for the Predator line of products, so be sure to keep an eye out!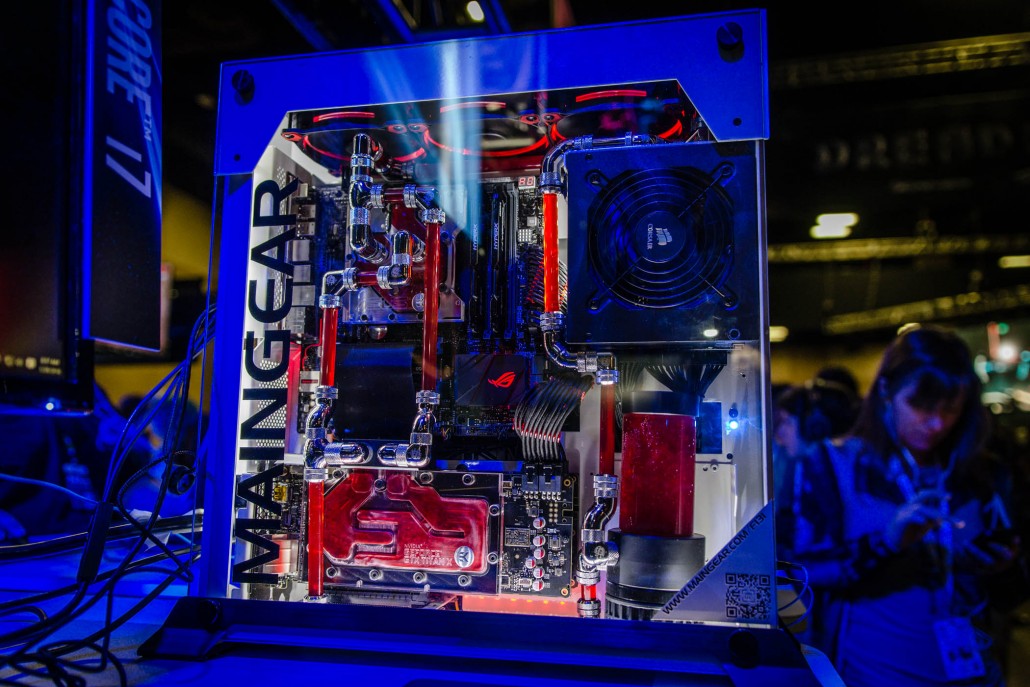 F131 by Maingear
Overall, we had a great time interacting with all of you that were able to attend and were very pleased with the feedback we received from new and old EK customers alike. Engaging with our customers on a personal level is very fun for us and we look forward to seeing you all at many more PAX events in the future! In the meantime, check out all these awesome mods that were featured at the event.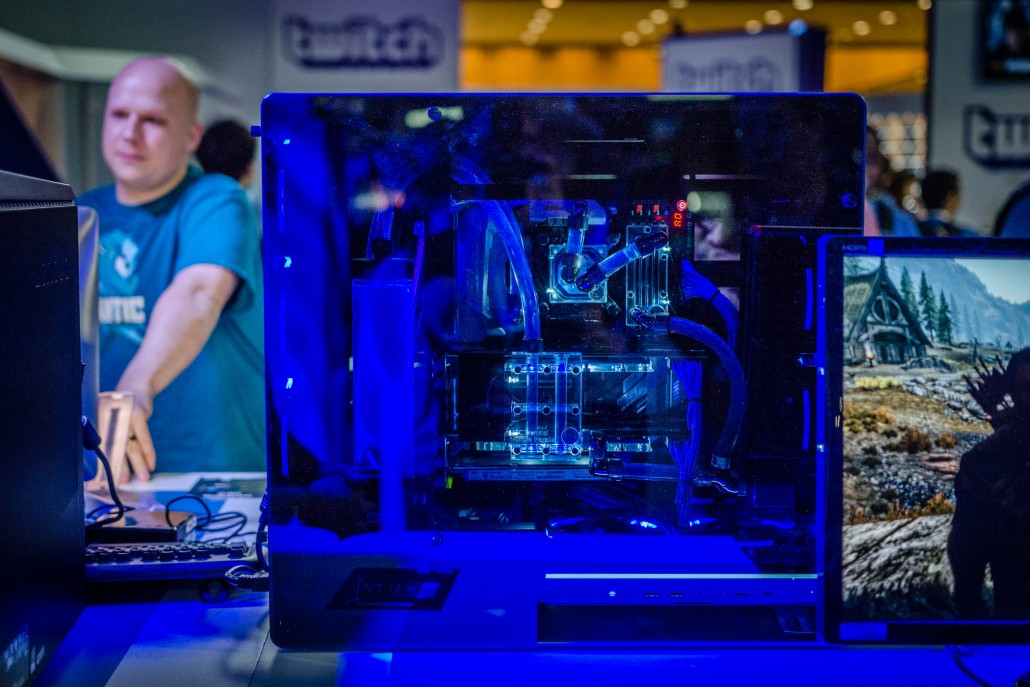 Poseidon by AION PC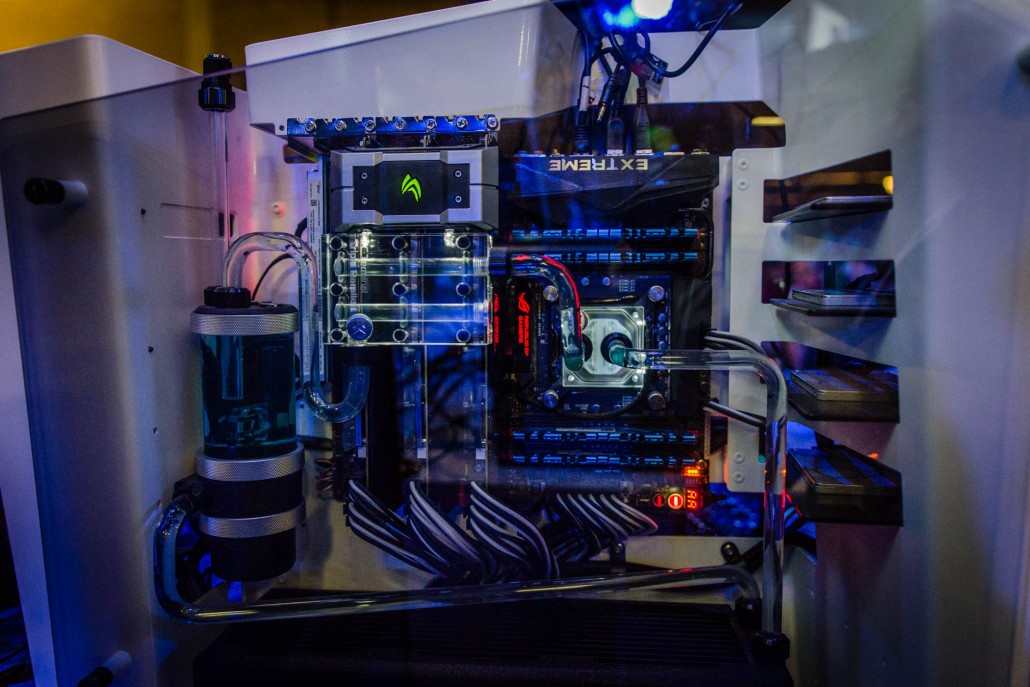 Kitty PC by PCJunkieMods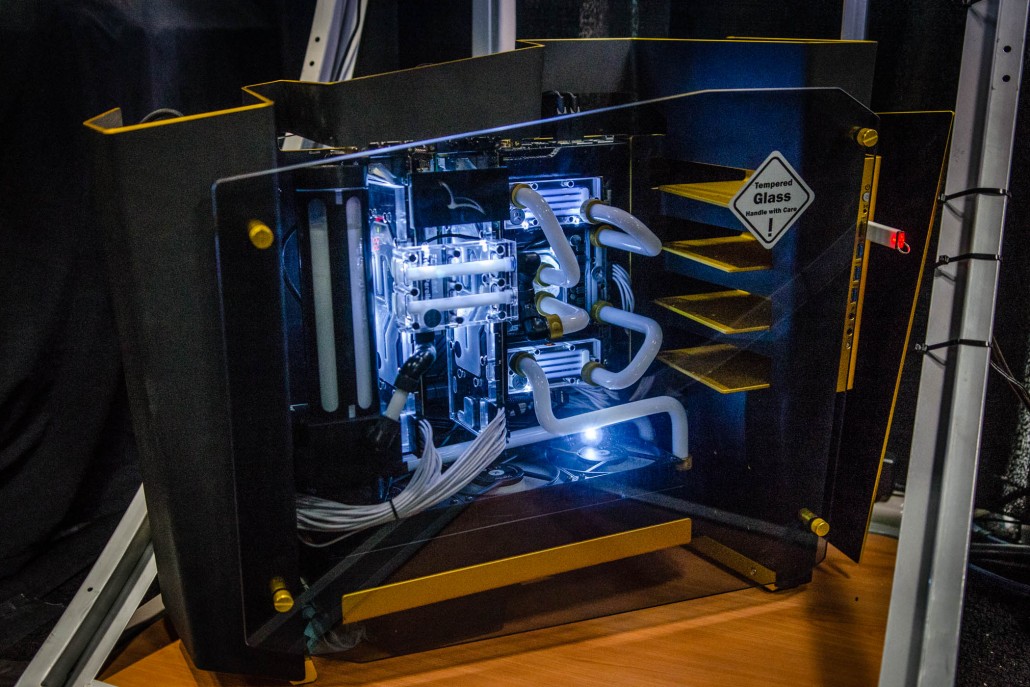 In Win S Frame by AION PC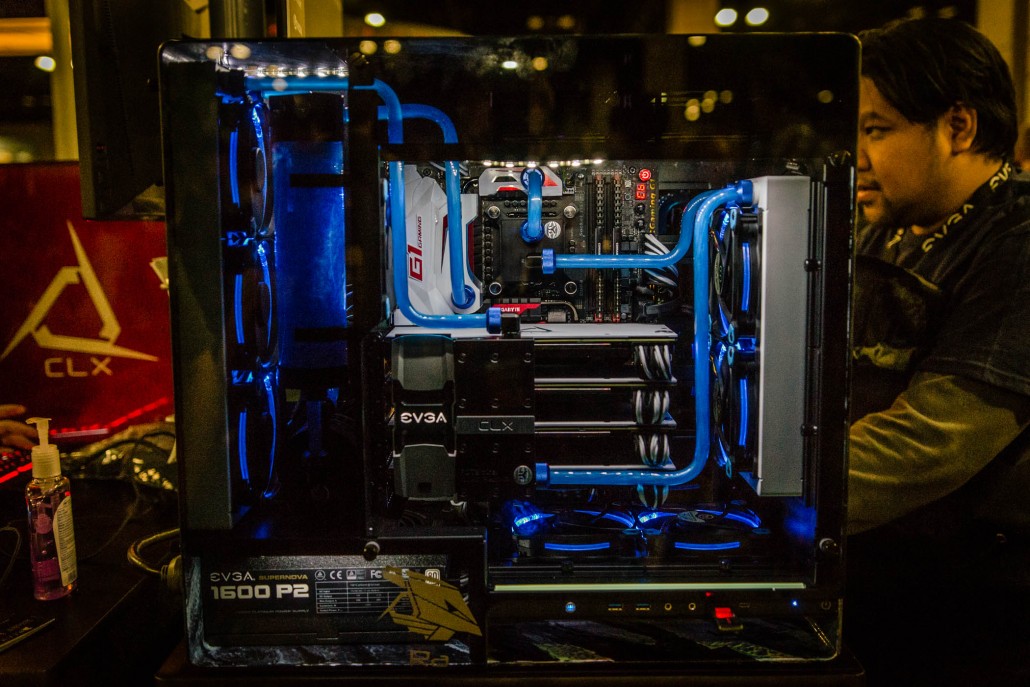 Ra by CLX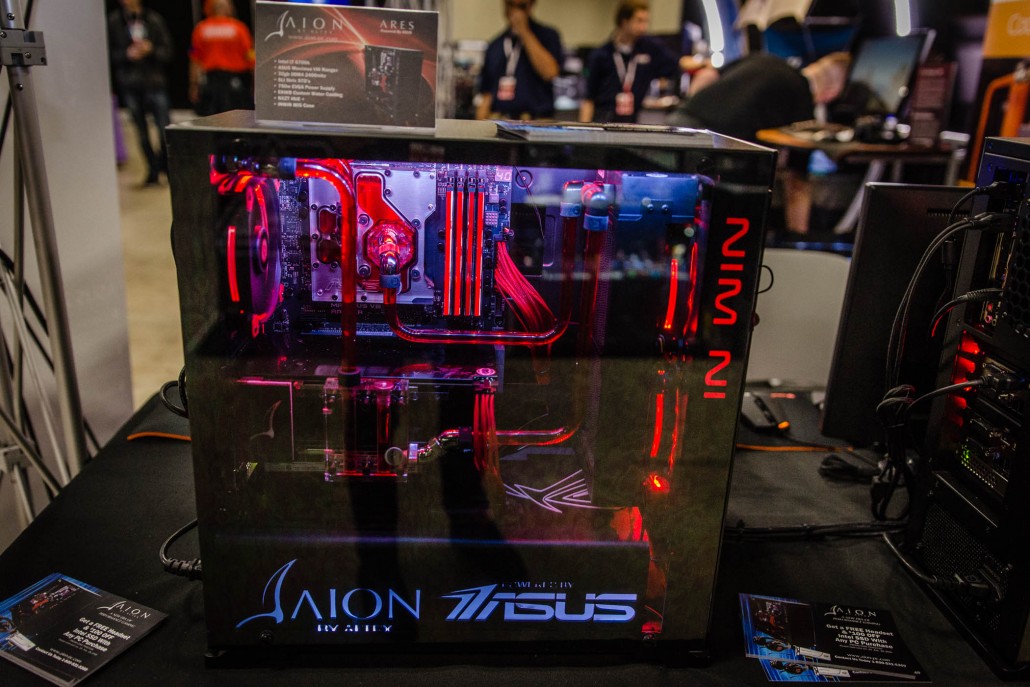 Ares by AION PC
Forum
Join the EKWB forum, talk to our team, share your thoughts and connect with the liquid cooling community.
You can pay with:



And get fast delivery via:




Thank you!
EKWB employees would like to Thank you for considering our products and webshop as your provider of PC cooling solutions. Do know that we strive for Perfection in every aspect – from the product to the service, so in case you are not satisfied with anything at all, let us know! Likewise if you need help. Thank you.
Edvard König, Founder