Chandra by David M. aka u/lowngcawt
July 10, 2016
|
Featured builds & mods
|
Žiga Svetlik
Today we are featuring an amazing build inspired by NASA's X-ray observatory. Chandra has been NASA's flagship mission for X-ray astronomy since 1999 – at the same time Edvard K. bought his first computer, and the vision behind EK started. Logically EK was David's go-to choice for achieving the performance and aesthetics, he so well desired in his new build.
---
Hardware
ASRock X79 EXTREME4-M Micro ATX LGA2011 Motherboard
MSI Radeon R9 290 4GB Video Card (2-Way CrossFire)
Intel Core i7-4930K 3.4GHz 6-Core Processor
Samsung 850 EVO-Series 500GB 2.5″ Solid State Drive
G.Skill Ares Series 16GB (4 x 4GB) DDR3-2133 Memory
Corsair 1200W 80+ Platinum Certified Fully-Modular ATX Power Supply
Parvum Systems S2.0 WH/BK MicroATX Mini Tower Case
---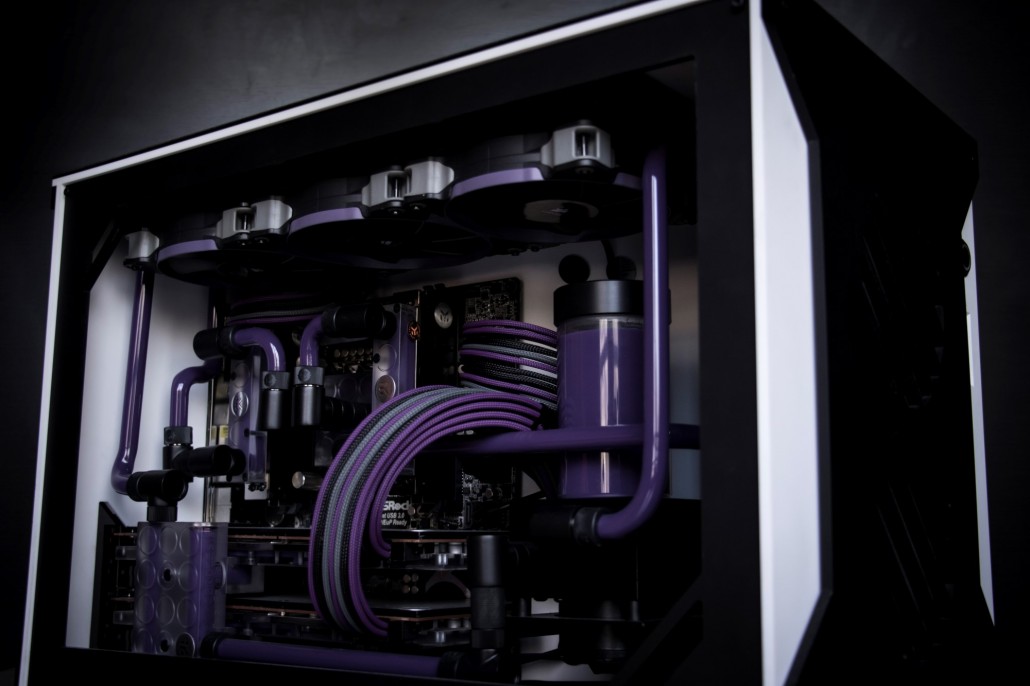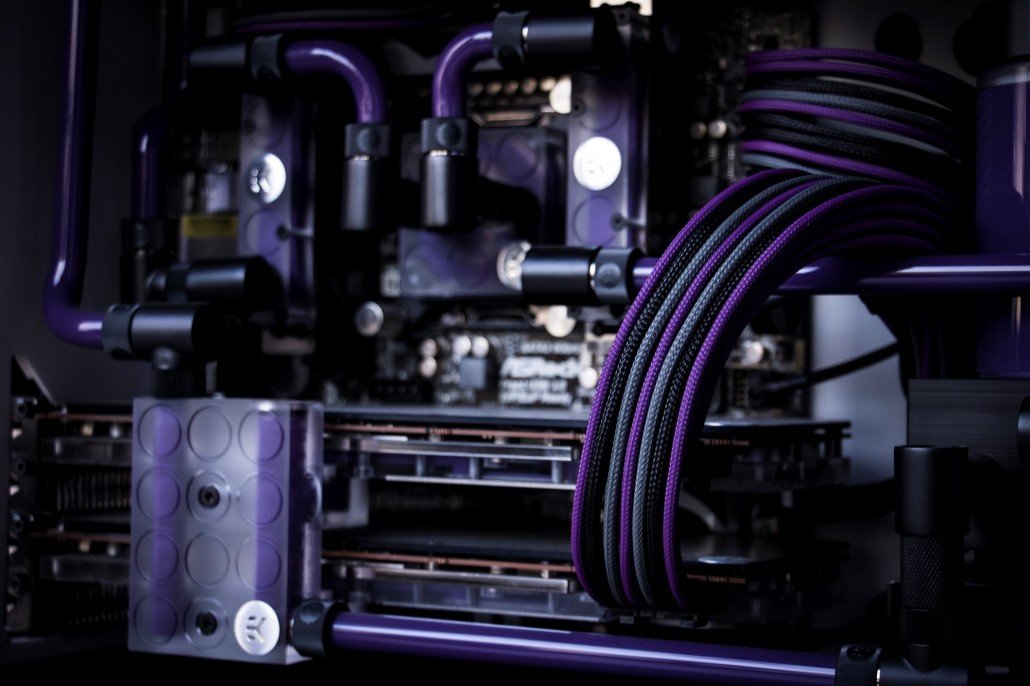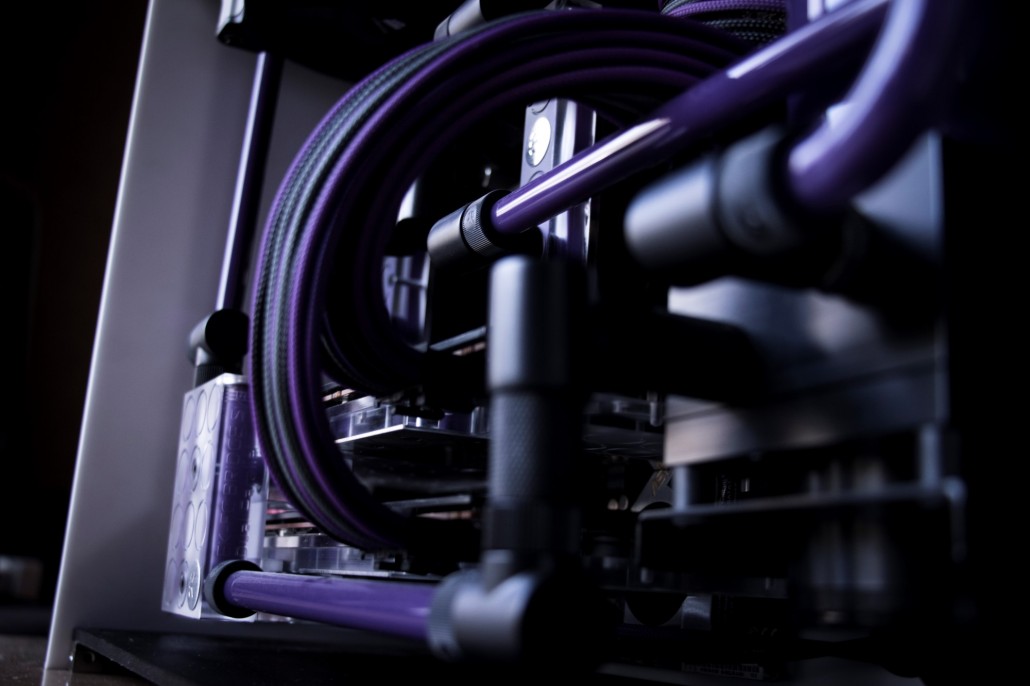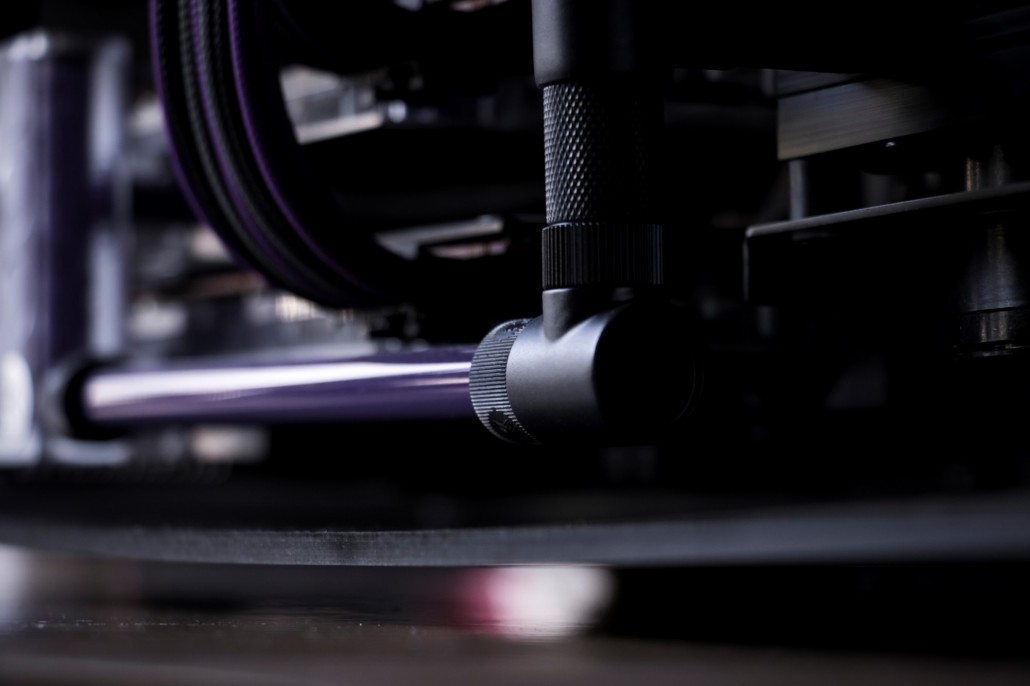 EK parts used in this build
---
"The part I'm most proud of must be the tubes from CPU to RAM blocks. Getting the symmetry right was challenging. I think that the photos speak for themselves, the purple pastel coolant looks amazing in the frosted CSQ Blocks and the cables ties the entire build together! Photo credit goes to my good friend August Lindgren!"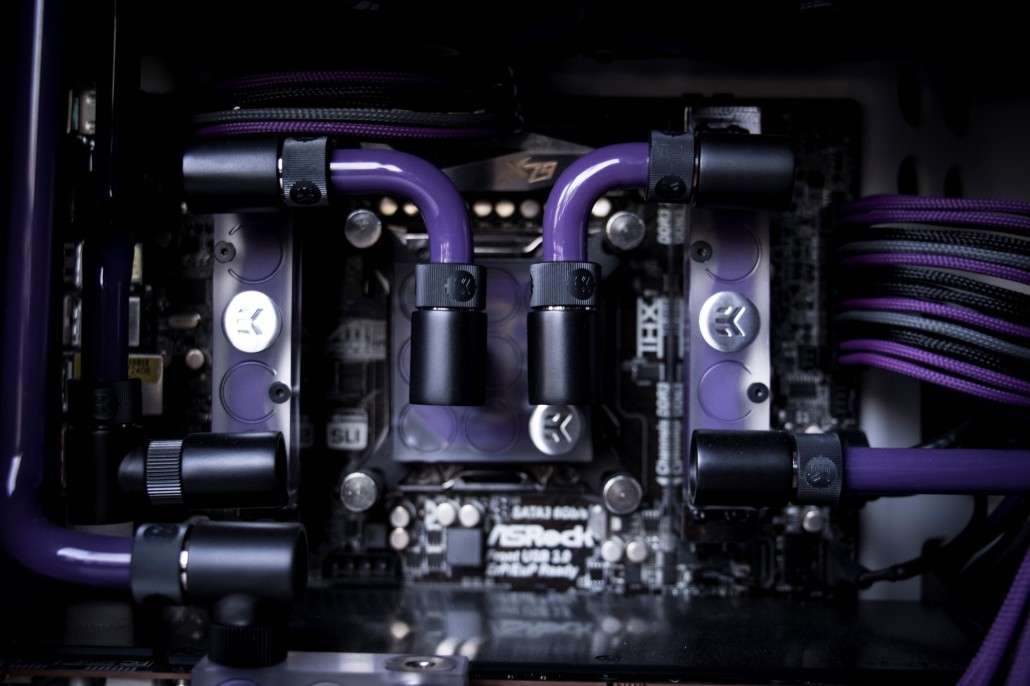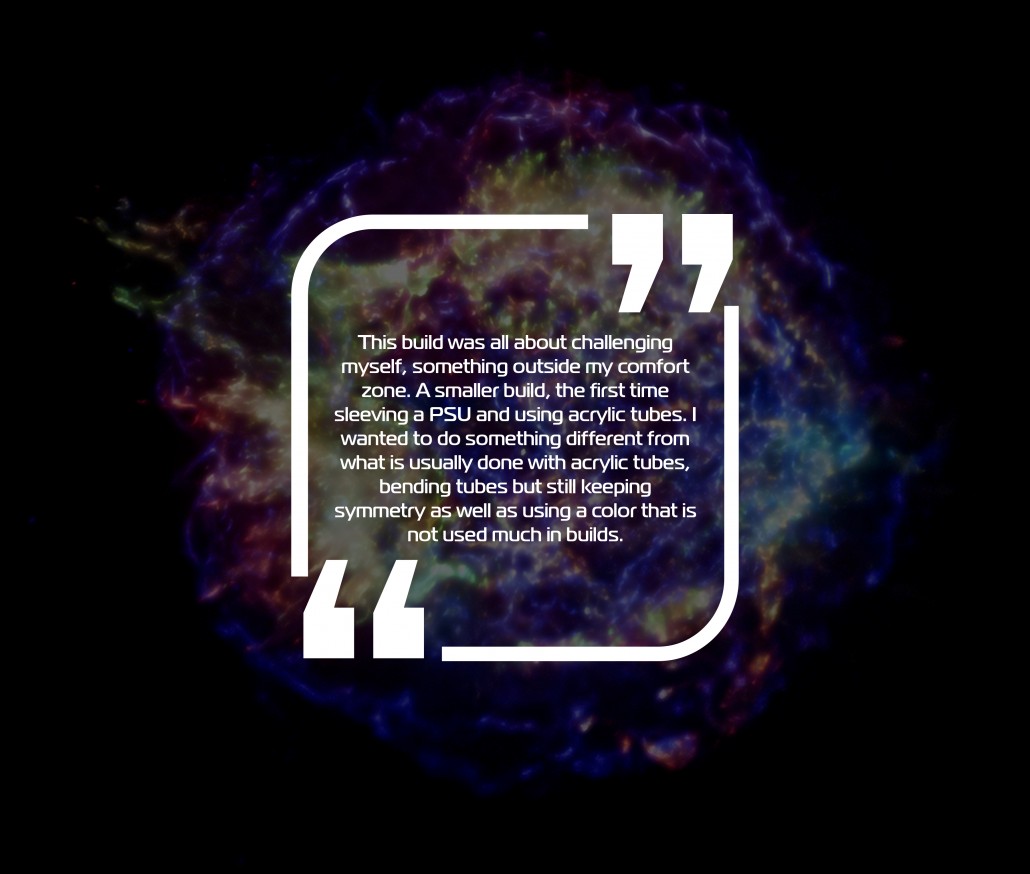 Forum
Join the EKWB forum, talk to our team, share your thoughts and connect with the liquid cooling community.
You can pay with:



And get fast delivery via:




Thank you!
EKWB employees would like to Thank you for considering our products and webshop as your provider of PC cooling solutions. Do know that we strive for Perfection in every aspect – from the product to the service, so in case you are not satisfied with anything at all, let us know! Likewise if you need help. Thank you.
Edvard König, Founder