Winners of the Custom Loop Configurator BETA testing announced!
EK Water Blocks, Slovenia-based premium computer liquid cooling gear manufacturer, has launched the most advanced online tool for assembling liquid cooling custom loop last month! For a period of three weeks, we had a special promotion period, where every 20th order placed through the CLC is to be fully refunded and every order entered in the raffle for MSI® GeForce® GTX 1080 SEA HAWK EK X graphics card! Today, we are announcing the winners!
What is CLC or Custom Loop Configurator?
Custom Loop Configurator is the online tool for selecting EK liquid cooling parts for a full custom loop. Users can provide the information about their hardware and in a few easy steps, the system guides the user through the compatible parts selection process. Water blocks, radiators and fans, pumps, reservoirs, fittings, tubes and coolants are all part of the selection process and there is nothing like it available anywhere on the internet! We have introduced some new features since the initial launch and options are still added on a daily basis.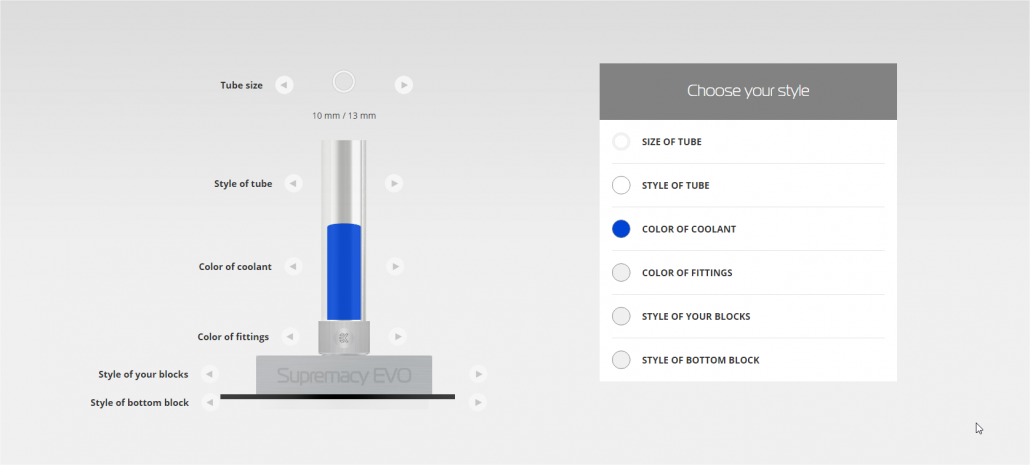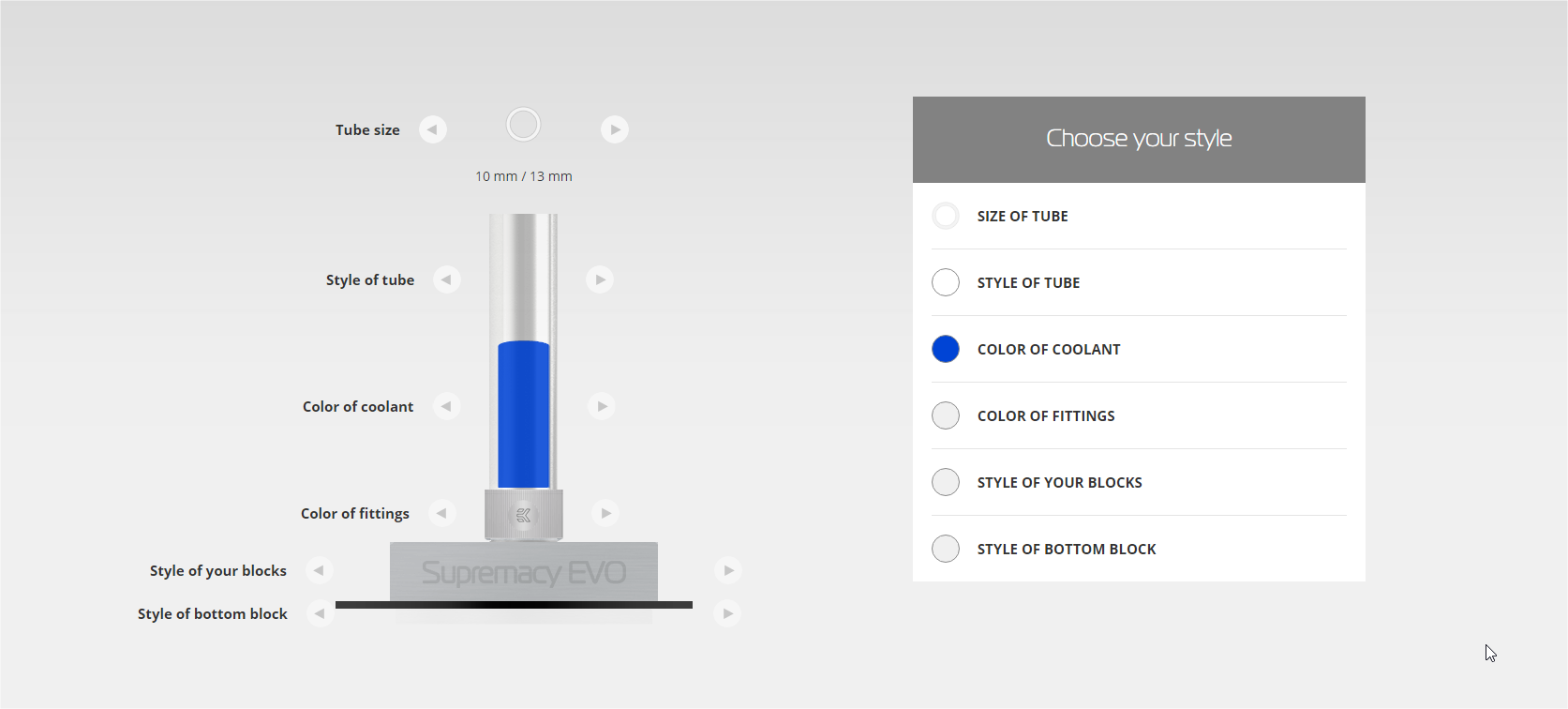 On Step 5 you are able to personalize your custom loop. Try it out!
Winner of the MSI® GeForce® GTX 1080 SEA HAWK EK X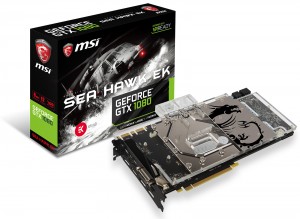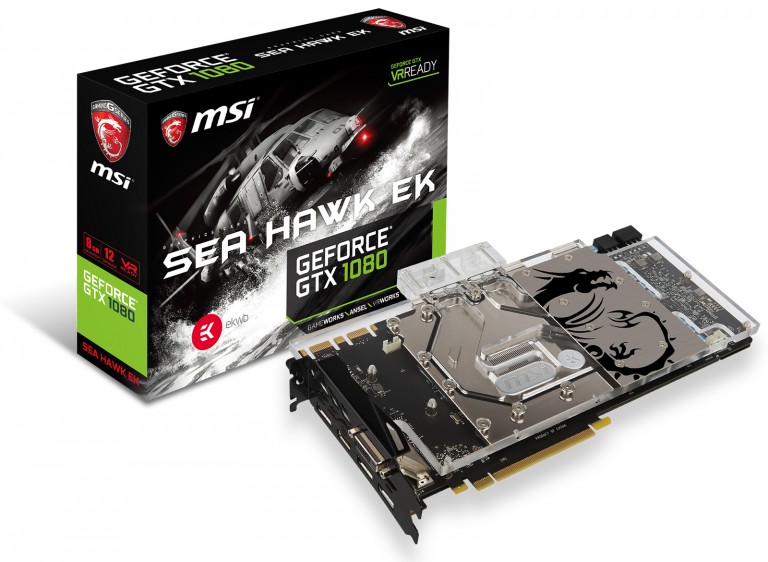 The lucky winner of the MSI GeForce® GTX 1080 SEA HAWK EK X graphics card is:
German Wu (United States)
Winners of the order sequence
The following customers were lucky enough that their order placed through CLC was 20th (40th, 60th, …) in sequence during the promotion period! Their orders will be fully refunded!
William Cowell (United States)
Taylor McDonald (Canada)
Ruyuan Yang (United States)
Joachim Nordvik (Norway)
Stuart Balcomb (United States)
All winners were already contacted over the email and are able to claim their prizes. Congratulations!