Unlocking the Technology at the Upcoming EK EXPO
EK®, the leading computer cooling solutions provider, will be presenting its latest products and innovations at another EK EXPO. This virtual event will be full of exciting shows where the audience can get better acquainted with EK's product portfolio, its latest innovations and endeavors, get familiar with liquid cooling, and learn what to expect from EK in the future. Live Q&A sessions will accompany the main events, with the immersive 360 Showroom being accessible to everyone. 
EK EXPO is officially starting on January 12 and lasting until January 14, 2021. However, this unique all-digital event will begin with a special Livestream from EK's founder, Edvard König, and CEO Americas, Kat Silberstein, on Monday, January 11. This initial event will be dedicated exclusively to media and partners. At the same time, EK's existing partners and potential new partners can use this chance to book one-on-one meetings with EK representatives.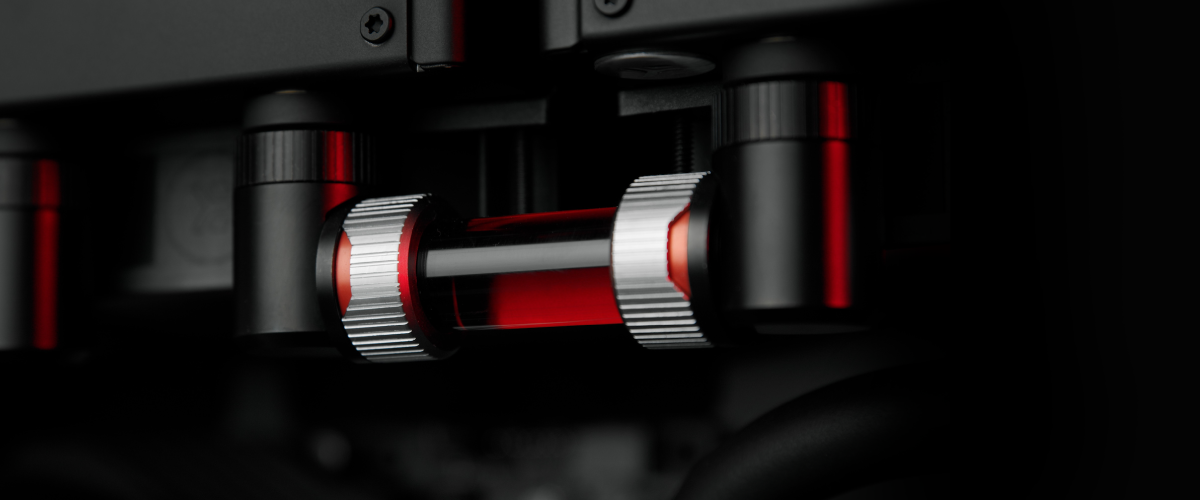 "We are excited to present yet another EK EXPO, which is running in parallel with CES 2021," said Kat Silberstein, CEO Americas. "We're proud to showcase new products, share our positive spirit, despite a few changes due to the pandemic. We will continue to march forward, supporting our partners, customers, and the community."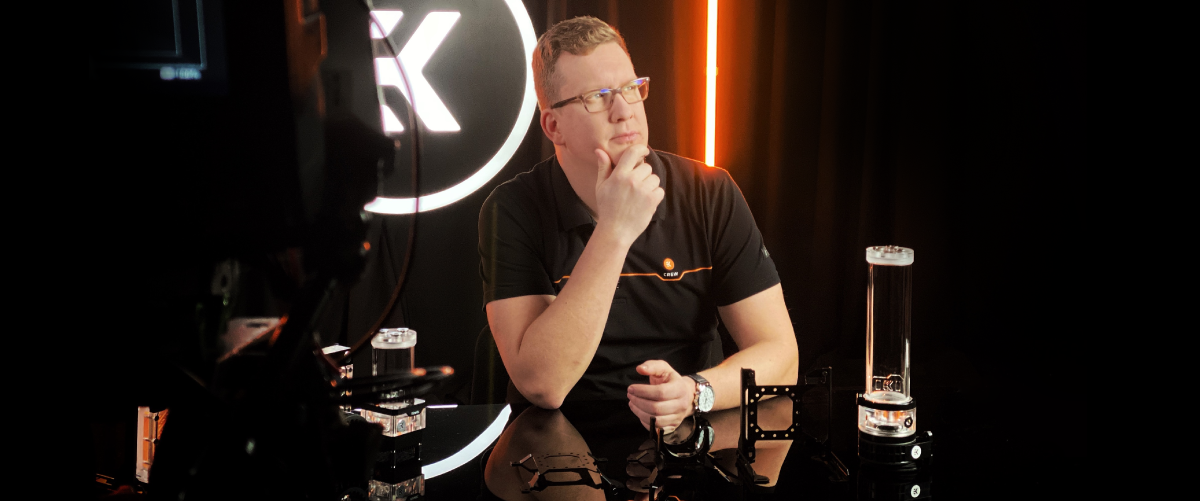 Since the CES® is taking place in a digital form this year, EK will also be present at their virtual booth as an official exhibitor. And with the company managing to be very active throughout 2020, you will see more products that are not only water blocks for PCs but also liquid cooling solutions for beginners, professionals, and different industrial applications.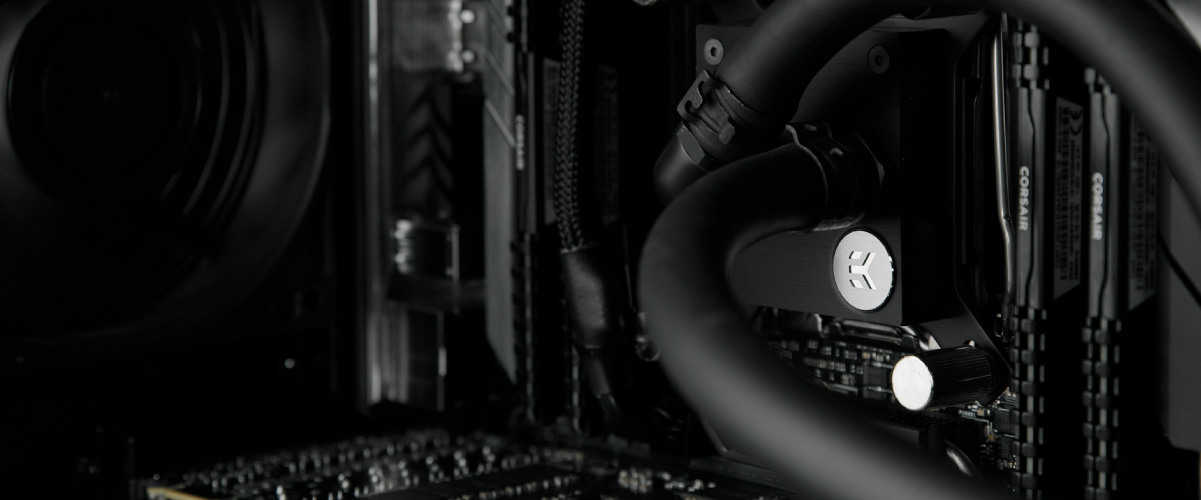 Here's what you can look forward to each day of the EK EXPO. 
January 11 – Media Day
This is the "day zero" of EK EXPO, and it will be exclusively dedicated to media representatives who have registered for one-on-one meetings with EK team members. In case you haven't submitted your request to book a meeting, you can still do so by contacting EK at [email protected]. You will hear about EK's latest updates and plans, and all your questions are welcome!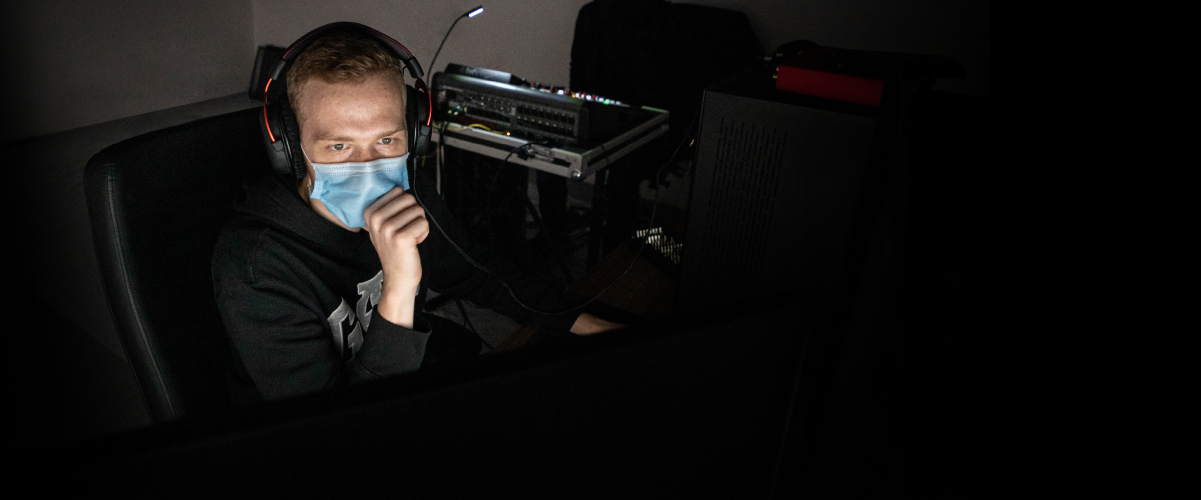 January 12 – Day One
Unlocking 
the Technology
On the first day of EK EXPO, you can expect to see EK's founder Edvard König and CEO Americas Kat Silberstein. Their main event will be followed by a live Q&A session where the audience will get a chance to ask their questions. After that, you can enjoy the additional content dedicated to some unique EK products. 
This is also the day when everyone will be able to experience the virtual 360 Showroom and take a close look at the latest EK gear and some amazing builds. 
January 12, 2021
10 AM PST / 7 PM CET 
Unlocking the Technology + Live Q&A 
All You Need To Know About Fluid Works 
The Easiest GPU Expansion Ever 
When Intel and EK Join Forces 
Faruk Kugay: Race Car Inspired Fluid Gaming PC 
January 13 – Day Two
How EK Elevates PCs
The second day of EK EXPO will be filled with diverse program diving into different subjects that will be interesting to liquid cooling enthusiasts and gamers, as well as liquid cooling novices, followed by some extra content from the community.  
January 13, 2021 
10 AM PST / 7 PM CET 
How EK Elevates PCs + Live Q&A 
AIO Installation That Changes Everything 
Open vs. Closed Loop – How To Choose 
Game-Changing Ways of Liquid Cooling 
Everybody Likes It Classic 
A Closer Look at EK Holders 
The Liquid Cooling A-Team 
Step Inside the World of EK Torque 
The Latest in GPU Water Blocks 
Andie the Lab: Fluid Gaming PC for Sim Racing 
Dewayne Carel: A Modder's Review of EK-AIO Elite 
January 14 – Day Three
We are 
EK
The virtual program on the third and last day of EK EXPO will be everyone's chance to meet the faces behind the EK brand. After that comes a variety of interesting content prepared by EK's friends from the liquid cooling community. 
January 14, 2021 
10 AM PST / 7 PM CET 
We are EK 
Calen Saddler: The Epic EK | AMD Liquid Cooling Kit 
Ron Lee Christianson: Why Modders Love EK 
CES® is a registered trademark of the Consumer Technology Association.