TweakTown reviews EK-Supremacy CPU water block and custom kit
World-renown IT website TweakTown has posted a detailed review of EK Water Blocks' latest offering.
Chad Sebring, a respectable review expert, sums it up with the following words:
"The Swiftech Drive HD kit sat at the top of the charts so long that I wasn't sure I was going to find a cooling system sold retail that would beat those results. EKWB has done just that with brute force in an elegant packaging. EK designed the system to be high flow and to a certain degree it is exactly that. The combination of the thick radiator and fans and all the matching components like the pump top, block top and reservoir plexi pieces, it just adds that certain something that will take a standard custom loop over the top in a build. Bottom line is that the charts don't lie about performance and beyond aesthetics the kit has to function and it does that well with the best thermal results of a loaded processor in these charts."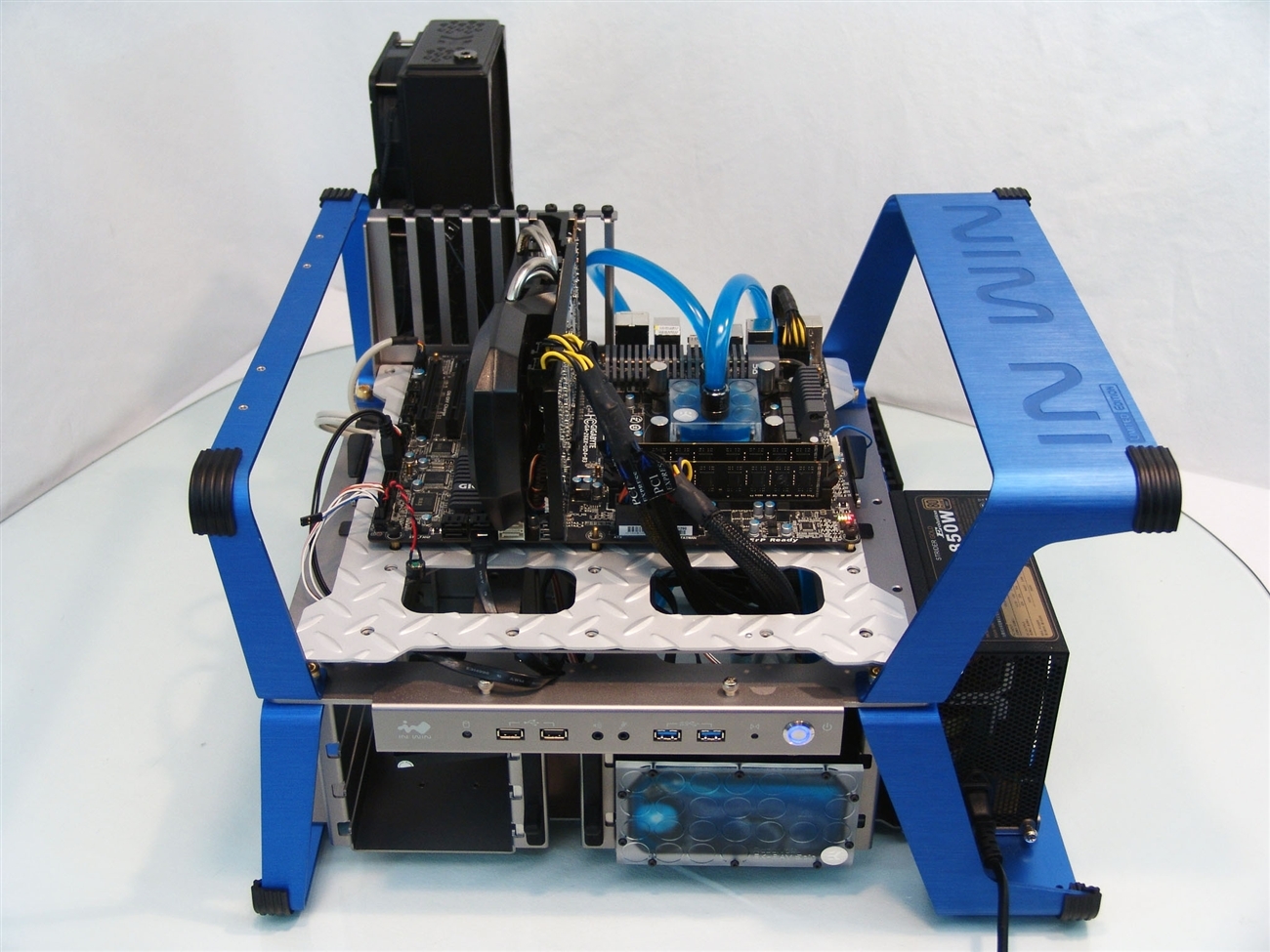 EK's latest CSQ offering has received an overall rating of 94% thus achieving TweakTown's Best Performance Award!