Interest-Free Monthly Installments With Splitit Are Now Available in the EK Online Store
EK® Water Blocks, the premium computer liquid cooling gear manufacturer, is expanding online payment options for the benefit of the customers. Now, it also offers Splitit, which allows customers to split the payment into a maximum of three monthly installments, provided the order is larger than 500 EUR/USD/AUD.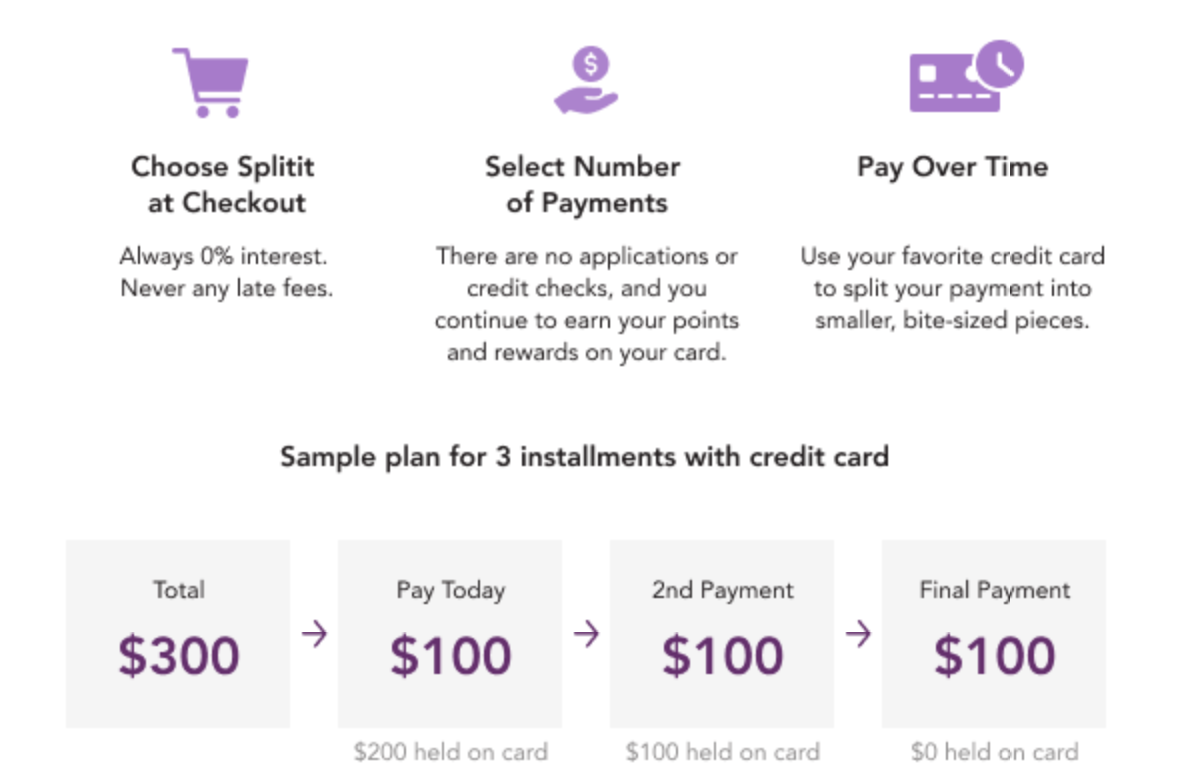 How much monthly interest do I have to pay?
Precisely 0%. We've implemented Splitit because it is interest-free for our customers.
When can I use Splitit to pay for my water-cooling gear?
Splitit requires your order value to be over 500 EUR/USD/AUD but also has one more requirement – your card must be either a VISA or a Mastercard.
Does it require me to register? Does it make any credit checks?
No, Splitit doesn't make any credit checks, nor does it require registration or application. Your payment is instantly approved.
That sounds great.. but how do I choose Splitit as my payment method?
After you have a value of over 500 EUR/USD/AUD in your cart, proceed to checkout and you'll have the option to choose Splitit as your payment method.
Type in your VISA/Mastercard information, choose 2 or 3 monthly installments, and voila – your liquid cooling components are on the way!