EK Launches QuantumX Delta TEC Water Block Featuring Intel Cryo Cooling Technology
EK®, the leading computer cooling solutions provider, announces the release of its EK-QuantumX Delta TEC water block. With more than 15 years of experience as a leader in premium quality cooling solutions, EK, in collaboration with Intel®, has developed a next-level solution for enthusiasts seeking consistent thermal performance and enhanced overclocking on unlocked 10th Gen Intel Core™ desktop processors.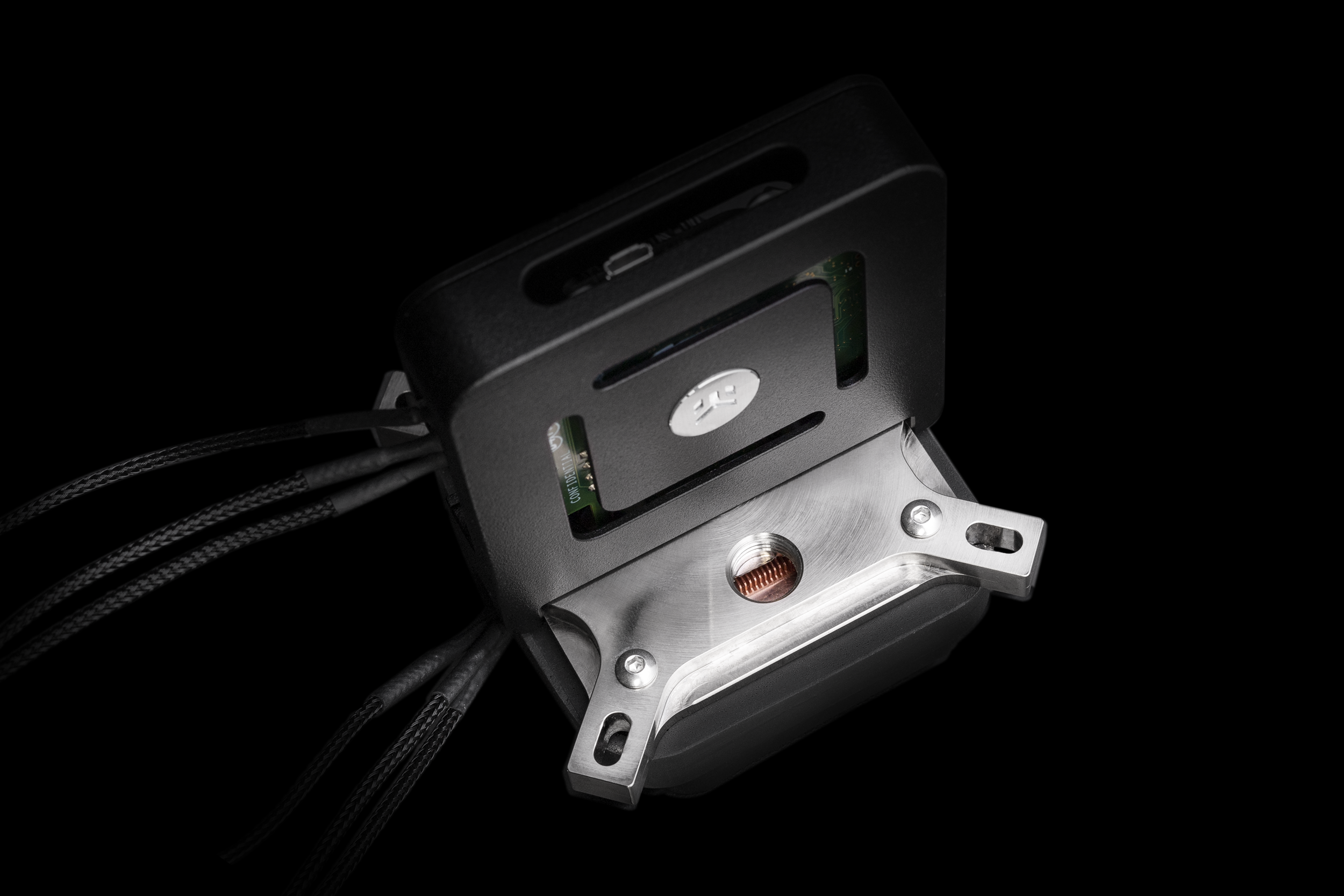 "Since the start of EK, our goal was to create innovative and viable solutions for gaming and PC enthusiasts," said Edvard König, Founder of EK. "I am proud to merge the consistent and proven performance of the EK Quantum cooling engine with Intel's sub-ambient cooling technology to achieve the best computing and gaming experience imaginable."  
The EK-QuantumX Delta TEC is exclusively powered by Intel Cryo Cooling Technology, a unique combination of hardware, software, and firmware designed to help unleash elite performance for gamers and overclockers.
"We are proud to have worked closely with Intel to bring the EK-QuantumX Delta TEC to market," said Kat Silberstein, CEO Americas, EK. "One of EK's core strengths is the ability to cultivate and grow strategic alliances with global silicon players. These alliances make it possible to leverage each other's unique core strengths, bringing the best innovative solutions to market."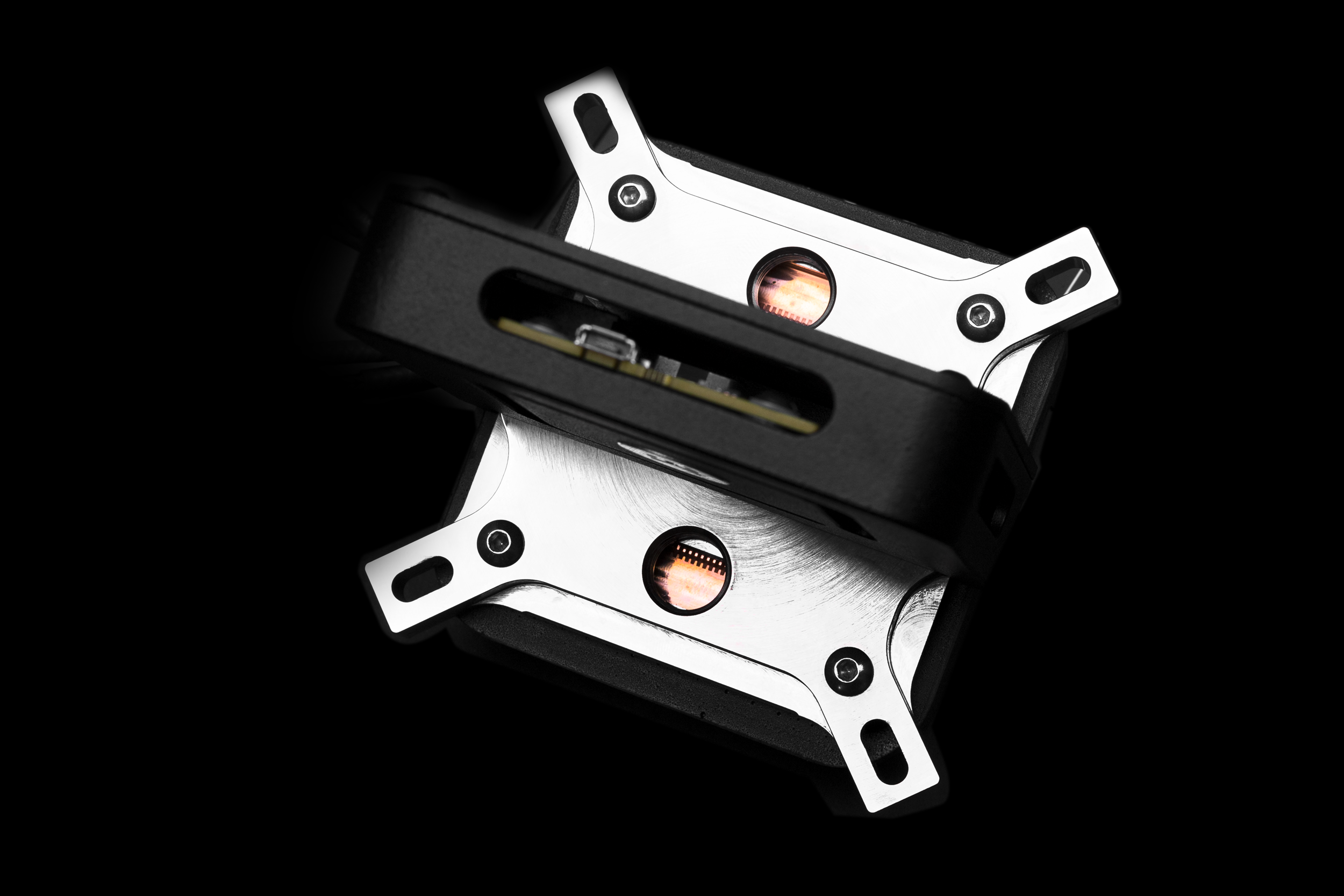 EK-QuantumX Delta TEC is built using a purpose-designed large surface flow-through cooling engine together with Intel Cryo Cooling Technology, bridging aesthetic uniformity and near-silent operations with technological advancements in thermal solutions. The cooler is an exceptional application of cooling the CPU with sub-ambient temperatures by utilizing a Thermoelectric Cooler (TEC) plate while continuously monitoring and adjusting temperatures dynamically, achieving an ideal operating environment for sustained gaming performance.
Liquid coolers are unable to reach temperatures below ambient (room) temperature, but the EK-QuantumX Delta TEC is cutting-edge, as it actively cools the CPU to sub-ambient temperatures while extracting and dissipating the heat generated from the TEC plate through the traditional liquid cooling loop.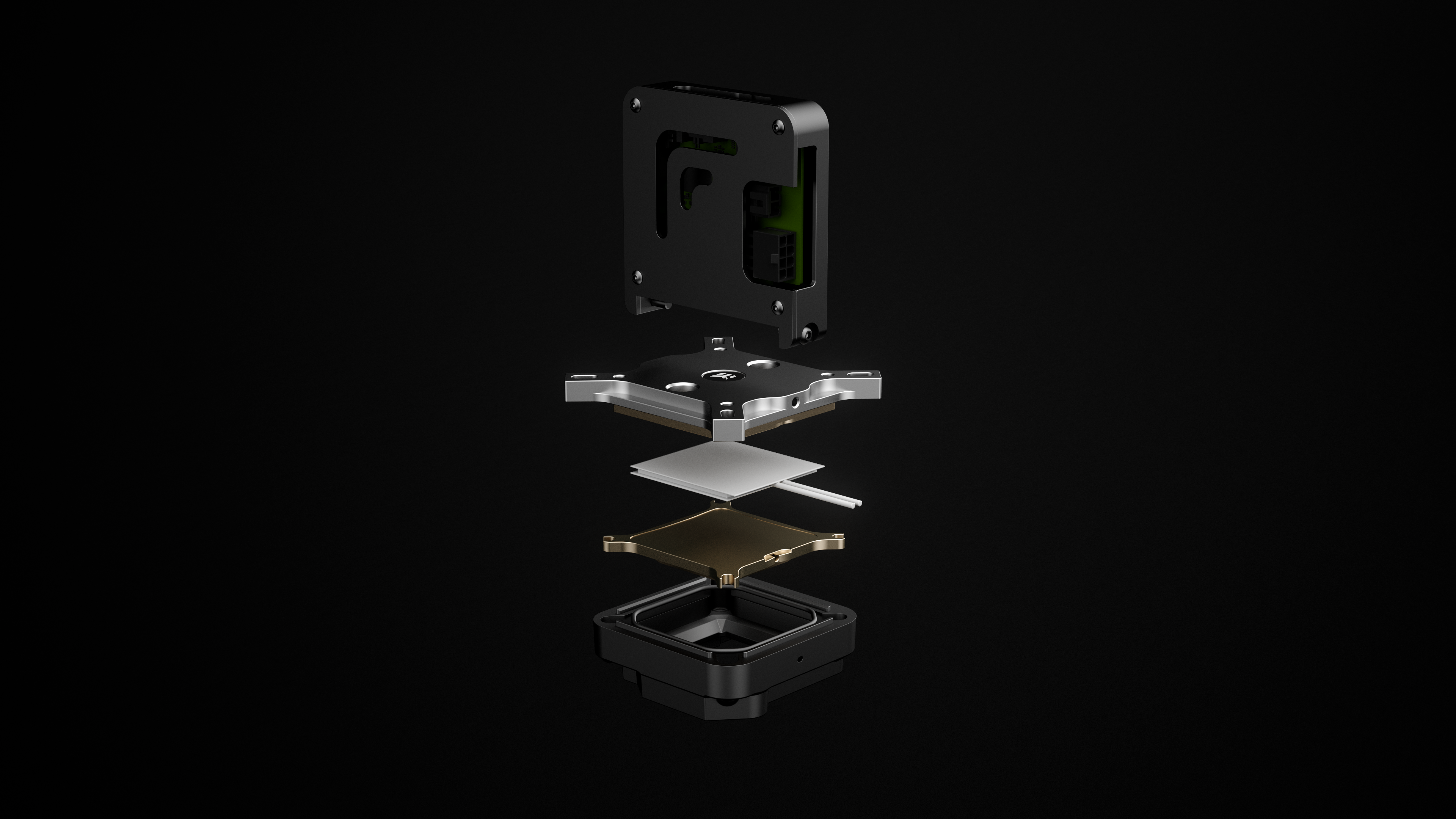 The EK-QuantumX Delta TEC utilizes an innovative two-pronged approach to mitigate thermal condensation, a byproduct that has plagued previous attempts of sub-ambient cooling. The cooler features a compact integrated insulation shroud that isolates all exposed cold surfaces from the environmental conditions inside the PC, while the Intel Cryo Cooling Technology continuously monitors and adapts to those conditions to minimize condensation risk generated by the cooling process.
"Gamers and overclockers constantly push the envelope to get the absolute most performance they can out of their desktops," said Brandt Guttridge, General Manager of Intel's Desktop & Workstation Platform Marketing Group. "By introducing Intel Cryo Cooling Technology, and by collaborating with fellow technology leaders like EK, we're taking thermal innovation to the next level to help meet the needs of this audience."
Availability and Pricing
The EK-QuantumX Delta TEC will be available worldwide through a network of partners and resellers, as well as directly through the EK Online Store. It is expected to ship out in early December. In the table below, you can see the manufacturer suggested retail price (MSRP), VAT included.