One Key To Rule Them All
EK®, the European premium liquid cooling gear manufacturer, is expanding its liquid cooling gear portfolio with another new tool in the EK-Loop Line that makes the loop building experience a breeze. EK-Loop Multi Allen Key (6mm, 8mm, 9mm) replaces the standard 6mm, 8mm, and 9mm Allen key, and it can also be used to operate acetal plugs (with the line style groove).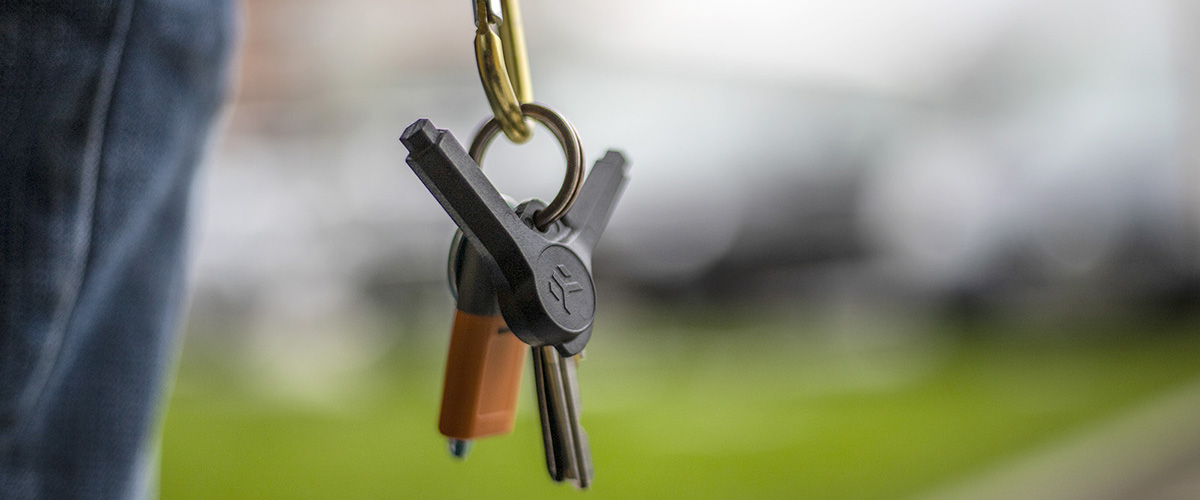 EK-Loop Multi Allen Key (6mm, 8mm, 9mm)
Using this tool, the issue of overtightened fittings and cracked plexi parts is reduced, as the Allen key will snap when too much force is applied. It is our opinion at EK that it's much easier to replace a highly affordable EK-Loop Multi Allen Key than a plexi water block top. This tool is made of black ABS plastic finely tuned to be strong enough to tighten your fittings, but not enough to crack the plexi. It also has a keyring hole so you can conveniently carry it on your key chain and always have it on hand.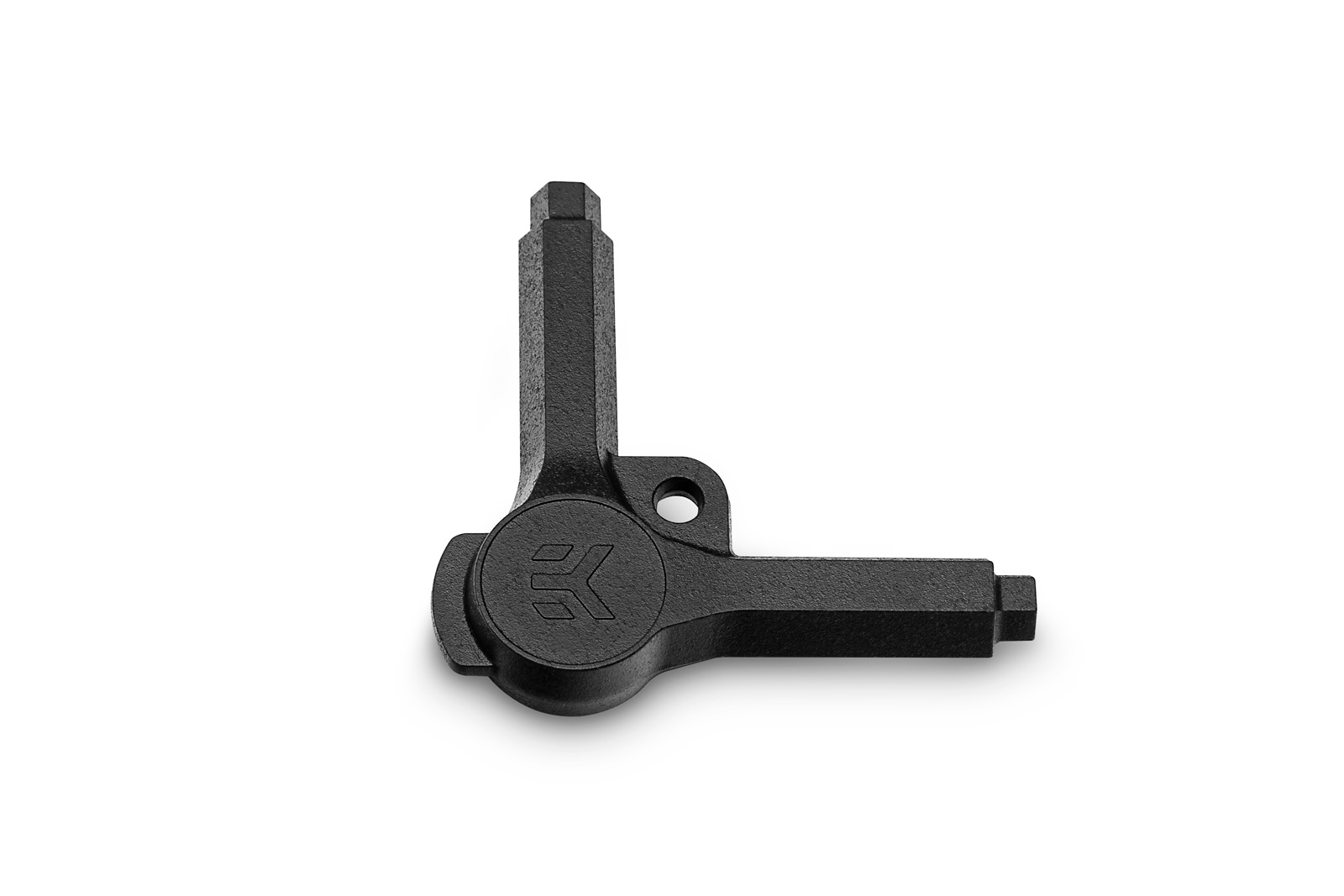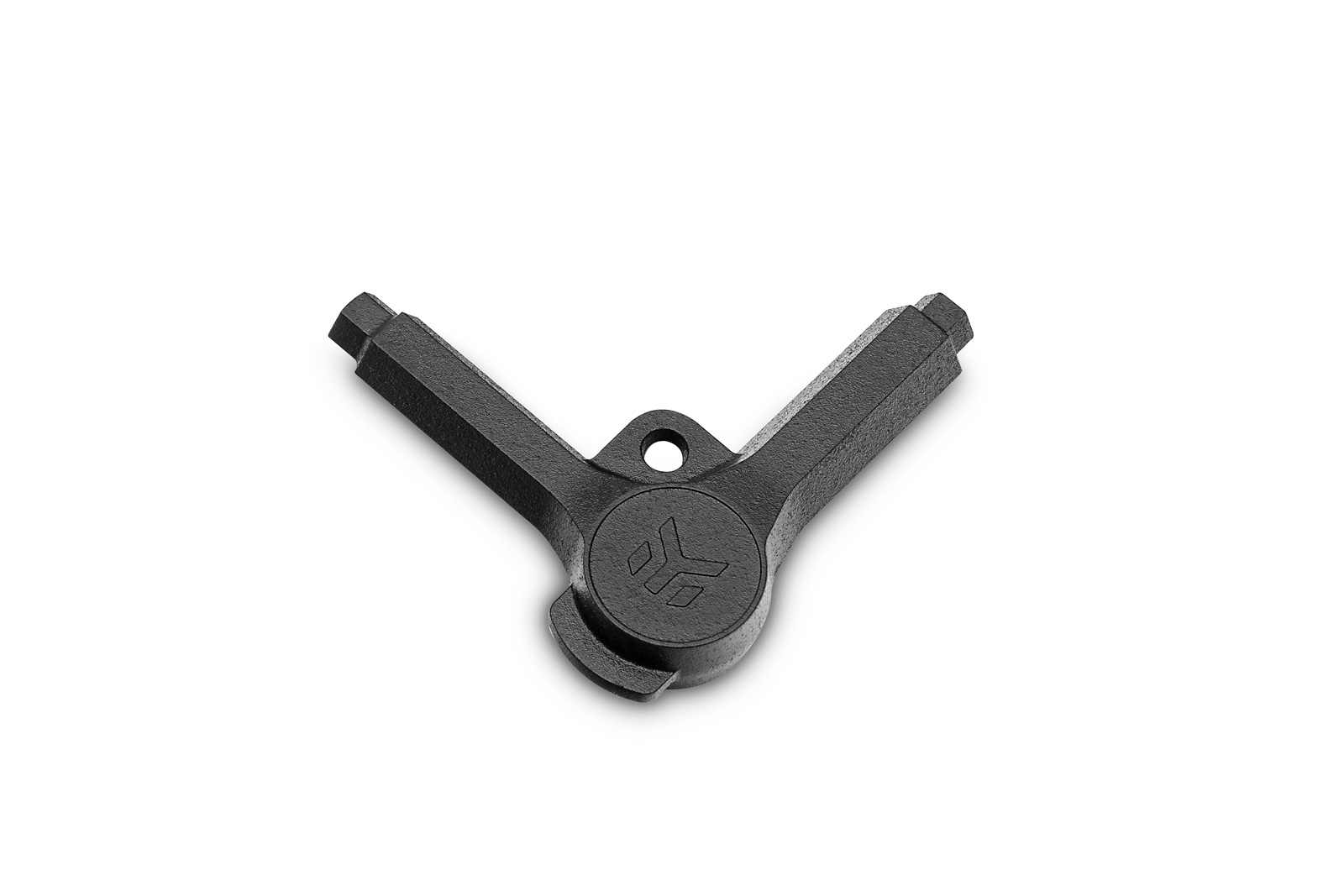 EK-Loop Multi Allen Key (6mm, 8mm, 9mm) will be shipping with some current and most new kits, distribution plates, GPU blocks, multi-GPU terminals, reservoirs, pump-res combos, and more, to make your loop building process even easier.
Availability and Pricing
EK-Loop Multi Allen Key (6mm, 8mm, 9mm) is made in Slovenia, Europe. This tool is available for order through EK Webshop and Partner Reseller Network. In the table below you can see the manufacturer suggested retail price (MSRP) with VAT included.