New FC water block in the making for ASUS R9290X-DC2
EK Water Blocks, Ljubljana based premium water cooling gear manufacturer, is working on a new Full Cover water block for the latest ASUS® non-reference design DirectCU II series AMD® Radeon® R9 290X graphics card, namely the R9290X-DC2OC-4GD5.

The upcoming EK-FC R9-290X DCII will be a high performance full-cover water block for engineered specifically for the latest revision of ASUS® design Radeon® R9 290X DirectCU II series graphics cards. This product will directly cool the GPU, RAM as well as VRM (voltage regulation module) as water will flow directly over these critical areas thus allowing the graphics card and it's VRM to remain stable under high overclocks.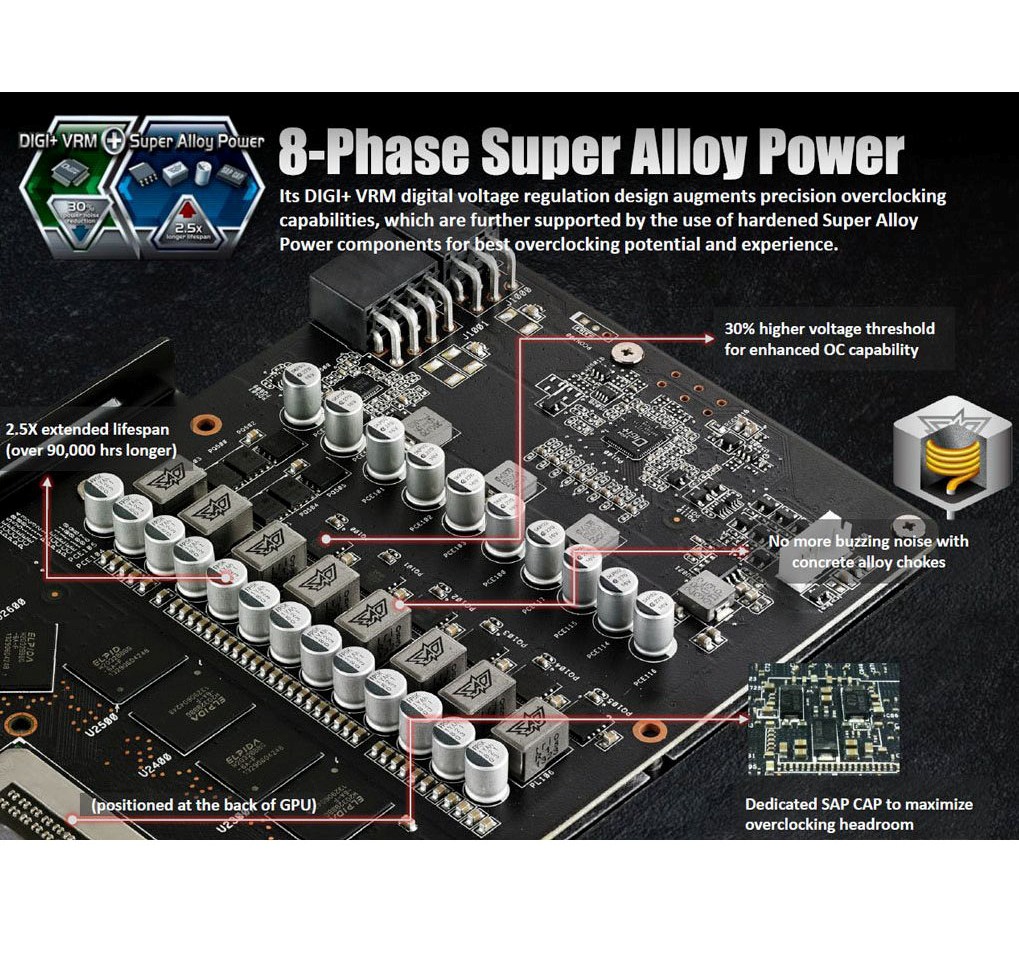 The cooling engine will use – just like the EK-FC R9-290X – a refined, 0.6mm wide microchannel structure to even further improve the heat transfer while not sacrificing the famous low hydraulic restriction design. As a result this product can be sucessfully used in liquid cooling systems using less powerful water pumps.
The product will be available in three visually different flavours, an aesthetic backplate will be available for optional purchase.
Up to four water blocks could be used on a single ATX form factor motherboard by using EK-FC Terminal (DUAL, TRIPLE or QUAD type) system or other means of interconnectivity.
The product is already in development and will be available for purchase through EK Webshop and Partner Reseller Network in early February 2014.