HWBOT Turrican Memorial Challenge results announced

EK Water Blocks, Ljubljana based premium liquid cooling gear manufacturer, is excited to announce the winners of "Turrican Memorial Charity Challenge" overclocking competition, hosted by HWBOT, the top organization hosting the world's only 24/7 overclocking competition, which brings together 35,000 participants and feature competition in thousands of categories.
About the competition:
Karl's passing in September came as a shock – Turrican was an incredible force at HWBOT, and a loved member of the Overclockers.at community. Together with OC.AT, HWBOT hosted the Turrican Memorial Charity Challenge in memory of Karl-Christian Guggi, also known as Turrican or Hardware Terminator. The purpose of this competition was to raise funds for St. Anna Kinderspital, a children's hospital in Austria as well as to honor the memory of Karl. Noctua offered to donate EUR €1 for each competitor joining the Turrican Memorial Challenge and together with EKWB arranged a couple of prizes.
The participants were competing for highest GPUPI 1B scores, which were submitted to HWBOT.org with some rules enforced limitations to make this competition more appealing to the tech-saavy crowd. This competition was an online event and was open to everyone. One could participate by making a submission during the competition. Participants could compete from all around the world and make submissions online. Each stage was awarded points and was considered a separate competition. The winner of each stage was the competitor who gained most points.
The competition consisted of two main stages (a GPUPI 1B GPU stage and a CPU stage), the latter with a twist as the results were sorted by the release date – the oldest processor with the highest score won. GPUPI 1B stage was a classic all-out battle where we also saw extremely overclocked graphics cards, cooled by liquid nitrogen. For detailed limitation list please see each stage description. The contest, which was co-sponsored by EK Water Blocks, started on Junuary 19th and run until February 28th.

Winners:
As expected the battle for glory (as well as the prizes) was tough. Finding the oldest CPU, capable of running the benchmark, was just as stressful as running the benchmark. The competition was finally decided in the very last day when all backup results were finally uploaded.
1st place: Moonman (Slovenia)
Prize:
1x GIGABYTE GeForce GTX 970 Gaming G1 4GB
1x EK-FC970 GTX WF3 Nickel + Backplate (Black)
6x EK-Vardar F3-120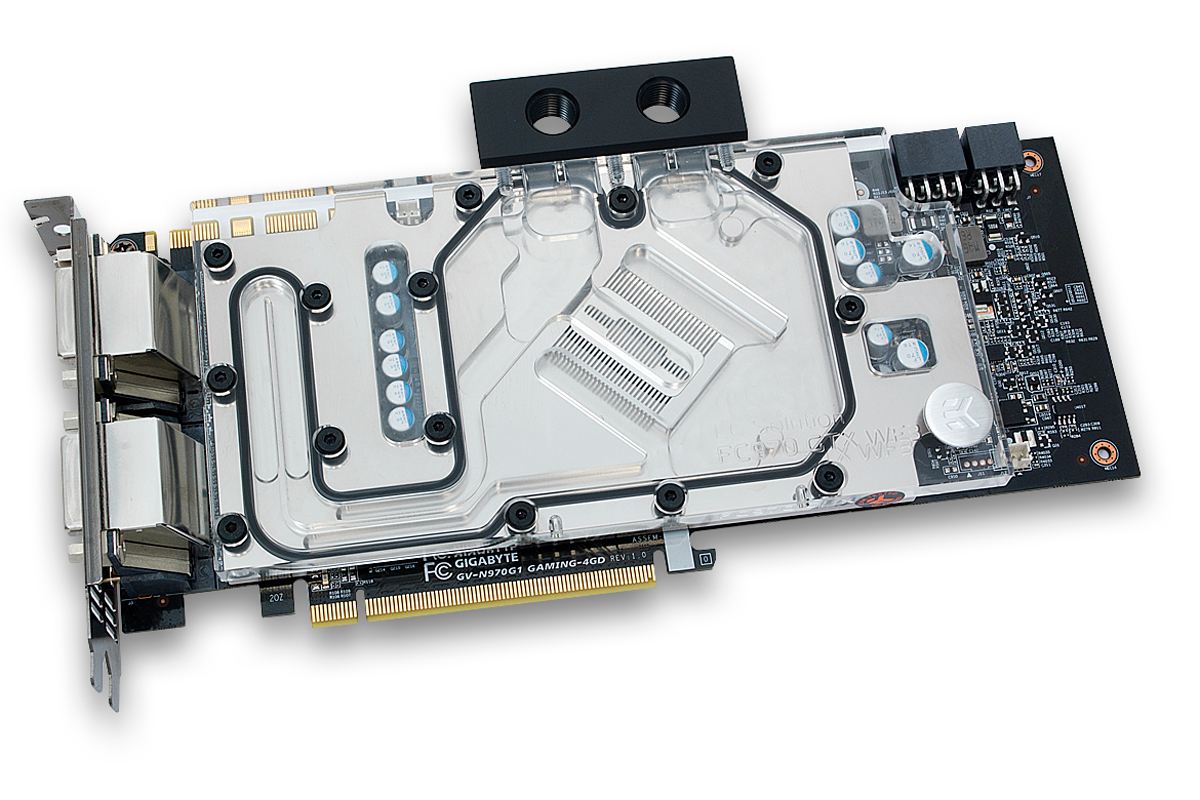 1st place: MrPaco (United States of America)
Prize:
1x PowerColor Radeon R9 285 TurboDuo OC 2GB
1x EK-FC R9-285 – Nickel
3x EK-Vardar F3-120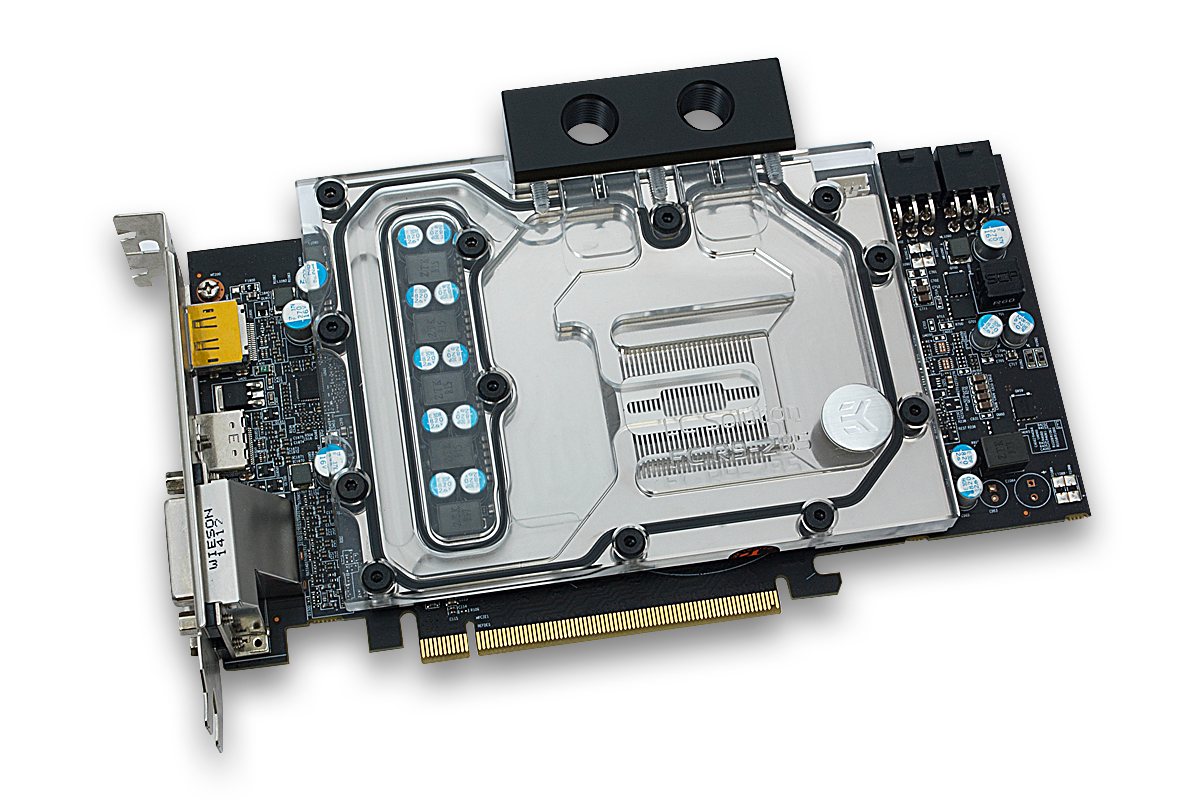 2nd place: GunGod (Bulgaria)
Prize:
1x EK-VGA Supremacy HWBOT Edition
3x EK-Vardar F3-120
2nd place: rtsurfer (United States of America)
Prize:
1x EK-VGA Supremacy HWBOT Edition
3x EK-Vardar F3-120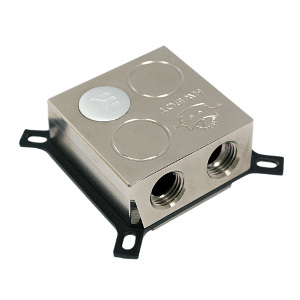 EK Water Blocks would like to congratulate all participants for presenting their skills, style, knowledge and determination. The performance participants and their hardware showed in this competition speaks for themselves. Prizes earned with your hard work are being dispatched at the moment. Please note Customs fees may apply. We wish you a lot of joy and success with your brand new computer hardware and water cooling equipment!