Every Build Deserves Some TLC
With the majority of the world facing lockdowns and home quarantines, we know that many of you are not enjoying this whole situation. But before you start climbing the walls of your home, try to turn to your hobbies and everything you love doing but couldn't find the time before.
This is why we wanted to remind you and all custom loop liquid cooling enthusiasts out there that now would be the perfect time for that yearly maintenance!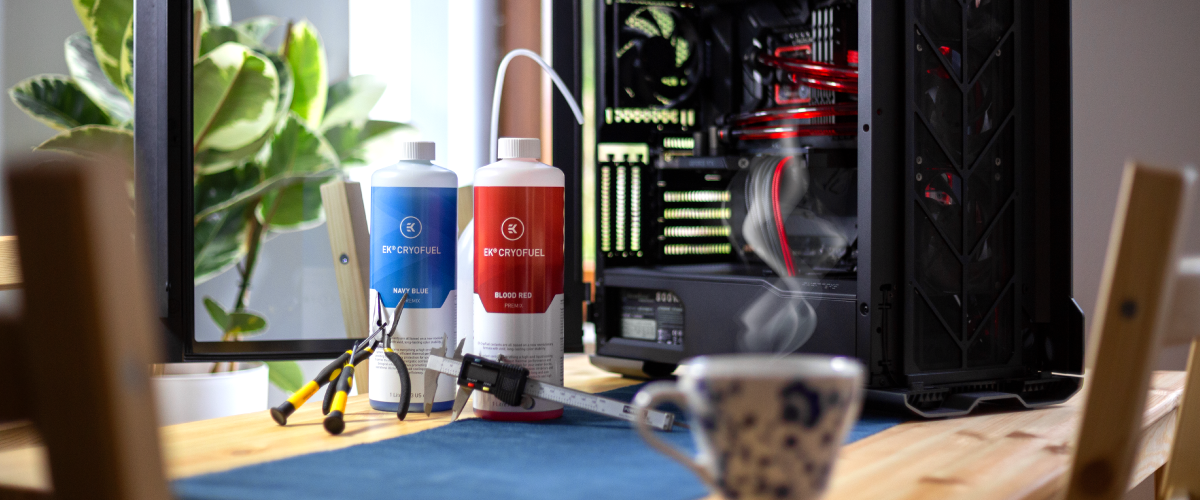 In a true EK fashion, we'll try to motivate you to do the maintenance by offering a 40% discount on all coolants in our webshop. And while your PC is out of order and waiting to be reassembled, why not update it with new fittings?! Just visit the EK webshop and get yourself some Torque series fittings and aesthetic rings with a 20% discount.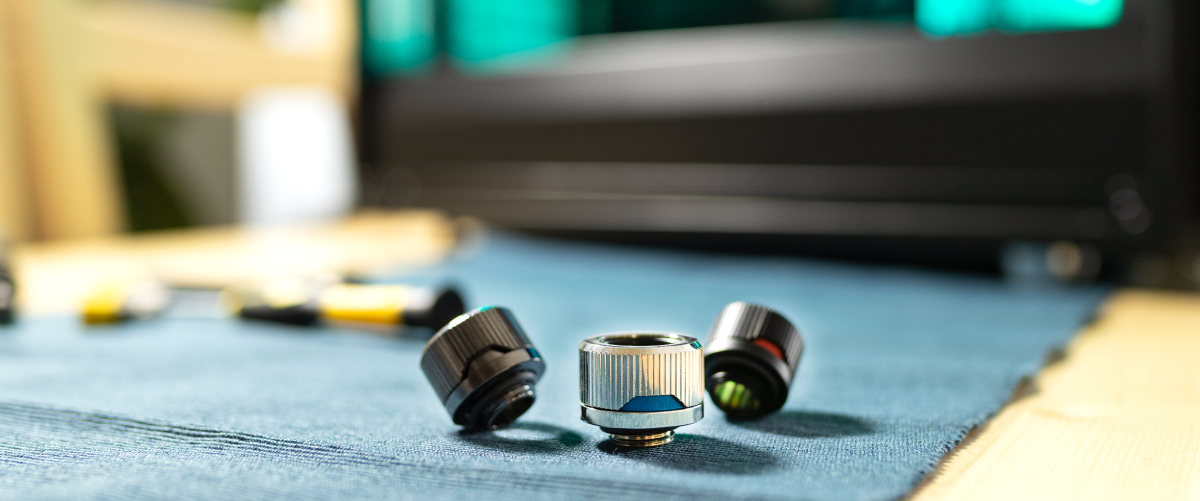 Every build deserves attention. What better way to spend that free time?