EK Webshop Clearance Category Has New Deals
EK®, the leading computer liquid cooling gear manufacturer, has a permanent category within the EK Webshop that is filled with great deals you don't want to miss! You can find all sorts of goodies in there, like kits, fittings, water blocks, adapters, backplates, monoblocks, radiators, fans, and much more! One such good new deal is the EK-Vardar dual-fan set that comes with a Y-splitter.

EK-Vardar F2-140 Grey BB (400-1600rpm) – Dual Set
EK offers a dual set of its renowned EK-Vardar fans. These fans were developed in-house, they were mounted as part of another product but never used and powered on. As a result, users can expect to see mounting marks on the screw locations. This is why this product comes at a very affordable price for such high-performance fans. EK-Vardar fans are a great choice for computer radiator cooling as they provide very high performance throughout the entire operating range.
The two fans in the set have different cable lengths in order to avoid excess cabling and to make cable management easier. Each set has the required cable splitter to connect all the fans within the set to a single 4-pin fan header.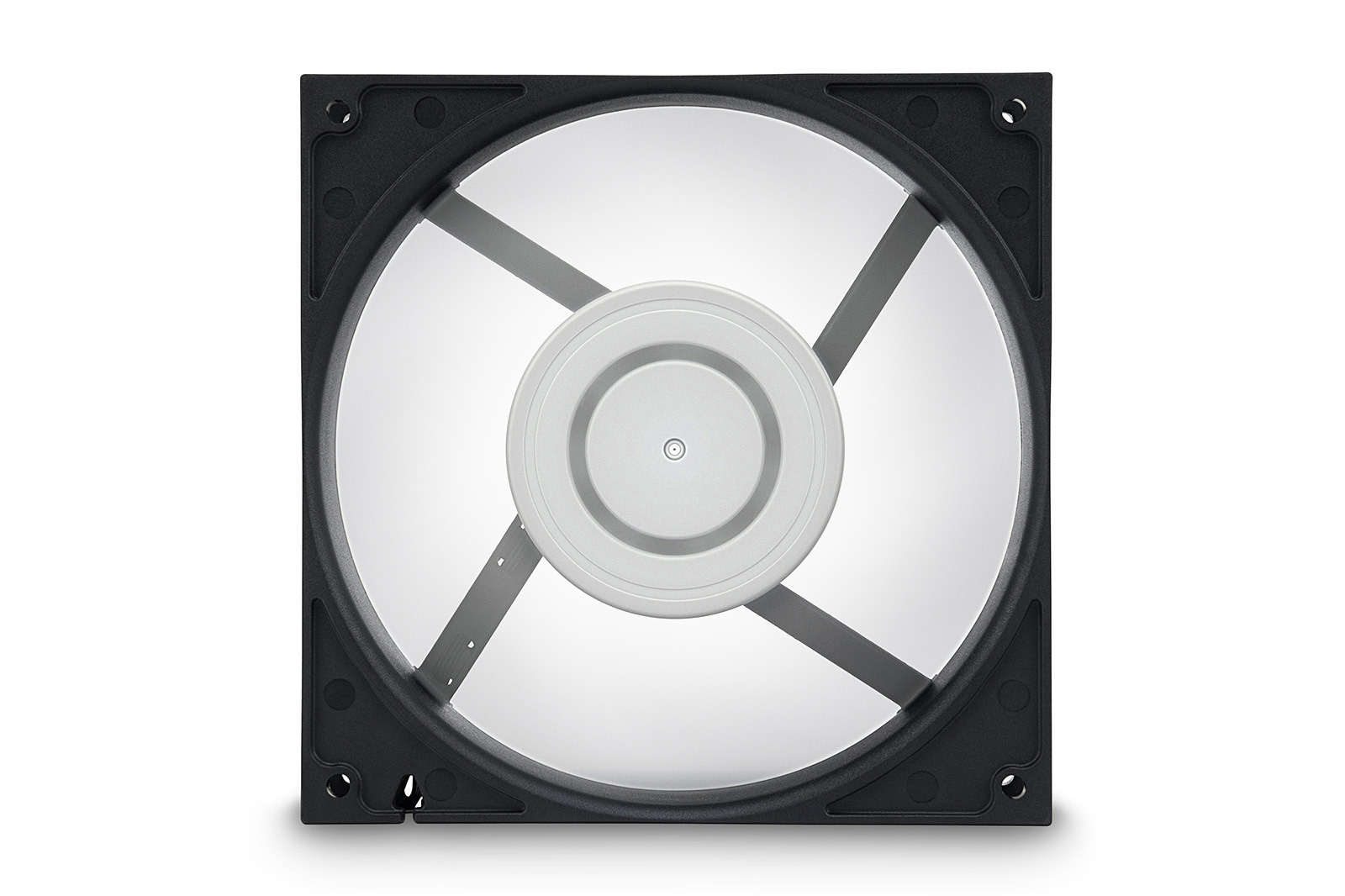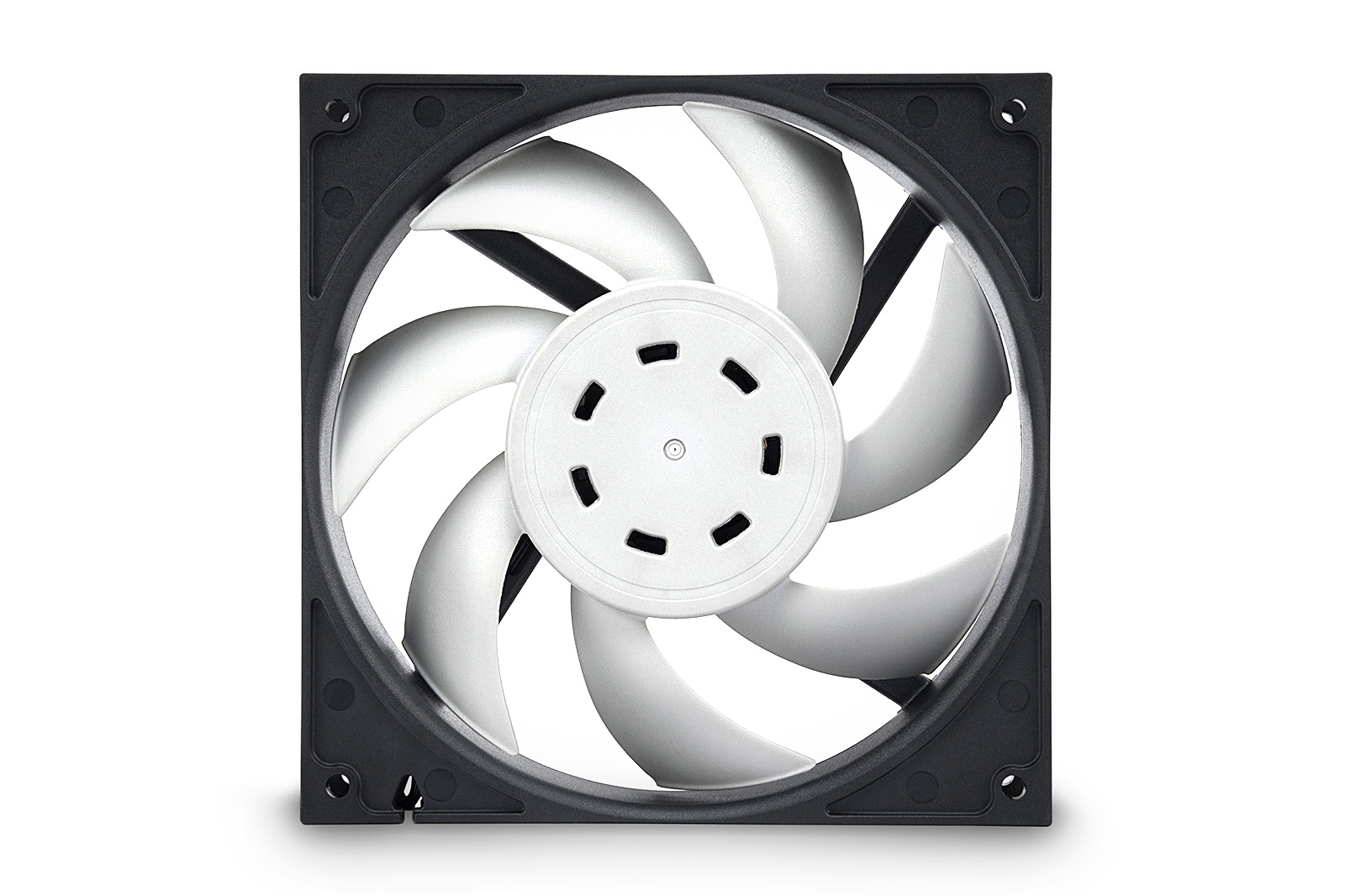 Availability and Pricing
This dual-fan pack is already available for purchase through the EK Webshop. In the table below, you can see the manufacturer suggested retail price (MSRP) with VAT included.
This dual-fan set is a great deal, but there are many more great deals in our clearance category which you can find by clicking the button below.