EK Technology Day – Witness the Evolution of Water-Cooling Technology in the Making
Greetings from EK®, the leading premium liquid cooling manufacturer. It is with great pleasure that we're announcing the "EK Technology Day 2022" online event taking place on April 26. To double the excitement, April 26 is also EK's birthday, which means our team would be quite honored to have all of you participate, but it also means we've prepared some cool surprises.
Make sure to attend our special event so we can together learn how the evolution of liquid cooling is powered by innovation and why our latest technological breakthroughs are the key to making premium, high-performing computers and hardware more mainstream-friendly.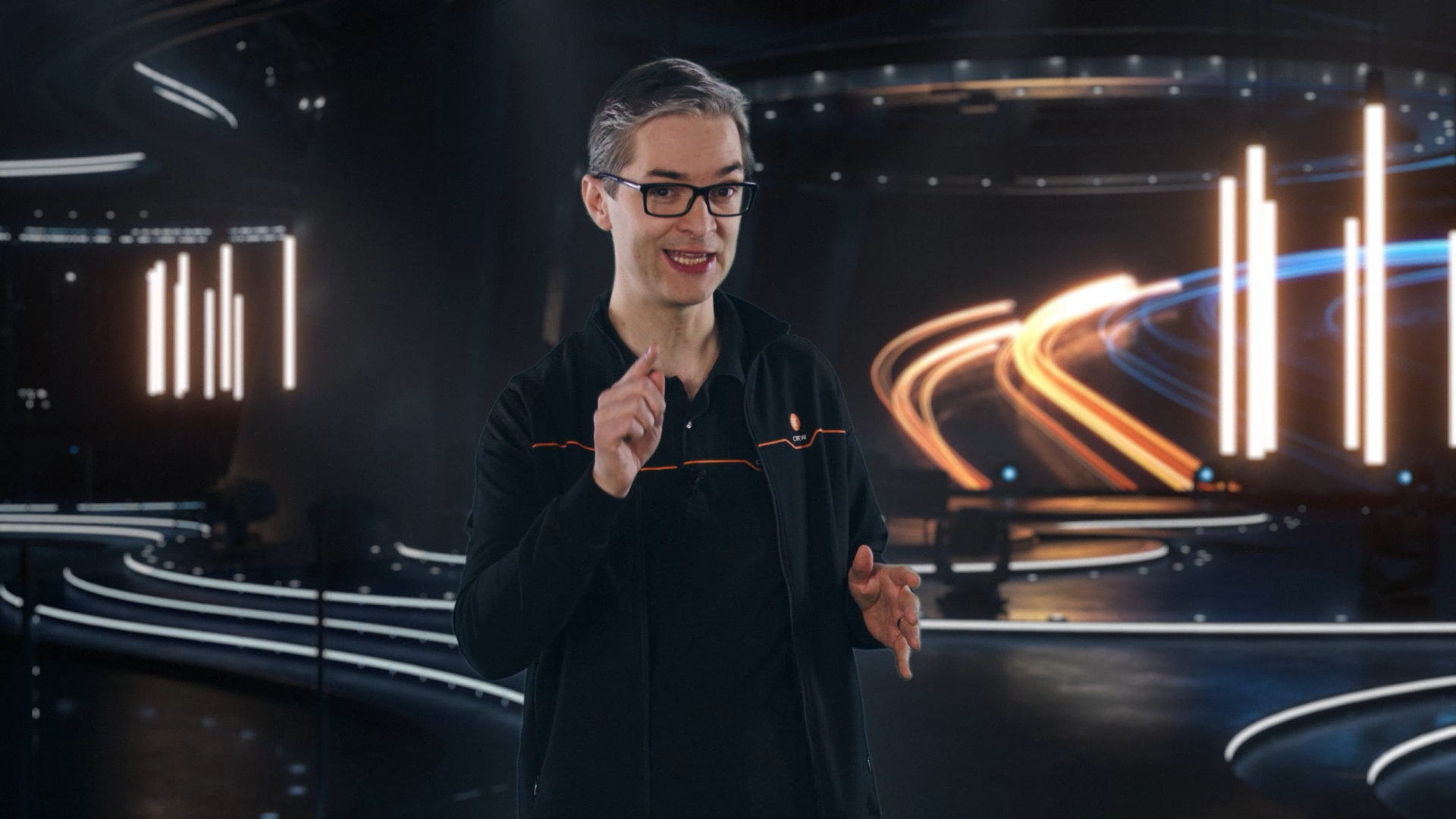 Blazing the Trail – Learn from the Industry Experts
The speakers at the EK Technology Day '22 event include Edvard König (Founder), Sandi Logar (Head of Enterprise BU), Joe Robey (Research & Development Lead Designer), and Blaž Osterman (Head of Research & Development).
Our speakers will provide first-hand know-how and knowledge, straight from our unstoppable R&D department, so you know the topics covered will provide invaluable insight into how the latest innovations in liquid cooling technologies are changing the history of computer hardware.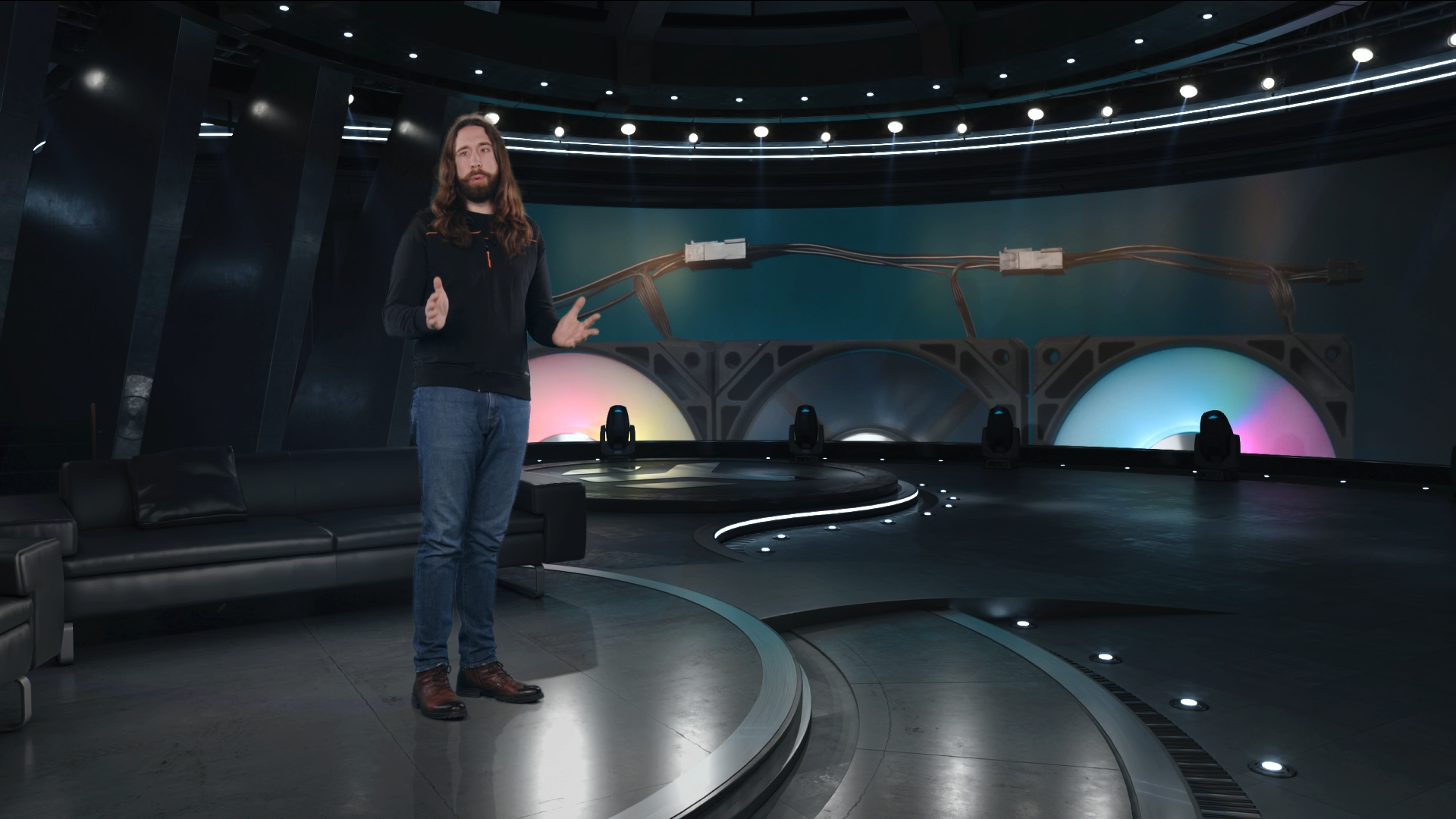 What Will Be Discussed?
As EK is the industry leader in water cooling tech for various types of hardware, we are constantly looking for new approaches to create high-performance cooling solutions applicable within multiple industries, not just computer hardware.
We are also making breakthroughs in reducing production costs by developing and deploying novel methods that can bring the costs closer to air-cooling without sacrificing the desired performance, reliability, and aesthetic standards our liquid cooling solutions have set over the years.
Some of the exciting topics our experts will discuss during the EK TechDay event include:
Reducing the costs of production and optimizing cost-efficiency
Advancing cooling technologies through innovation (with case-study examples)
Bringing water cooling technologies to the mainstream market
Implementing independent supply chains on multiple continents
Use of sustainable environment-friendly technologies and approaches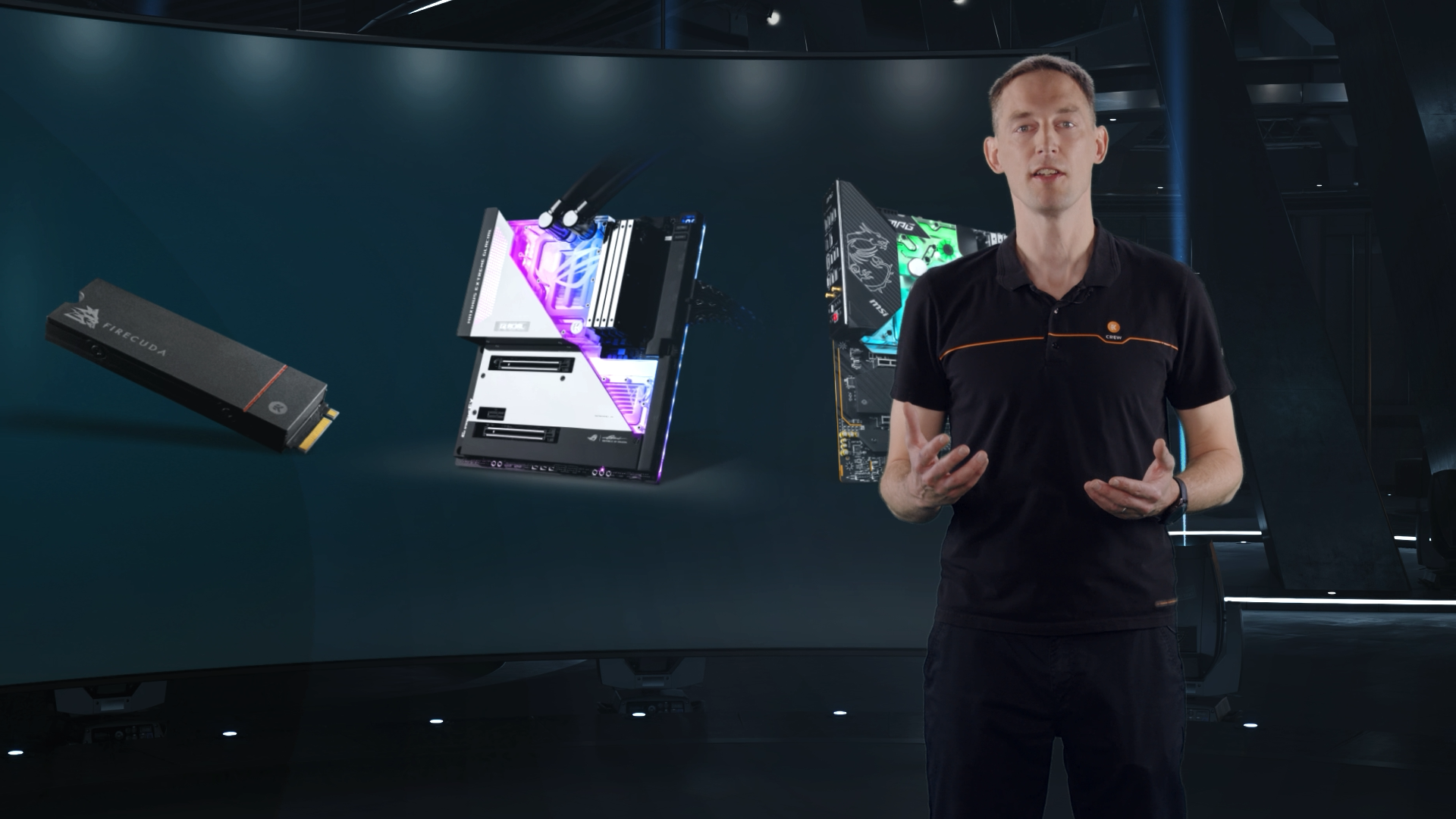 Our R&D department is constantly exploring, improving their know-how and coming up with new approaches that can help both us and our partners achieve all the set goals so every end-user can have the experience they expect from premium-quality manufacturers.
We look forward to having you over for an online event on April 26, where we can together learn how to reach the holy trinity of:
cost reduction
optimal performance
visually stunning design!
See you there!
About EK
With global headquarters in Slovenia, US headquarters in San Antonio TX, offices in Silicon Valley, CA, and around the world – EK delivers a full line of liquid cooling solutions and high-end products through a unified channel of partners, distributors, and resellers worldwide.
For more information, please visit our website or the EK Technology Day 2022 page.