EK releases monoblocks for several GIGABYTE® X99 motherboards
EK Water Blocks, Slovenia-based premium liquid cooling gear manufacturer, is proud to release GIGABYTE® X99 monoblocks for several GIGABYTE® X99 motherboards.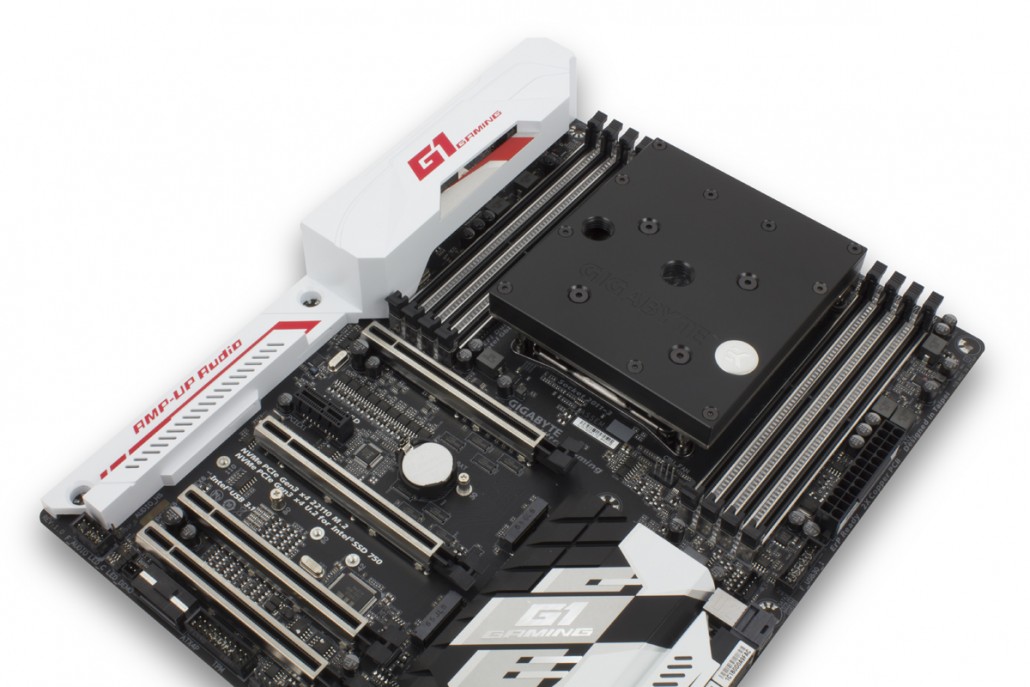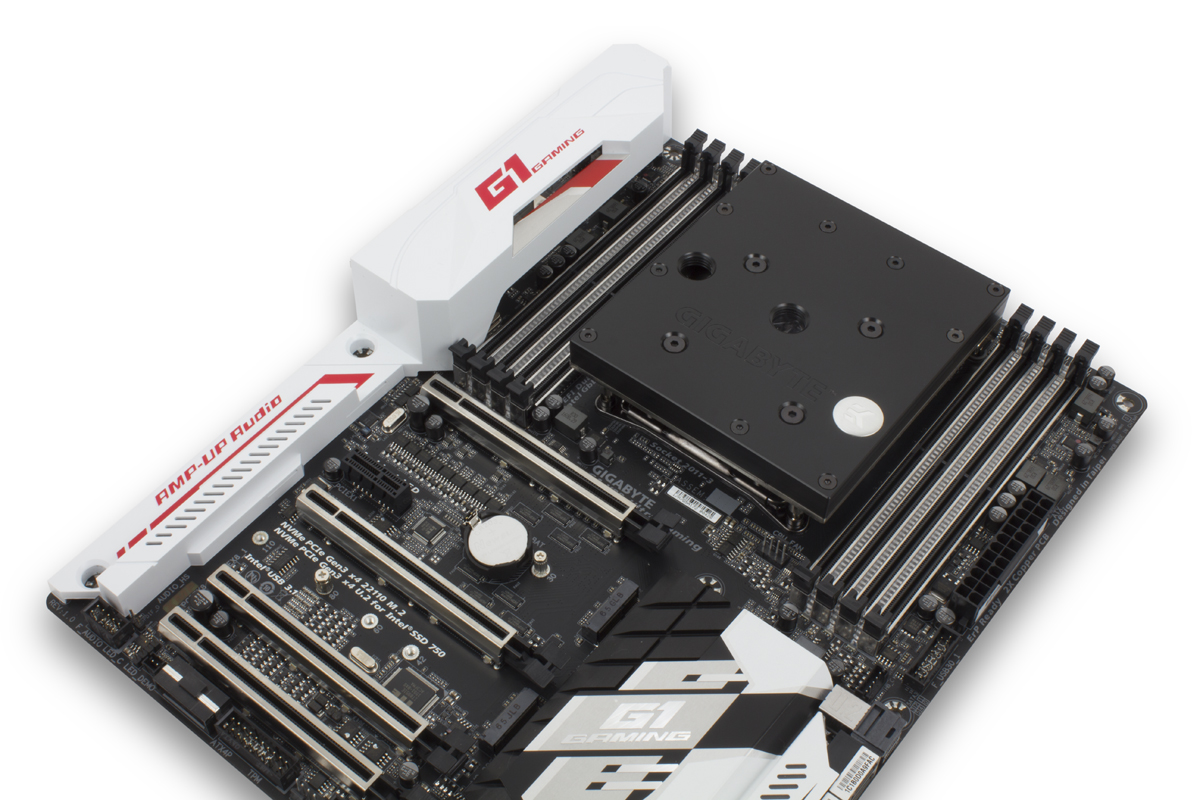 EK-FB GA X99 Monoblocks
EK-FB GA X99 Ultra Monoblock and EK-FB GA X99 Designare Monoblock are a complete all-in-one (CPU and motherboard) liquid cooling solutions for Intel® LGA-2011-v3 socket Haswell-E and Broadwell-E CPU and the following GIGABYTE® motherboards (for detailed compatibility please visit Cooling Configurator):
Designed and engineered in cooperation with GIGABYTE®, these monoblocks feature the award-winning EK-Supremacy EVO cooling engine to ensure best possible CPU cooling. These water block directly cool Intel LGA-2011-v3 socket type CPU and power regulation (MOSFET) module as water flows directly over all critical areas. All monoblocks are very high flow water blocks that can be easily used with the system using weaker water pumps.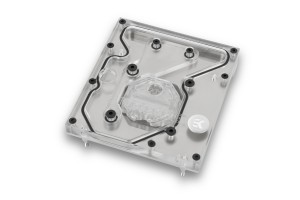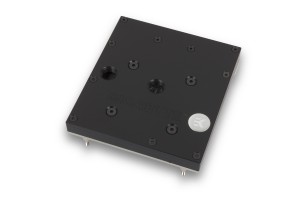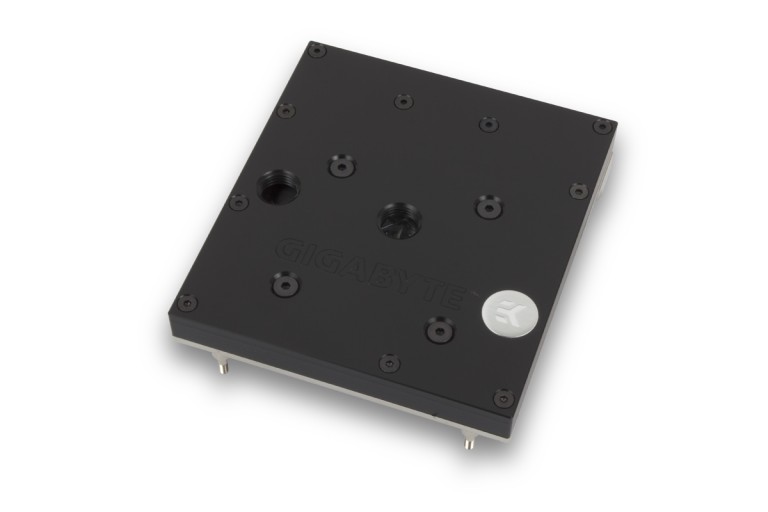 EK-FB GA X99 Ultra Monoblock – Nickel (left) and EK-FB GA X99 Ultra Monoblock – Acetal+Nickel (right)
The base of the monoblock is made of nickel-plated electrolytic copper while the top is made of quality POM Acetal or acrylic glass material, depending on the variant. Since the MOSFET heatsink on all compatible motherboards is physically connected to the PCH Heatsink and must be removed, we include factory replacement PCH Heatsink that has no heat pipe connection.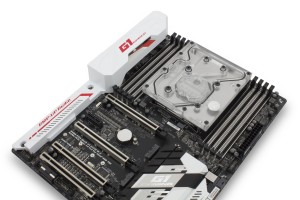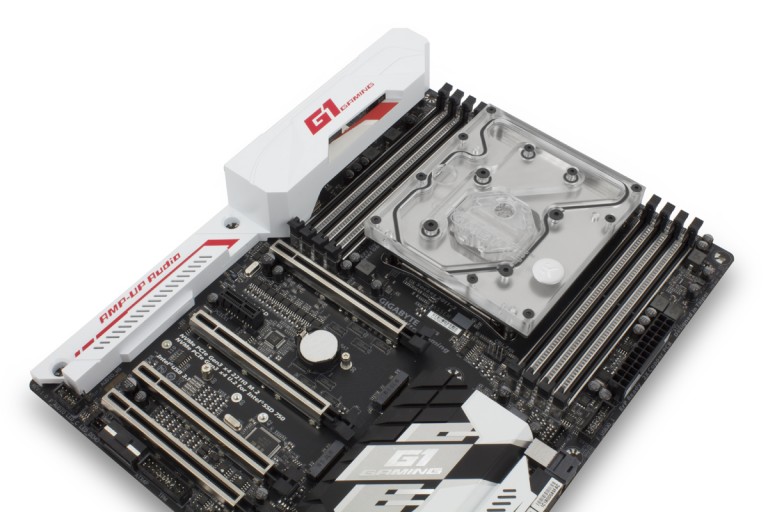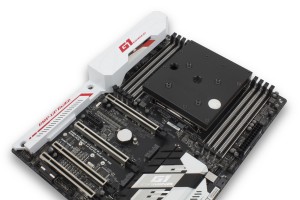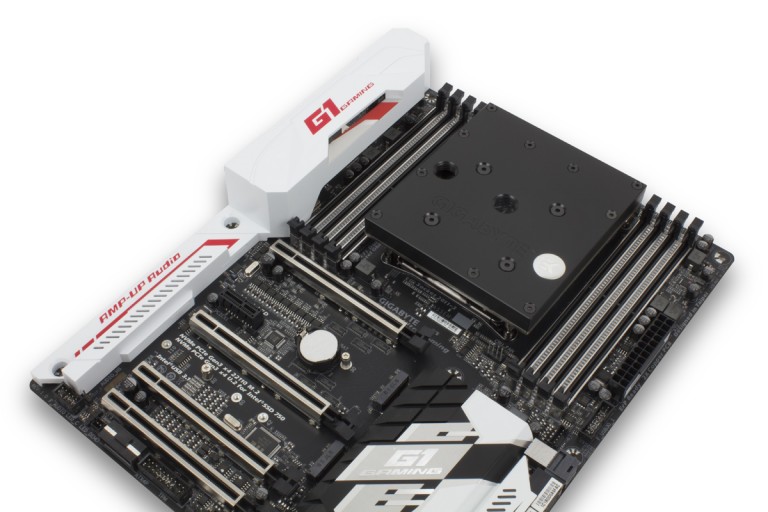 Every monoblock has a factory replacement PCH Heatsink enclosed. Below you can see all possible combinations.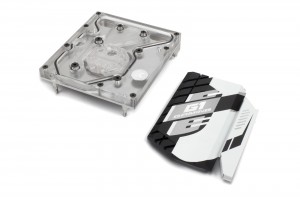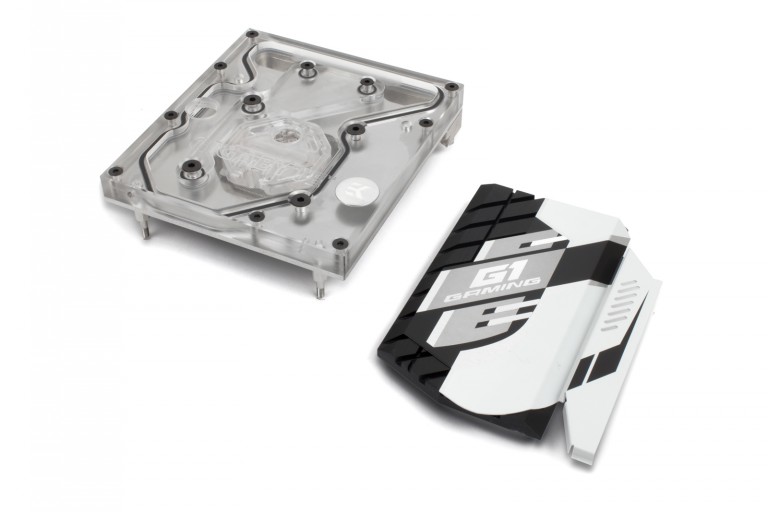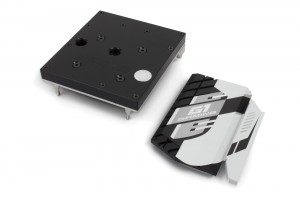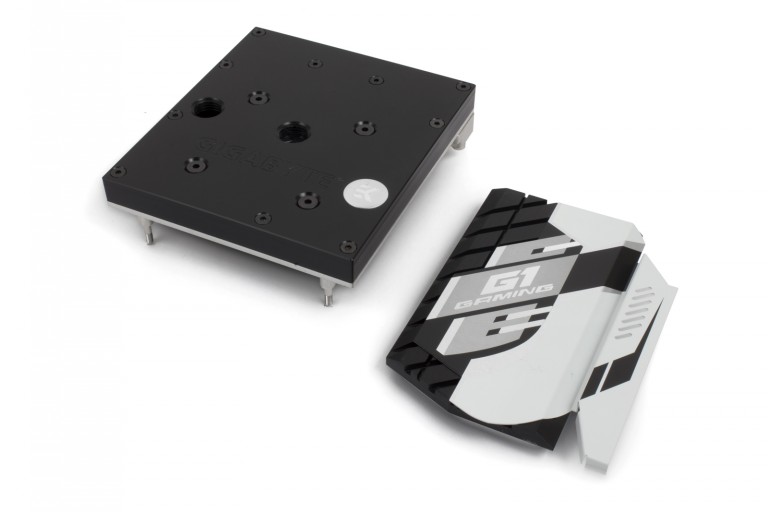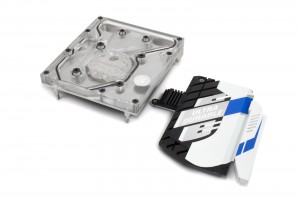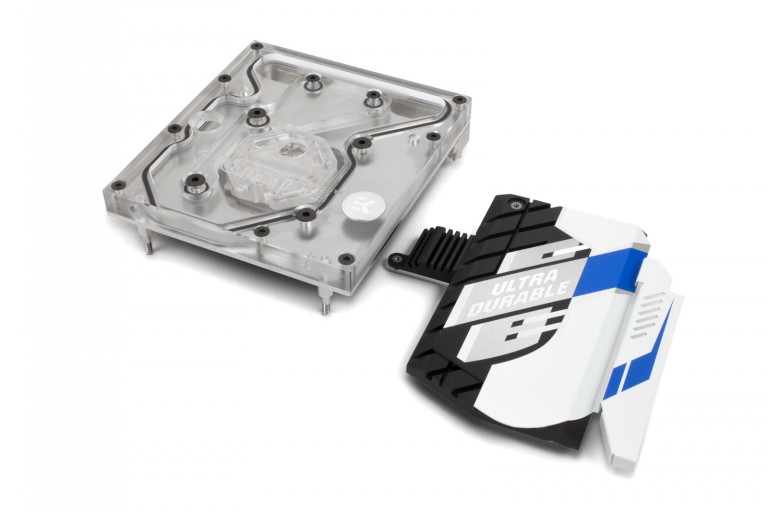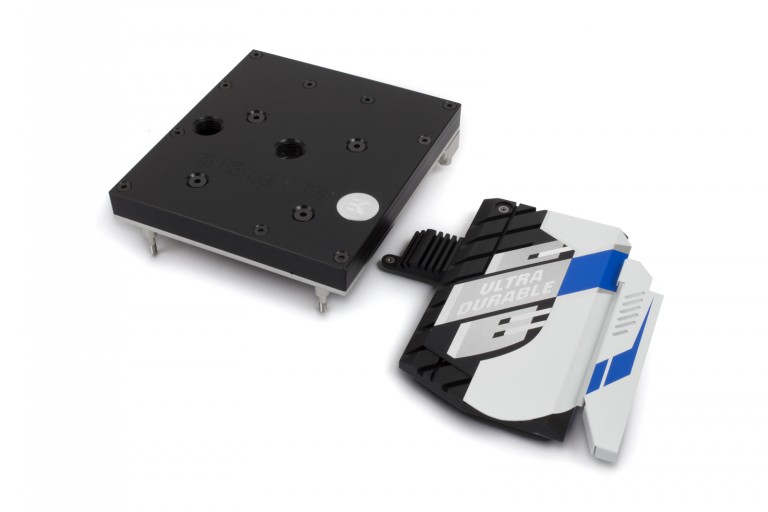 Before buying the desired monoblock for your GIGABYTE® motherboard, please check the compatibility with our Cooling Configurator tool:

Availability and pricing
EK-FB GA X99 monoblocks are made in Slovenia, Europe and are readily available for purchase through EK Webshop and Partner Reseller Network. In the table below you can find MSR prices with VAT included.
Name

Enclosed PCH Heatsink

MSRP 

(incl. VAT)



EK-FB GA X99 Ultra Monoblock – Nickel
G1 GAMING BLACK
123.95€
EK-FB GA X99 Ultra Monoblock – Acetal+Nickel
G1 GAMING BLACK
123.95€
EK-FB GA X99 Designare Monoblock – Nickel
ULTRA DURABLE BLUE
123.95€
EK-FB GA X99 Designare Monoblock – Acetal+Nickel
ULTRA DURABLE BLUE
123.95€