EK Launches Micro Static Extenders for the Quantum Torque Series
EK®, the premium water cooling gear manufacturer, is extending the Quantum Line Torque fittings with micro static extenders. With these premium small-diameter interconnects, it will become very easy to overcome any limited space issues where inserting a fitting or another adapter is just not possible due to their diameter.  Aesthetically they are a perfect match for the EK-Quantum Torque series fittings.
EK-Quantum Torque Micro Extender Static
These static extender series consist of 8 different models with a varying finish and thread type. They are all CNC machined out of brass with high-quality EPDM O-rings for sealing. They can be tightened down by hand or a 9mm Allen Key.

EK-Quantum Torque Micro Extender Static Color
Their finish aligns with the EK-Quantum Torque fittings, sporting 4 different variations – Nickel, Satin Titanium, Black Nickel, and Black.

EK-Quantum Torque Micro Extender Static Length
They are 7mm long, which is in most cases enough to overcome any obstacle that does not let you use a regular fitting or an adapter.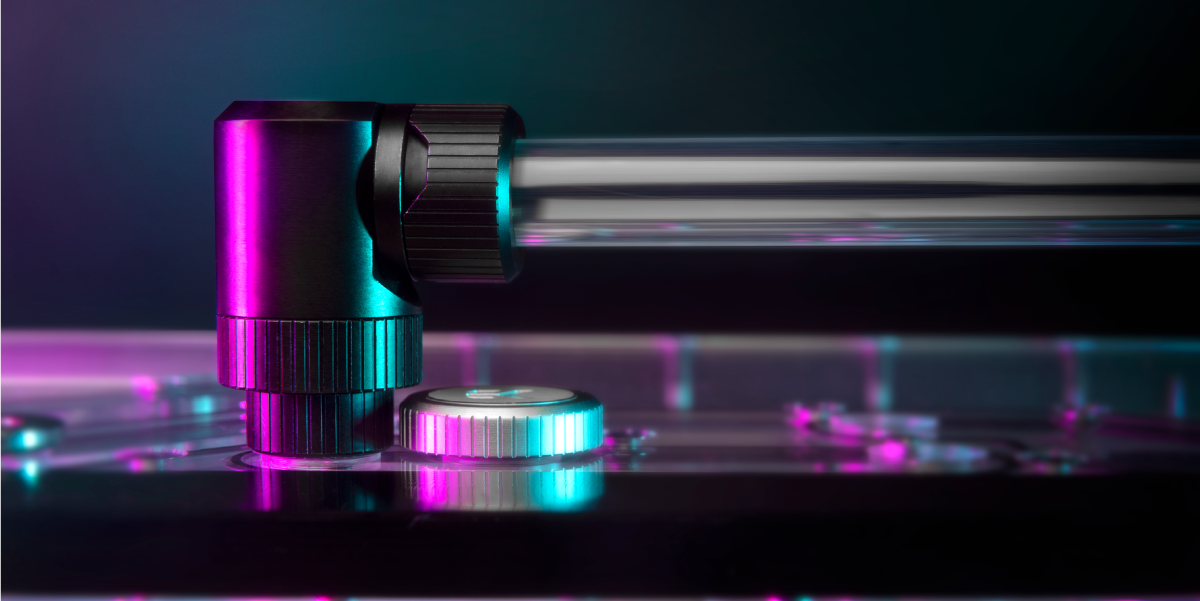 EK-Quantum Torque Micro Extender Static Thread Type
Depending on the thread type, they have different applications. The M-F ones are perfect to offset a fitting for tube routing purposes. The M-M ones are great to connect two components together; for example a stand-alone reservoir and a pump-top or to add a drain port.
EK-Quantum Torque Micro Extender Static MM
EK-Quantum Torque Micro Extender Static MF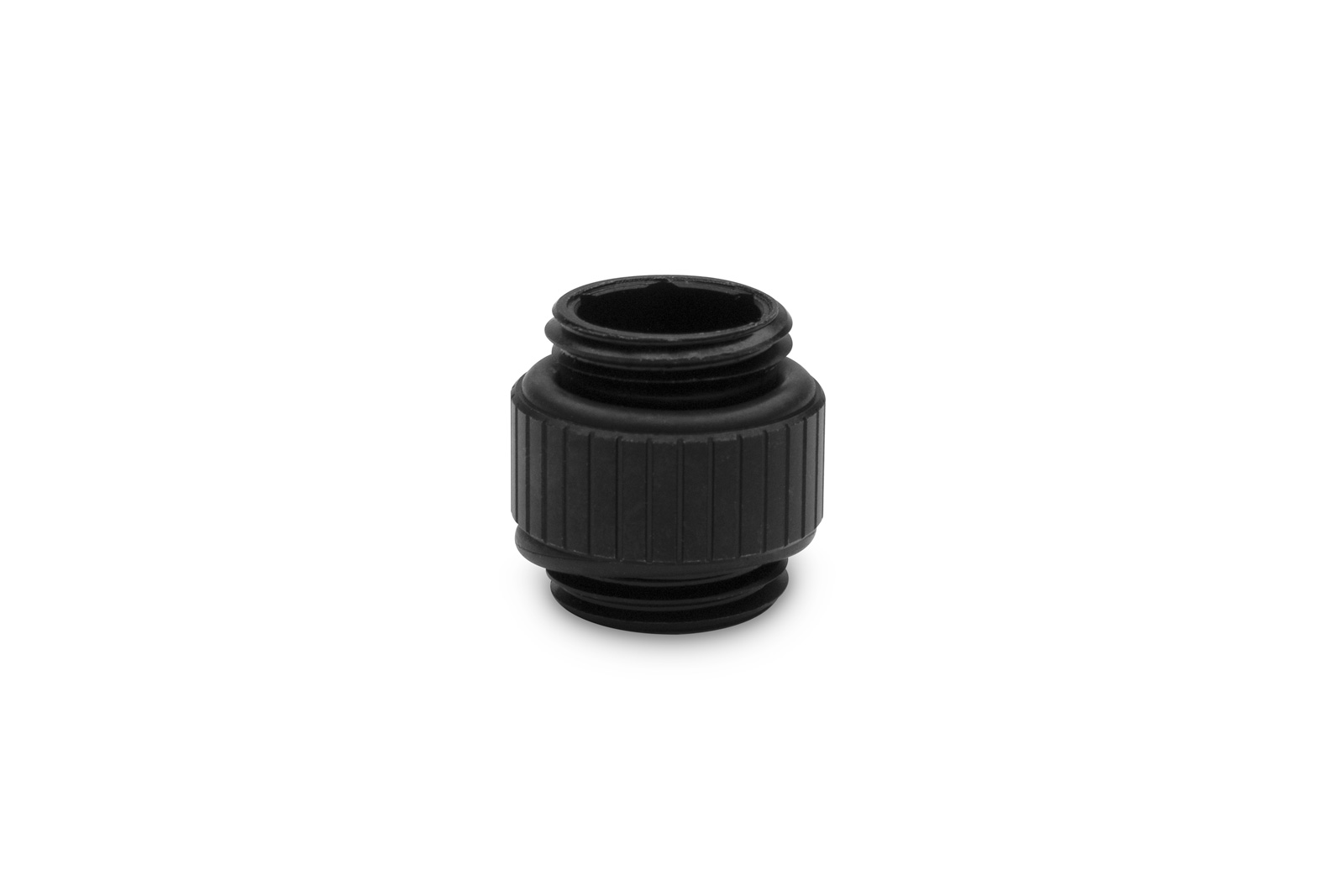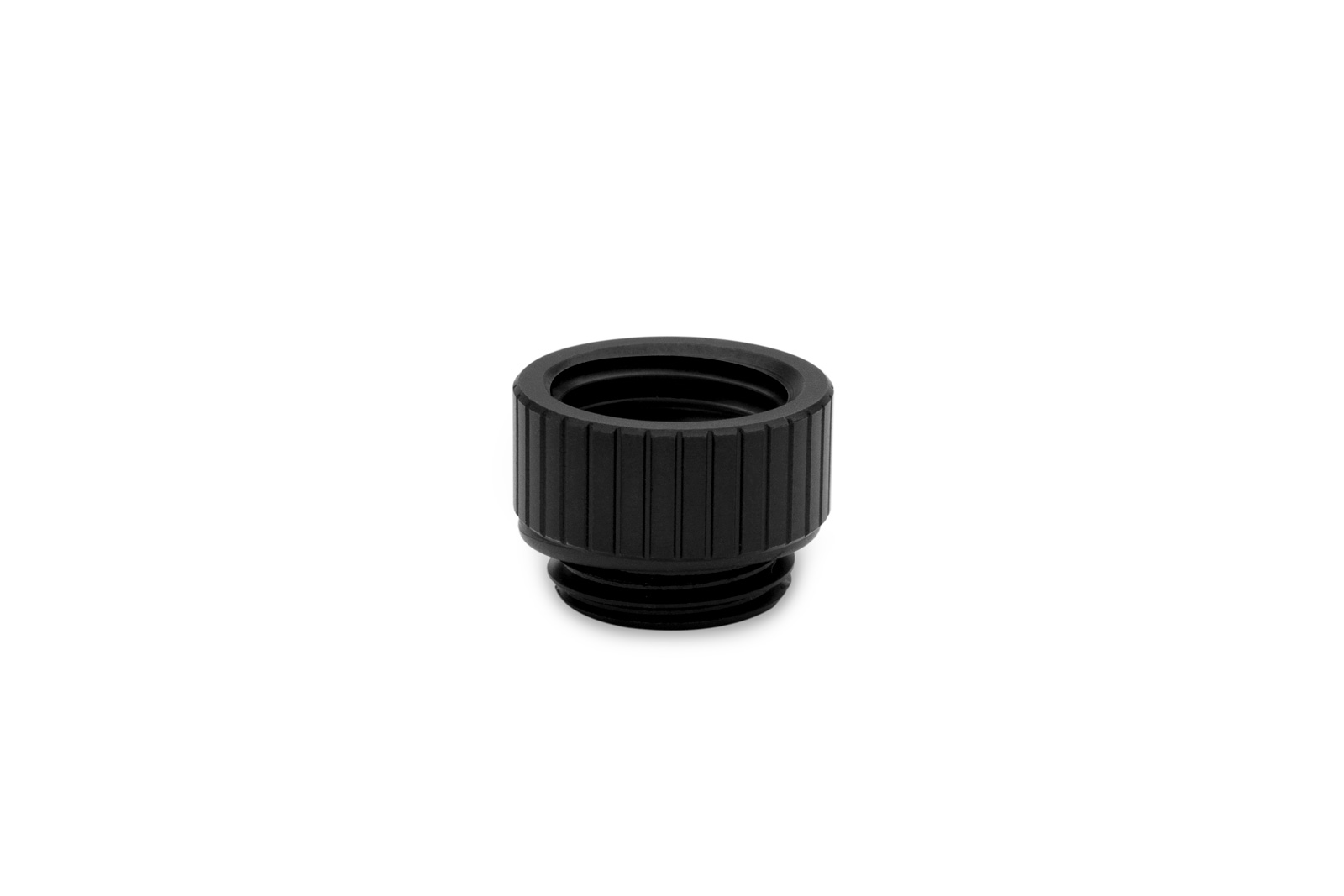 Availability and pricing
The EK-Quantum Torque Micro series static extenders are made in Slovenia, Europe, and are available to order through the EK Webshop and Partner Reseller Network. In the table below, you can see the manufacturer suggested retail price (MSRP) with VAT included.