EK Launches EK-Loop Heat Gun
EK®, the leading computer cooling solutions provider, is launching the EK-Loop Heat Gun. It was carefully crafted to help you achieve even heating and artistic tube bending. It is an ideal addition to any water-cooling enthusiast looking to perfect their tube bending skills.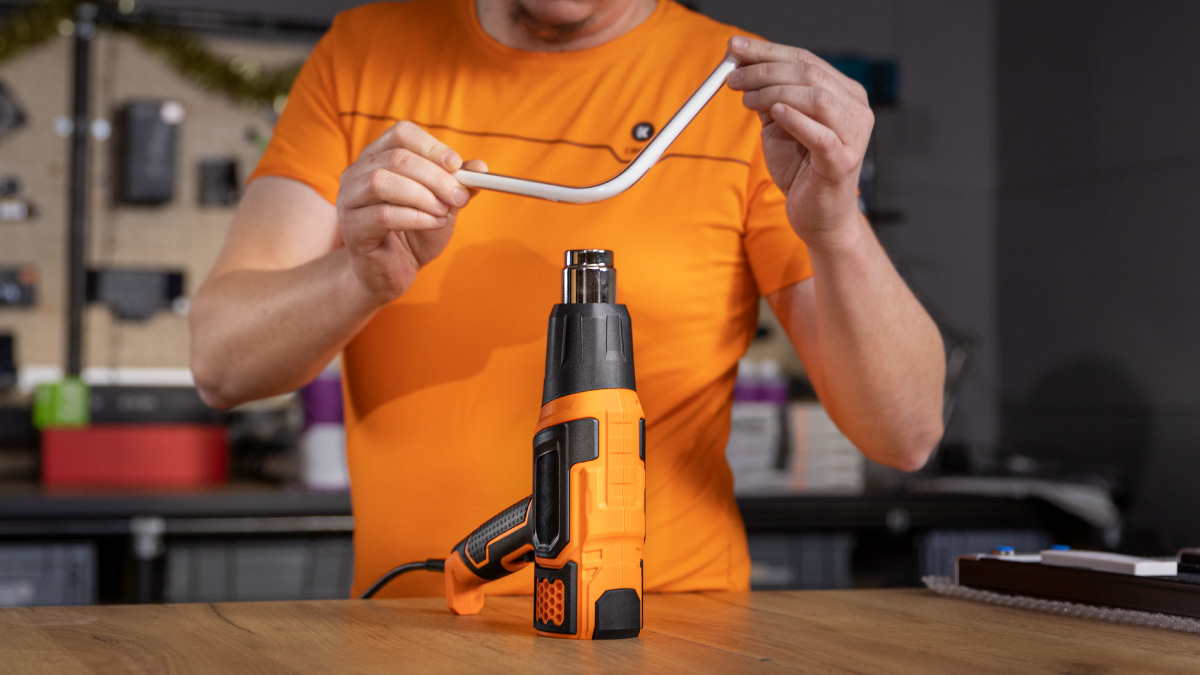 The heat guns case is made out of durable and lightweight plastic with rubber inserts for a comfortable grip. The back of the heat gun and handle are flattened to allow for vertical positioning of the air nozzle. The powerful heater core and fan can quickly deliver up to 500 l/min (18 CFM) of 60-600°C air. It features two power and airflow settings. The first setting with a gentler temperature curve and airflow, topping out at 350°C, and the second with maximum airflow and 600°C air temperature.
The heat gun also features a digital display, with colored temperature increments, and two buttons for fine adjustment of the air temperature. The air temperature can be adjusted in 30°C increments for the low power setting, and 55°C for the high-power setting.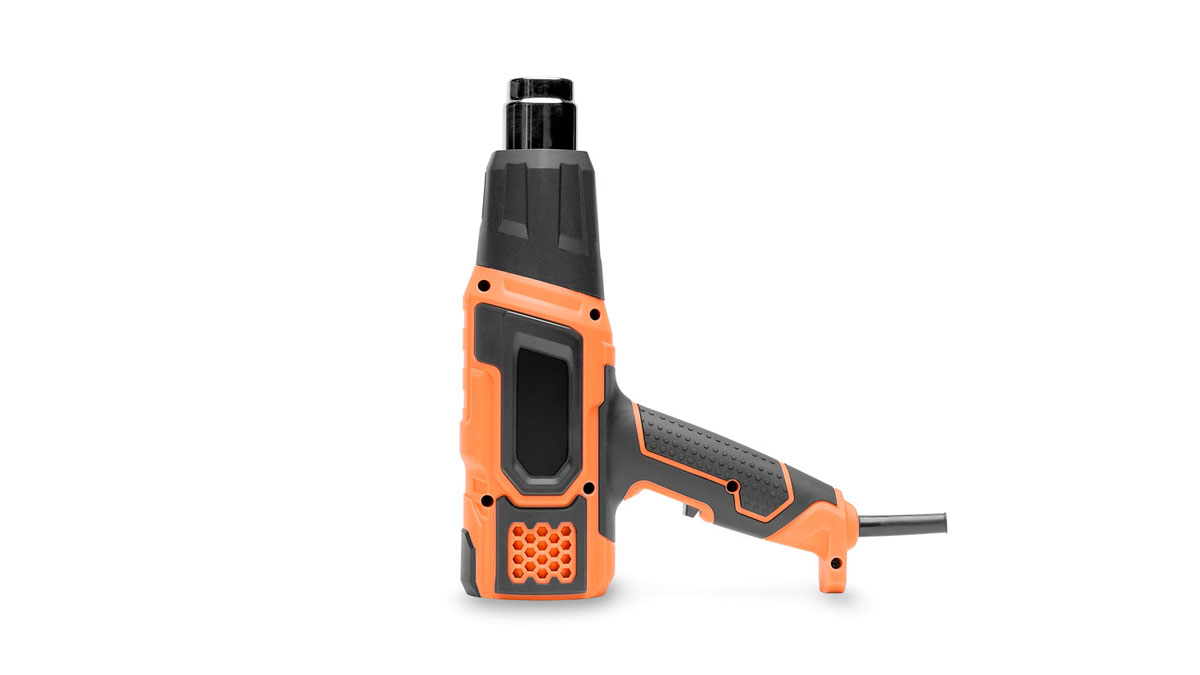 The EK-Loop Heat Gun is the perfect companion for a hassle-free tube bending workflow with minimized risks of injury and overheated tubing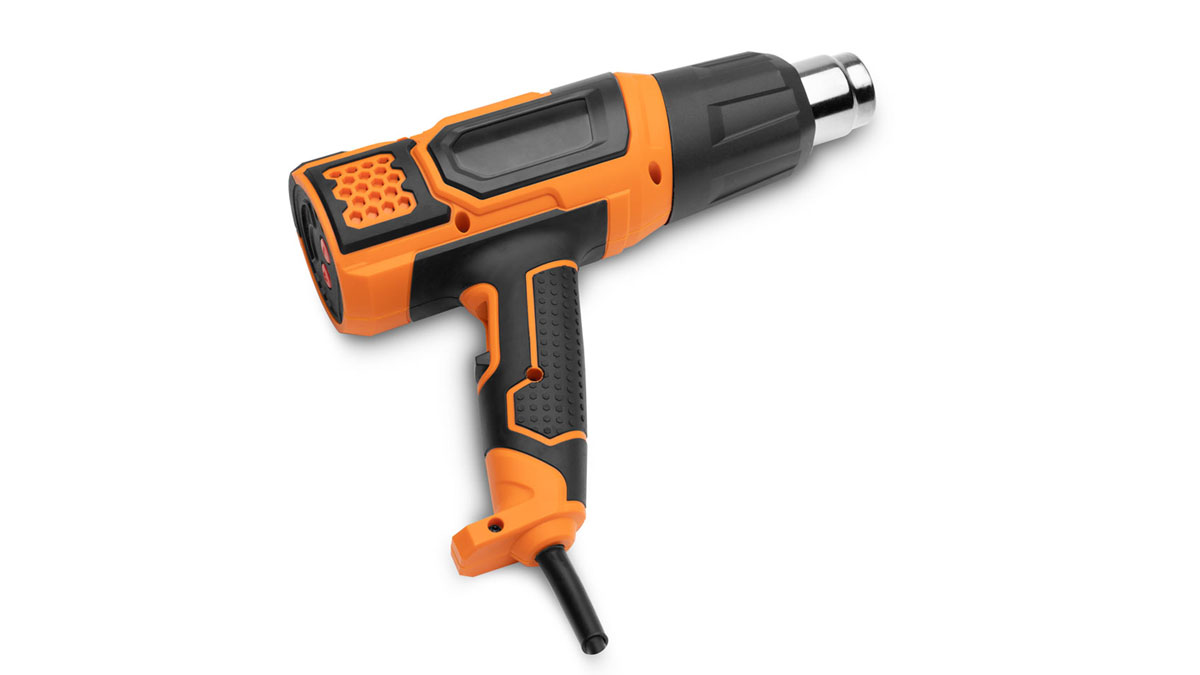 The EK-Loop Heat Gun is available in three versions to accommodate different electrical outlets and current limits:
EK-Loop Heat Gun 2000W – EU Plug
EK-Loop Heat Gun 2000W – UK Plug
EK-Loop Heat Gun 1500W – US Plug
The EK-Loop Heat Guns are available for purchase through the EK Webshop and Partner Reseller Network. In the table below, you can see the manufacturer suggested retail price (MSRP) with VAT included.