EK is releasing new Slim Series kits
EK Water Blocks, Ljubljana based premium water cooling gear manufacturer, is excited to introduce the latest line of popular EK Kits. Slim Series kits or in short S Kits are a great choice for every liquid cooling beginner and people doing small and mini ITX builds.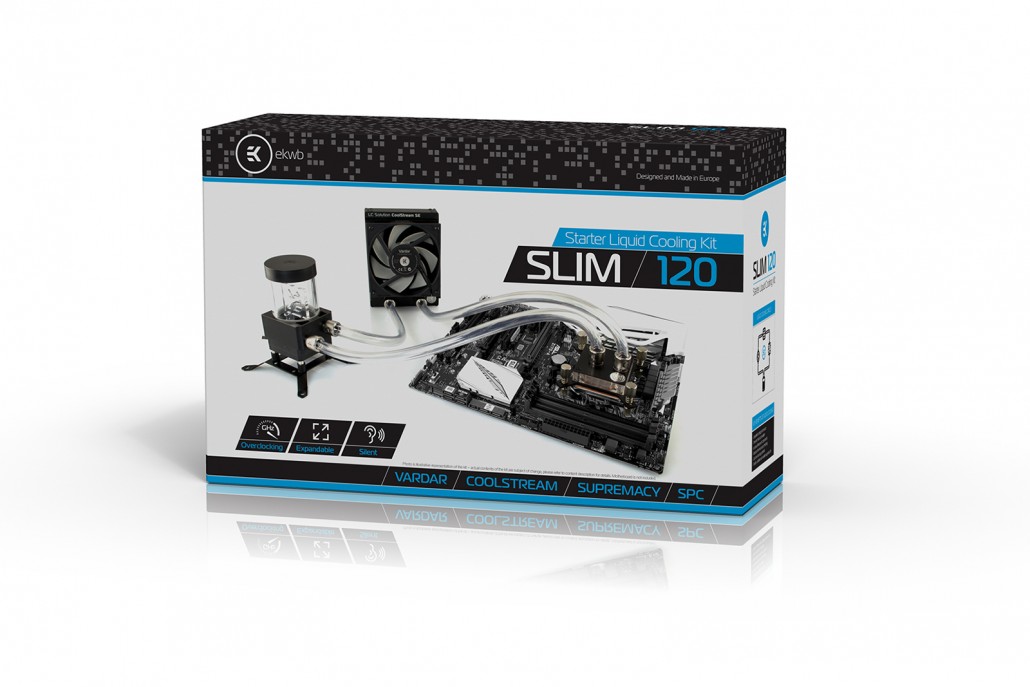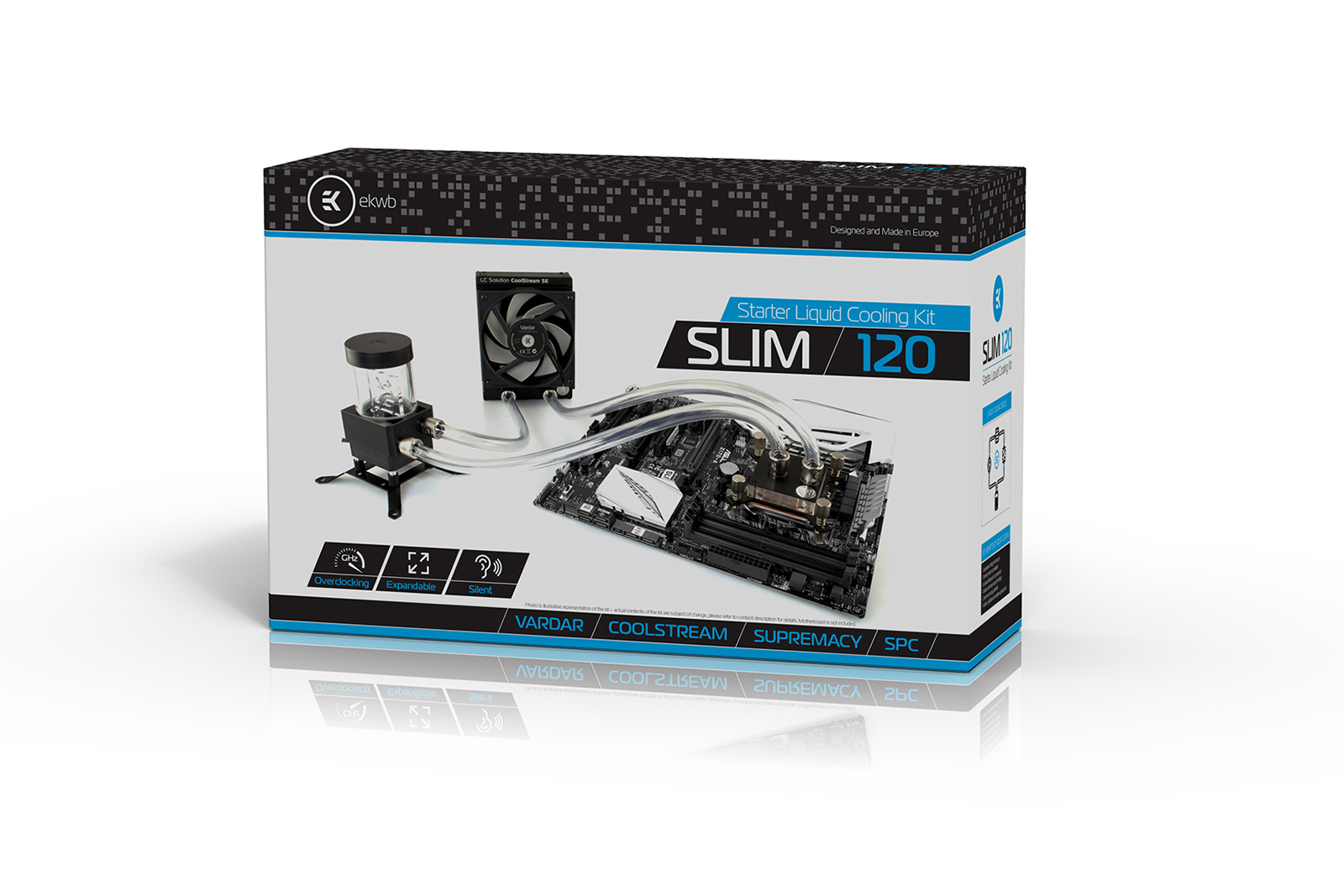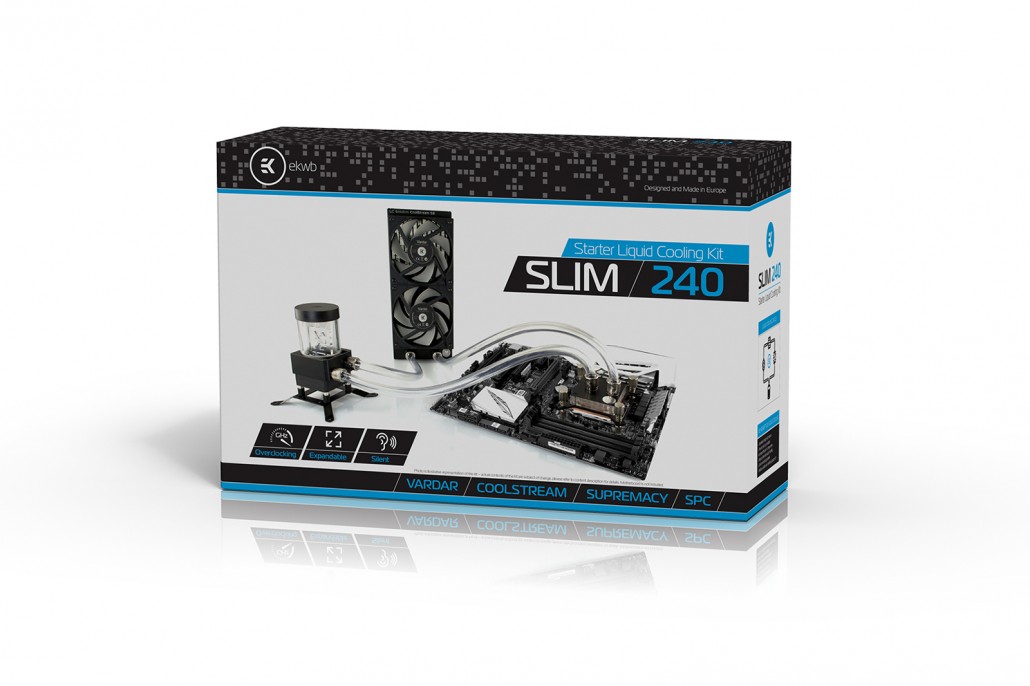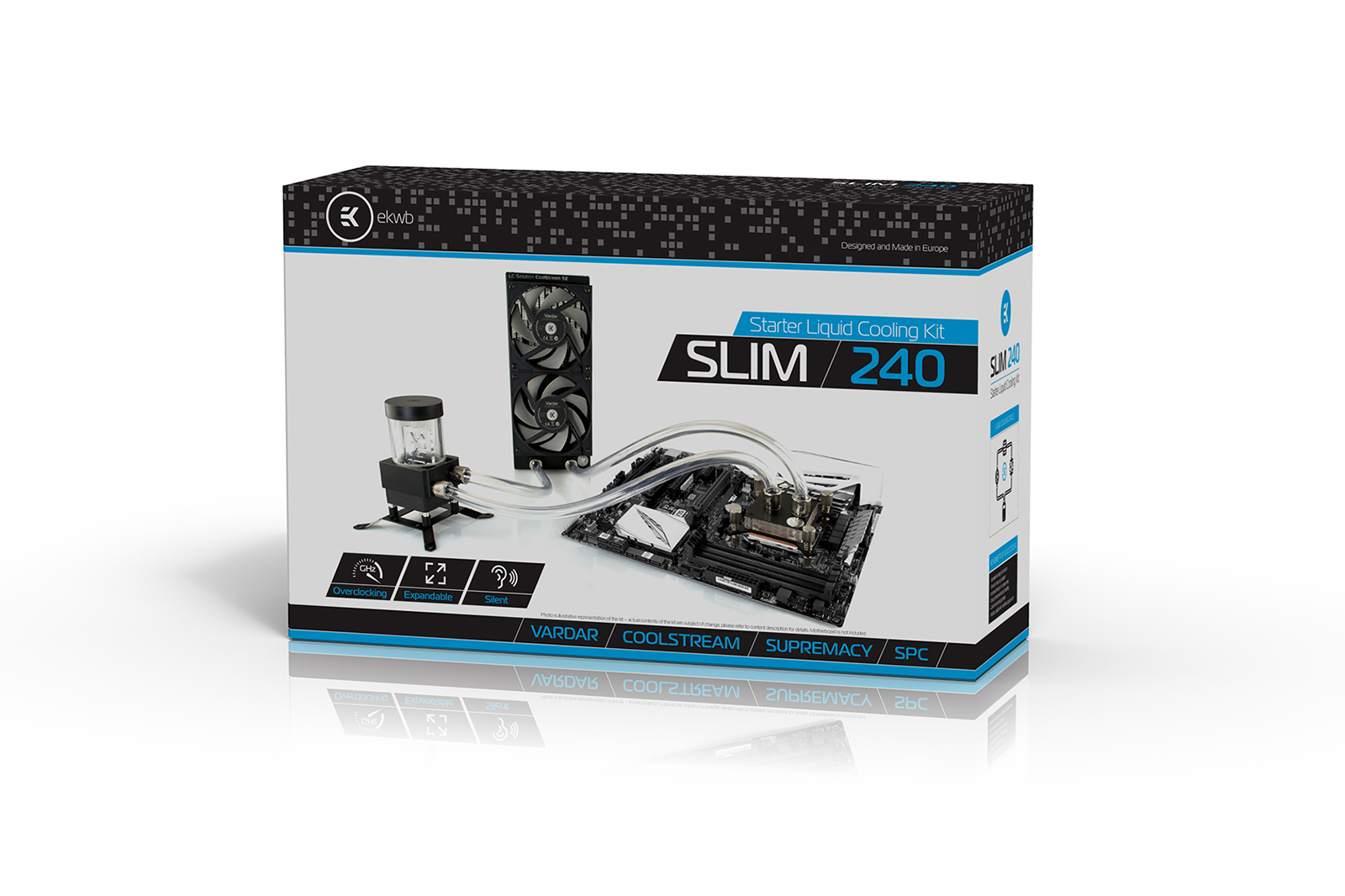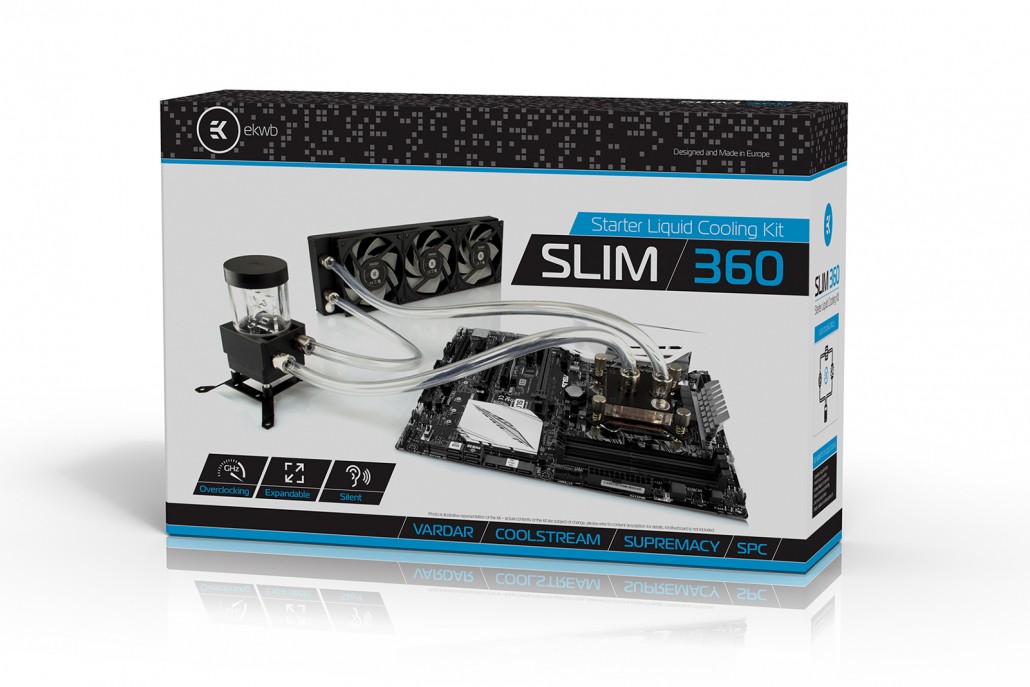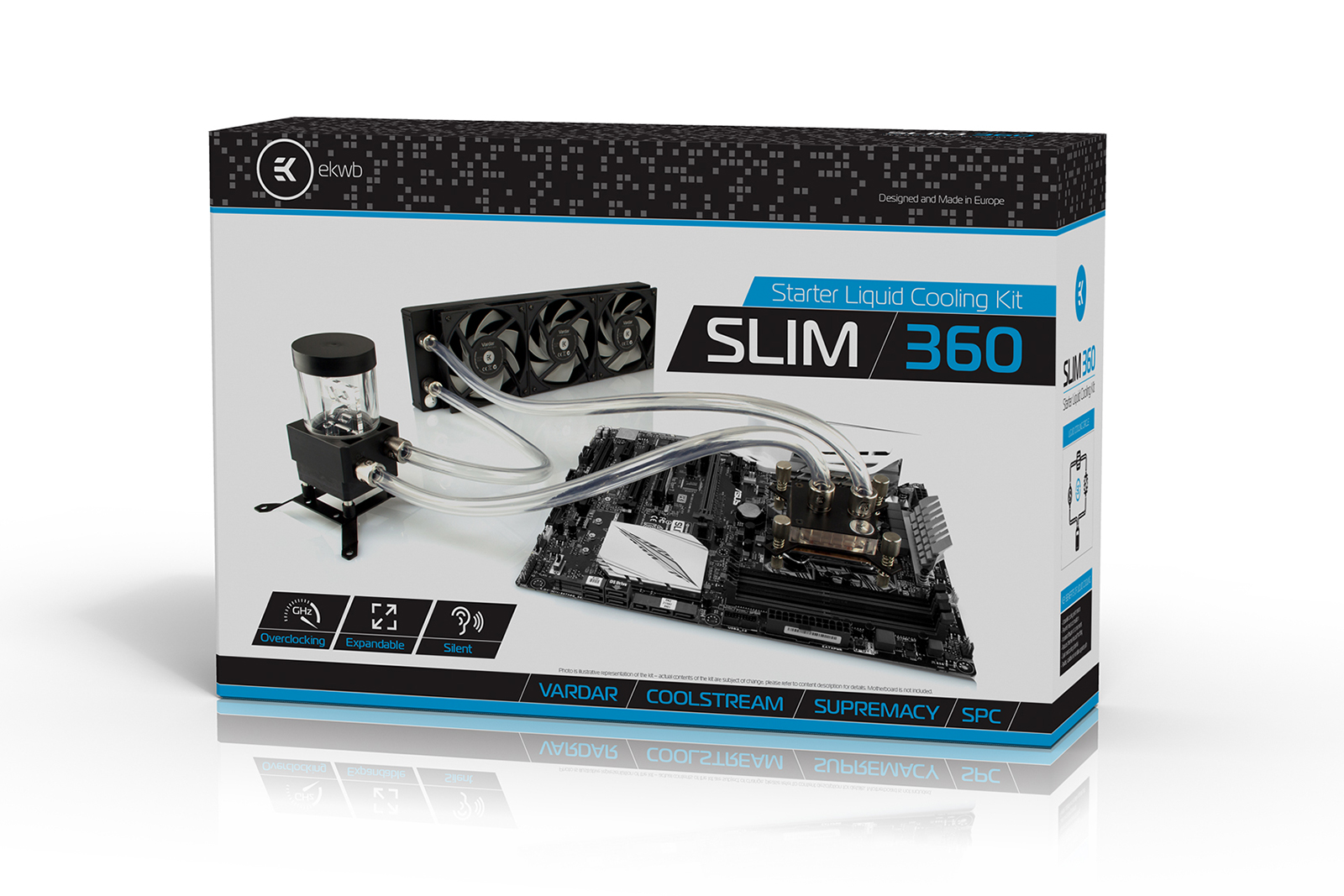 The S kits are EK's fourth lineup of kits, joining the existing Liquid, Performance and Xtreme Series. Slim kits come in three different versions, where the size of the radiator and number of fans is the only difference between them. As with all other EK kits, S series kits are named after the radiator size that comes with each kit. Hance, EK-KIT S120, EK-KIT S240 and EK-KIT S360.

Why did we design the Slim Series kits?
The S kits are compact starter liquid cooling kits dedicated to all users who seek the best performing, market proven components for highest chassis compatibility. Designed for smaller cases with slim radiator in mind, the S kits are a great choice for every liquid cooling beginner and people doing small and mini ITX builds. Customers looking for a complete CPU custom loop solution, get an affordable package with step by step instructions and don't have to worry about compatibility issues or getting the wrong amount of fittings, too short tube or any other problems beginners face with! Each S kit will make your PC silent, highly overclockable and absolutely beautiful!
S kits bring the following components:
EK-Supremacy MX UNI – universal CPU water block that fits all modern CPU sockets with a universal mounting mechanism that offers error-preventing, tool-less installation. The result is an easy installation which brings perfect performance every time. Every EK-Supremacy MX offers the potential to upgrade to full EVO standard.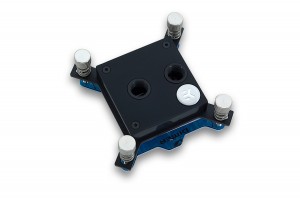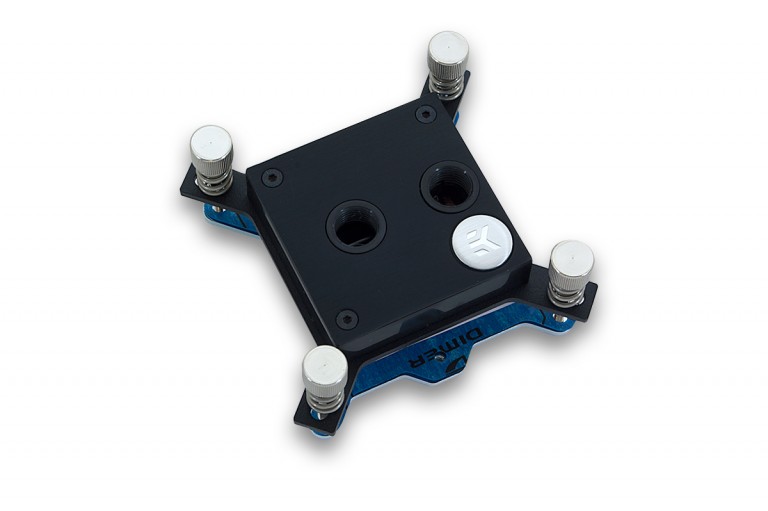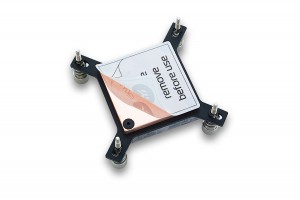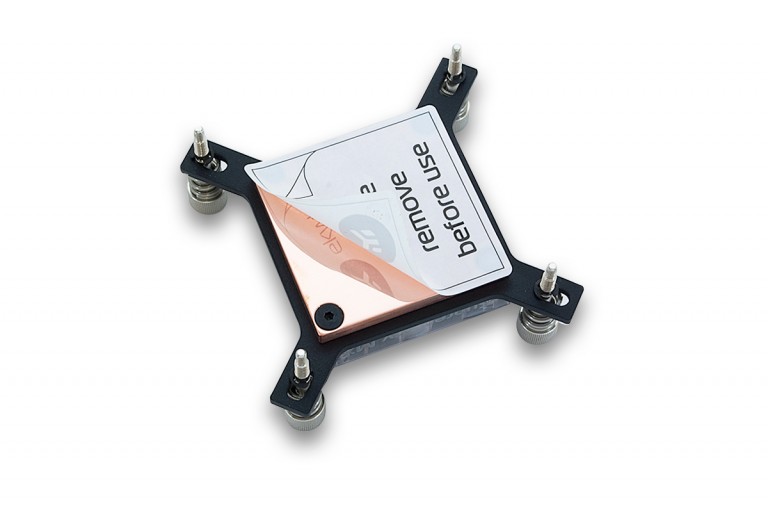 EK-Supremacy MX UNI
EK-CoolStream SE radiator (SE 120 with EK-KIT S120, SE 240 with EK-KIT 240 and SE 360 with EK-KIT S360) – offers best cooling capacity in the 25mm thick radiator class: copper fins provide massive surface area while the parallel flow cooling chambers reduce hydraulic flow resistance to a minimum. Built for EK-Vardar 120mm high static pressure fans, these radiators are optimized for maximum heat dissipation across an entire fan operational range, thus delivering exceptional performance at both low- and high airflow operation.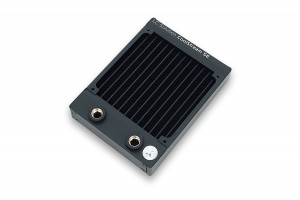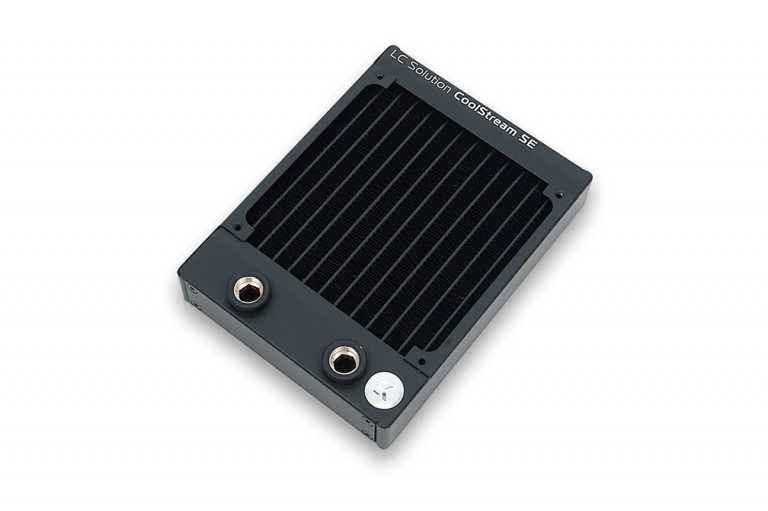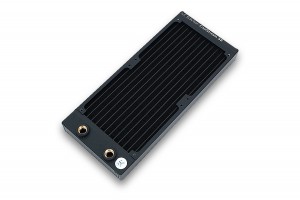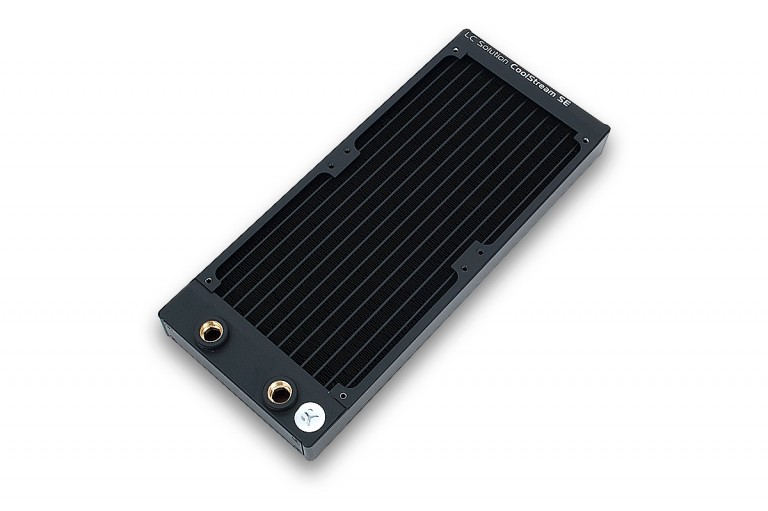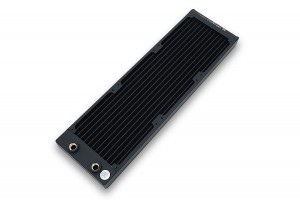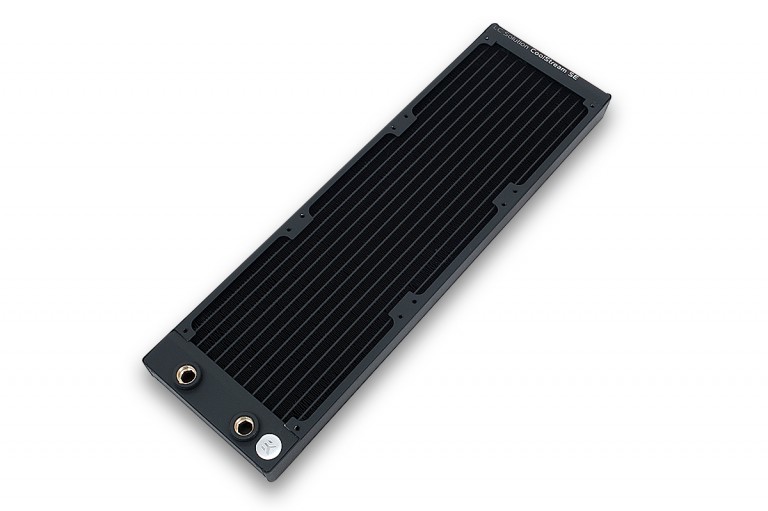 EK-CoolStream SE 120, EK-CoolStream SE 240 and EK-CoolStream SE 360
EK-Vardar – industrial grade high-static pressure computer cooling fan, designed and built primarily for high-performance computer liquid cooling systems. EK-Vardar is simply the best choice for computer radiator cooling as it provides unmatched performance throughout the entire operating range. One 120mm Vardar is included with EK-KIT S120, two 120mm Vardar fans are included with EK-KIT S240 and three Vardar fans are included with EK-KIT S360.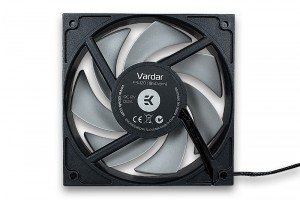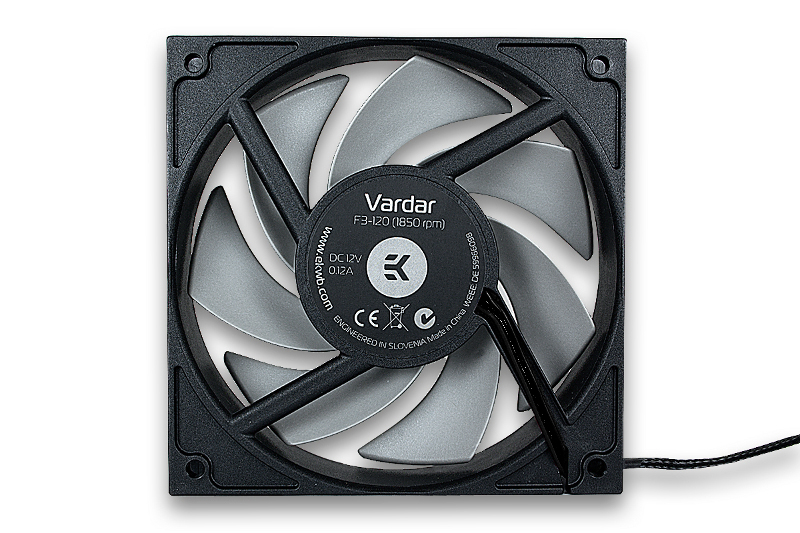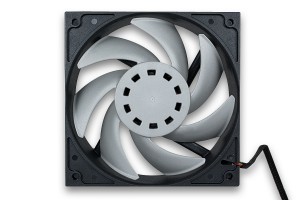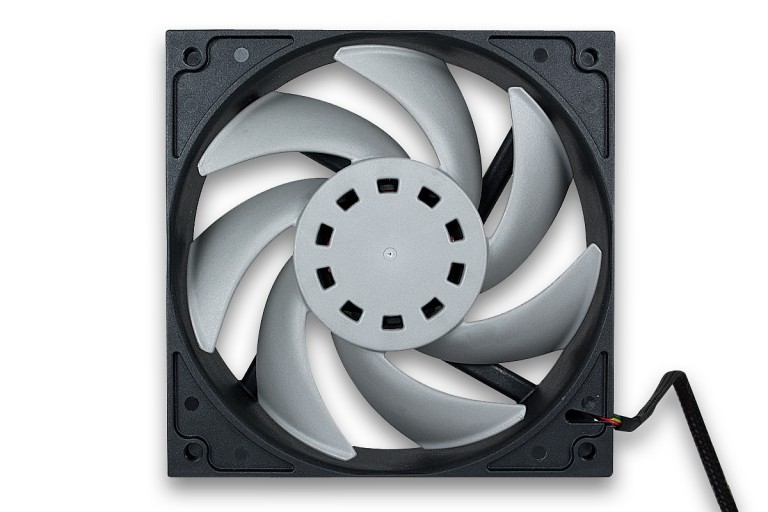 EK-Vardar F3-120 (included in all S Series kits)
EK-XRES 100 SPC MX PWM (incl. pump) – is a value oriented water cooling pump reservoir combo. Co-engineered by EK Water Blocks, it has been designed to lower the production costs yet still offer premium hydraulic performance at the best price. PWM control allows for automatic pump speed regulation depending on your CPU temperature. Full performance on demand or whisper quiet operation in idle mode!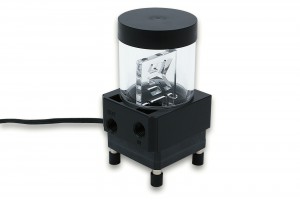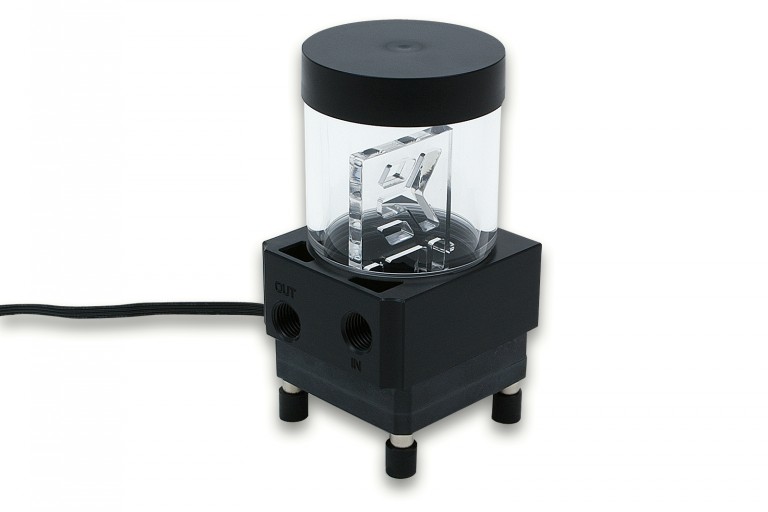 EK-XRES 100 SPC MX PWM with included pump
EK-ACF Fittings – Advanced Compression Fittings are high quality compression fittings, designed for use with flexible soft tubing. Six EK-ACF Fitting 10/13mm – Nickel (3/8" – 1/2") are enclosed with every S kit.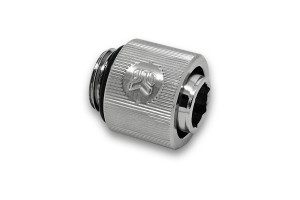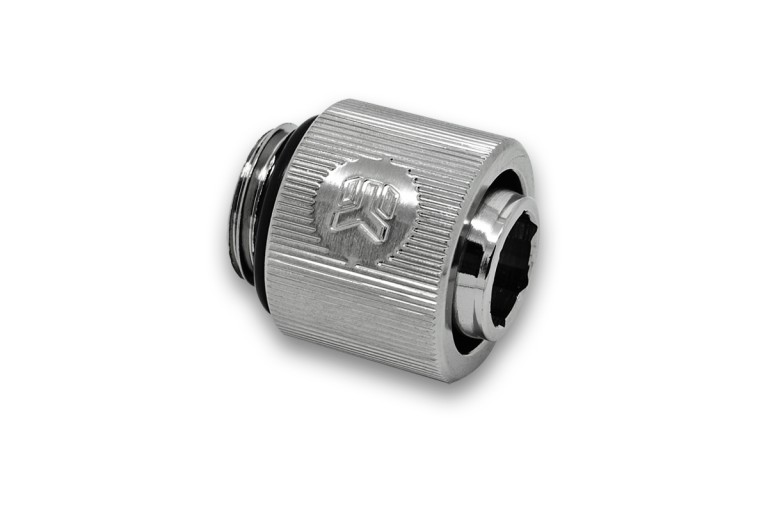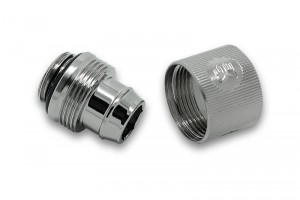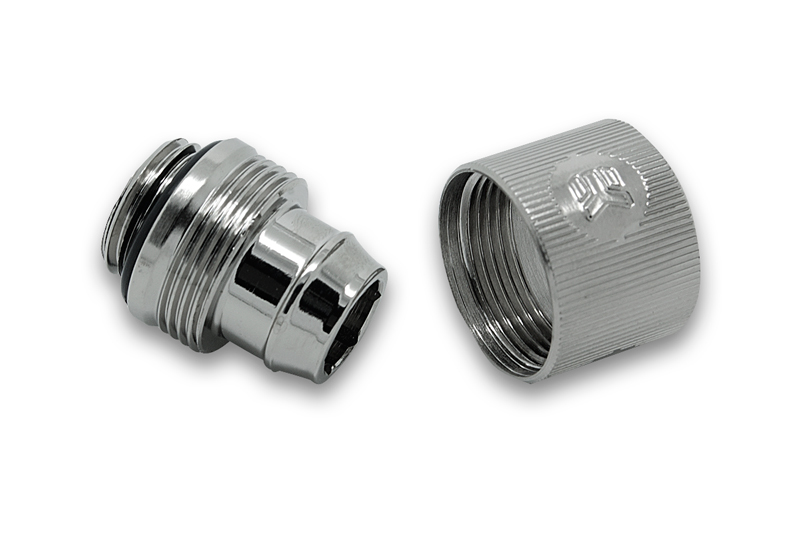 EK-ACF Fitting 10/13mm Nickel  (3/8" – 1/2")
PrimoChill PrimoFlex™ Advanced LRT™ – 2 meters of the premium quality PVC tubing, guaranteed to be free of plasticizer leaching related issues.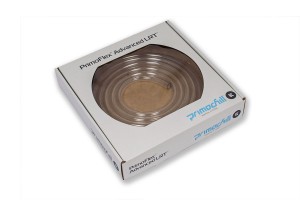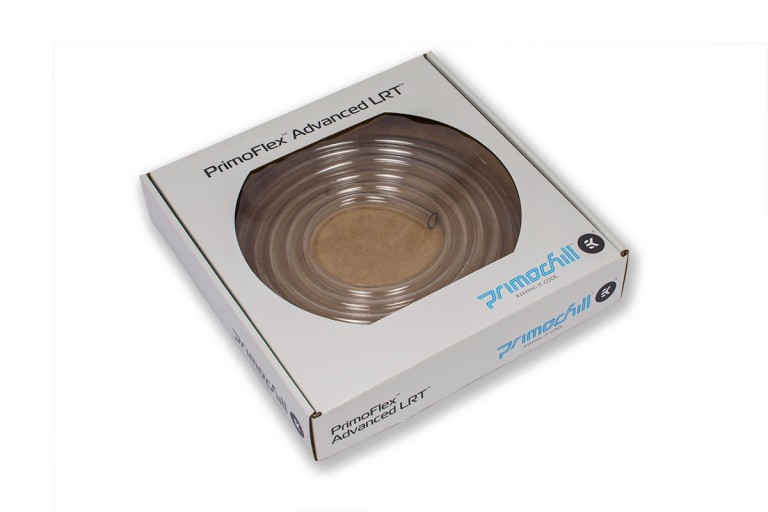 PrimoChill PrimoFlex™ Advanced LRT™ 12,7 / 9,5mm (3/8" – 1/2") – Crystal Clear
EK-Ekoolant EVO – brand new coolant, evolved from original EK-Ekoolant, designed specifically for computer liquid cooling systems with 3-year shelf life from date of bottling. It comes in a weight-saving 100mL concentrated form, which – diluted with 900mL distilled water (not included) – forms the high performance cooling mixture for your liquid cooling loop.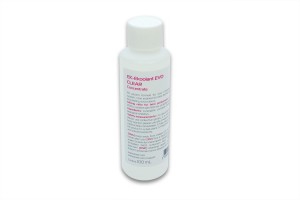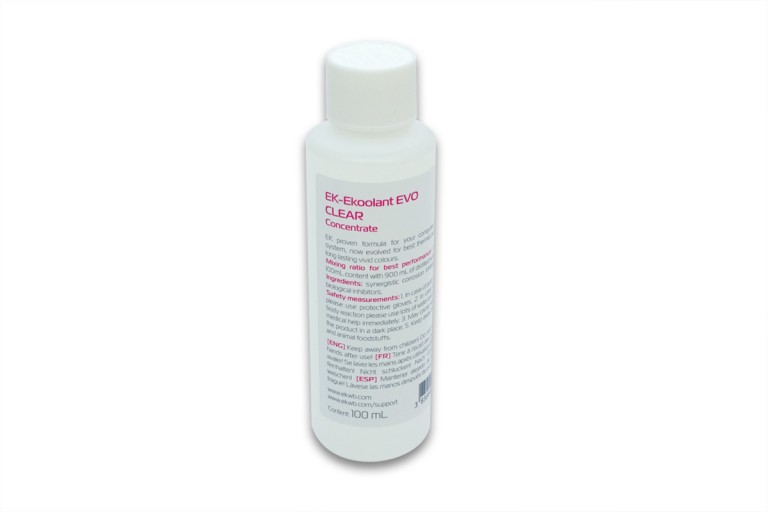 EK-Ekoolant EVO CLEAR (concentrate 100mL)
The best solution for beginners!
Kits are easy to install, use and maintain, a thorough installation manual is included. Every item in these kits can be purchased separately, further descriptions and specifications of individual items can be found in EK Shop.
The majority of components are pre-assembled, resulting in quick and painless installation procedure. Once installed, these kits are a full custom loop solution. They can be upgraded with additional water blocks, for example GPU water blocks and components, such as additional radiators. If you are cooling your rig with air, and dreaming about liquid cooling, these kits will make your transition to this elite club as easy as possible!
Availability and pricing
All new S Series kits are readily available for purchase through EK Webshop and Partner Reseller Network. Bellow is the full list of components included with every S Kit and MSR prices with VAT included:
Component

EK-KIT S120

EK-KIT S240

EK-KIT S360

CPU Water Block
 EK-Supremacy MX UNI
 EK-Supremacy MX UNI
 EK-Supremacy MX UNI
Radiator
 

EK-CoolStream SE 120

 

EK-CoolStream SE 240

 

EK-CoolStream SE 360

Water pump / reservoir unit
EK-XRES 100 SPC MX PWM (incl.pump)
EK-XRES 100 SPC MX PWM (incl.pump)
EK-XRES 100 SPC MX PWM (incl.pump)
Radiator fan
 1 x EK-Vardar F3-120 (1850rpm)
 2 x EK-Vardar F3-120 (1850rpm)
 3 x EK-Vardar F3-120 (1850rpm)
Tubing
PrimoChill PrimoFlex™ Advanced LRT™ – Clear
PrimoChill PrimoFlex™ Advanced LRT™ – Clear
PrimoChill PrimoFlex™ Advanced LRT™ – Clear
Compression fittings
 6 x EK-ACF Fitting 10/13mm – Nickel  (3/8" – 1/2")
 6 x EK-ACF Fitting 10/13mm – Nickel (3/8" – 1/2")
 6 x EK-ACF Fitting 10/13mm – Nickel (3/8" – 1/2")
Coolant concentrate
 EK-Ekoolant EVO CLEAR (conc.100mL)
 EK-Ekoolant EVO CLEAR (conc.100mL)
 EK-Ekoolant EVO CLEAR (conc.100mL)
Additional pump holder
EK-UNI Pump Bracket (120mm FAN) Vertical
EK-UNI Pump Bracket (120mm FAN) Vertical
EK-UNI Pump Bracket (120mm FAN) Vertical
Y-Cable Splitter
/
EK-Cable Y-Splitter 2-Fan PWM (10cm)
EK-Cable Y-Splitter 3-Fan PWM (10cm)
ATX Bridging Plug
 Included
 Included
Included

MSRP

(incl.VAT)

189,99€

199,99€

229,99€
Compatibility list
S Series kits are compatible with the following CPU sockets:
– Intel LGA-775
– Intel LGA-1366
– Intel LGA-1150/1151/1155/1156
– Intel LGA-2011(-3)
– AMD Sockets: 939, 754, 940
– AMD Sockets: AM2(+), AM3(+), FM1, FM2(+)