EK announces Intel® Socket H4 (LGA-1151) Kaby Lake compatibility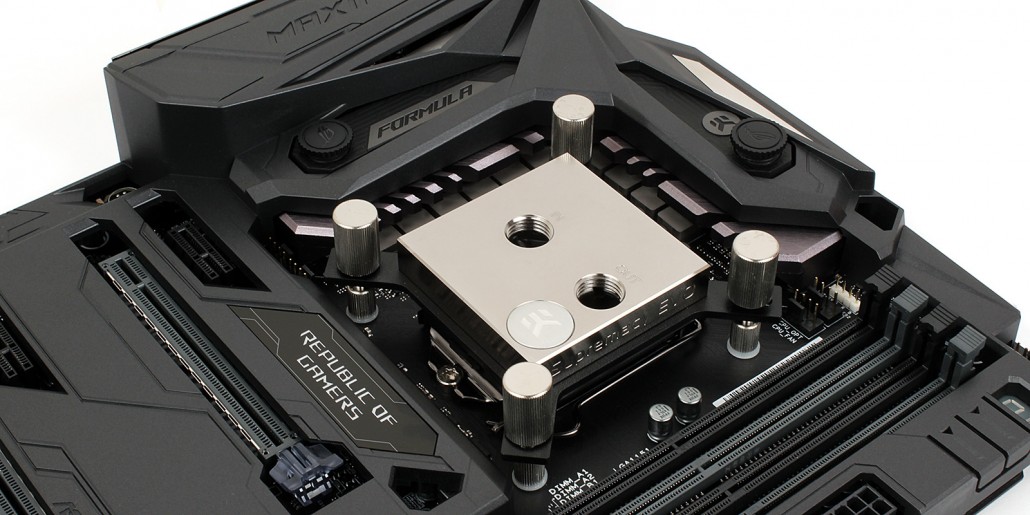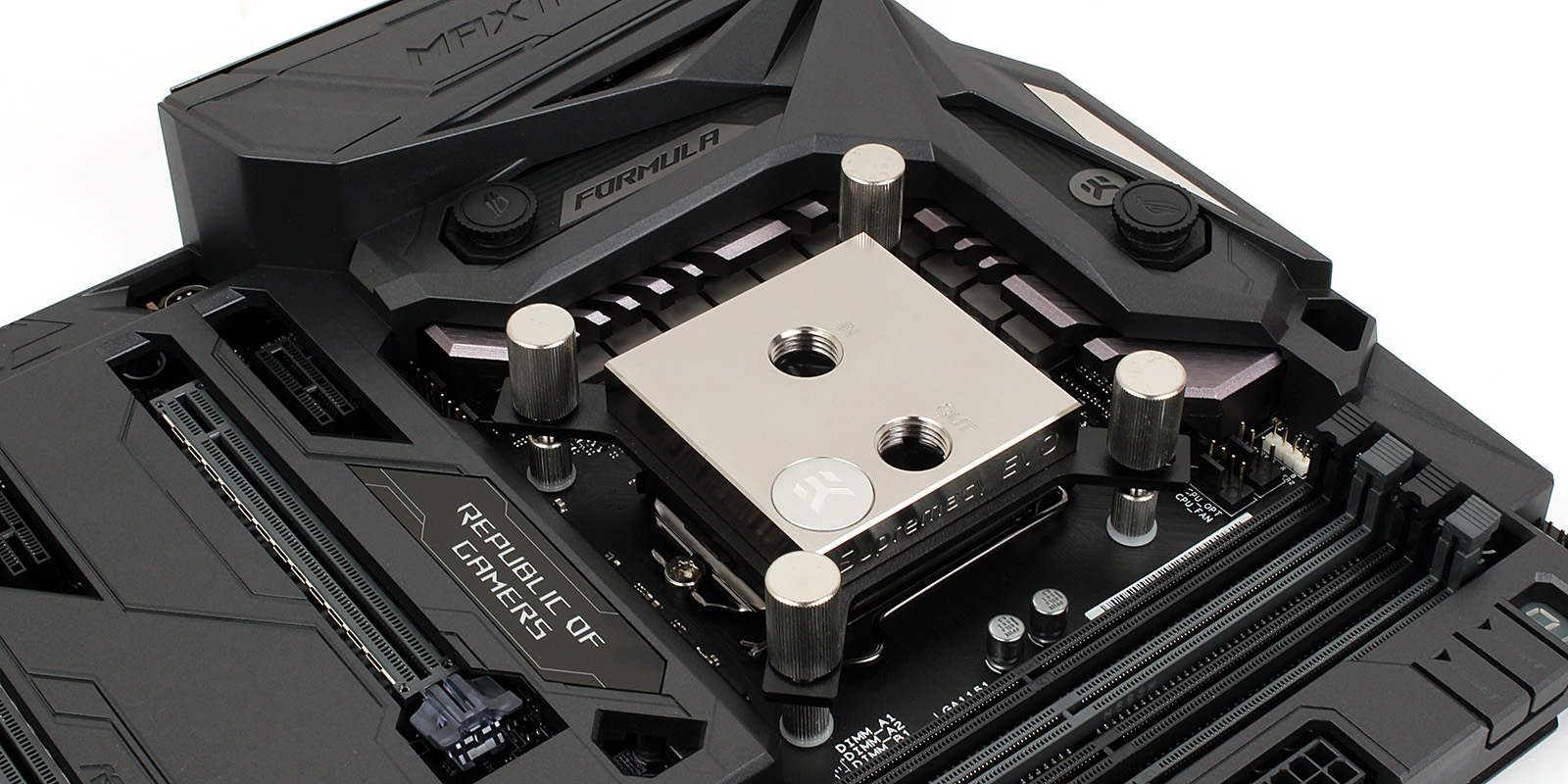 EK-Supremacy EVO – Full Nickel and ASUS ROG Maximus IX Formula Z270 motherboard
EK Water Blocks, the market leader in high-end liquid cooling for PC products, confirms that all of its current CPU water blocks fully support the latest generation Intel® LGA-1151 Core® i5/i7 series processors (codename Kaby Lake) out-of-the-box.
Due to the same mounting holes pattern of the socket LGA-1151 based microprocessors, EK is pleased to confirm the following products to be 100% compatible with the Intel Core i5/i7 7000 series processors. There is no need to buy any additional parts:
– EK-Supremacy EVO (any variant except AMD C32/G34 and Elite – Intel 2011(-3) type)
– EK-Supremacy MX (any variant except AMD type)
Consequently the following EK liquid cooling kits and All-In-One Predator units also officially fully support Intel Kaby Lake platform:
– EK-KIT S (any variant)
– EK-KIT L (any revision; any variant)
– EK-KIT P (any variant)
– EK-KIT X (any variant)
– EK-XLC Predator (all variants)
We are also announcing dedicated Monoblocks for upcoming Z270 motherboards to become available in the following weeks. To stay informed, subscribe to our newsletter here.
In order to simplify the search for suitable and compatible water blocks, EK is adding newly released hardware from various manufacturers to EK Cooling Configurator database and compatible motherboards are being added to the list on a daily basis: