Yellow Master by Paul Venegas
September 30, 2016
|
Featured builds & mods
|
Žiga Svetlik
Long time no see! We didn't feature any builds on our blog for some time now. We saw many grade-A system builds using our cooling equipment on GamesCom and naturally the next featured build we publish should by all means compete with those images in our minds.
So today, we are featuring the Yellow Master build. P. Venegas is the team manager of InFinity eSports team from Costa Rica and has been using EK as his go-to company for quality liquid cooling equipment he's been putting inside his gaming builds. "EKWB has always been my first choice when building this kind of projects": said Paul, and in return we say: "Thank you!"
Now… Onto the build.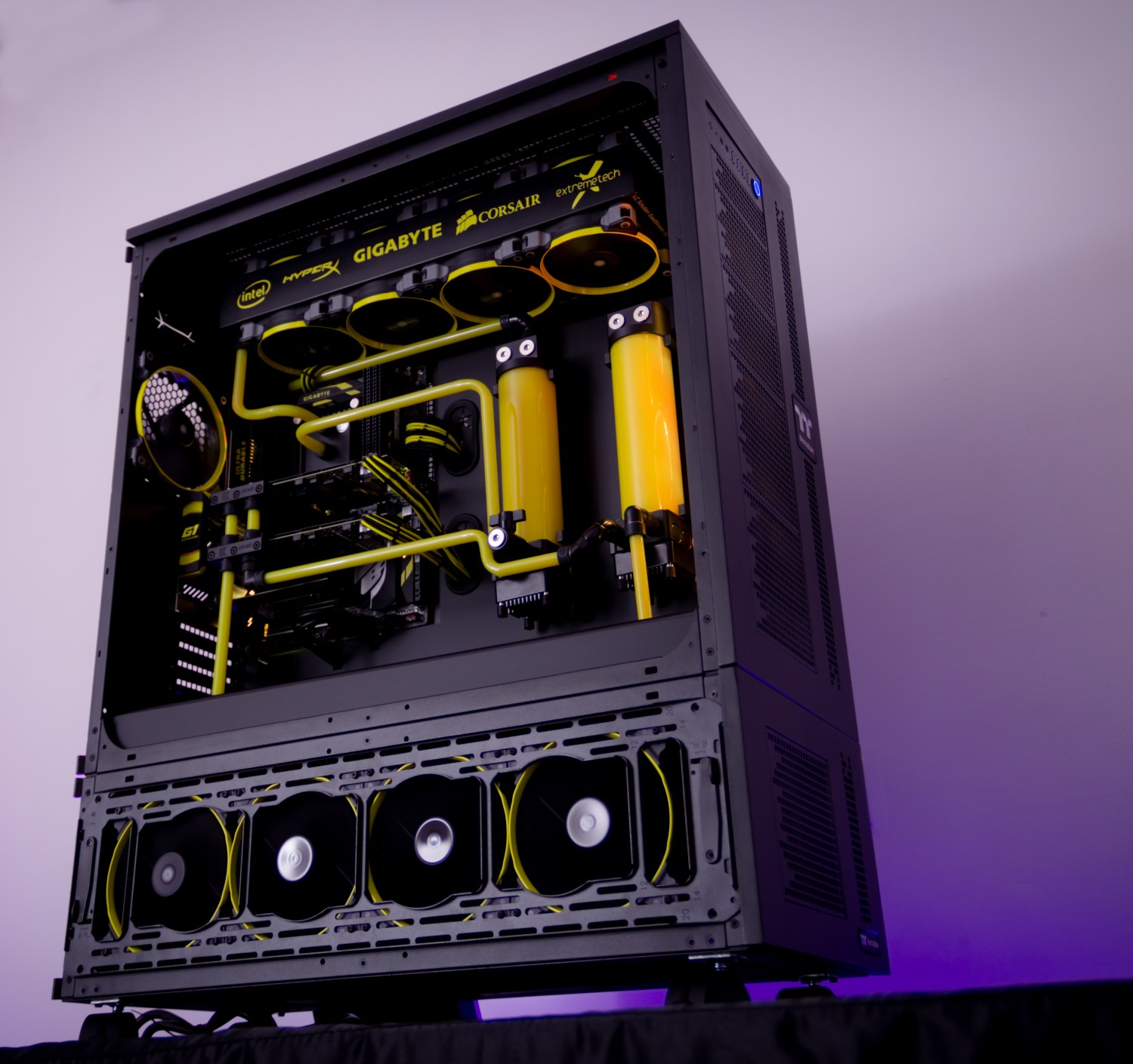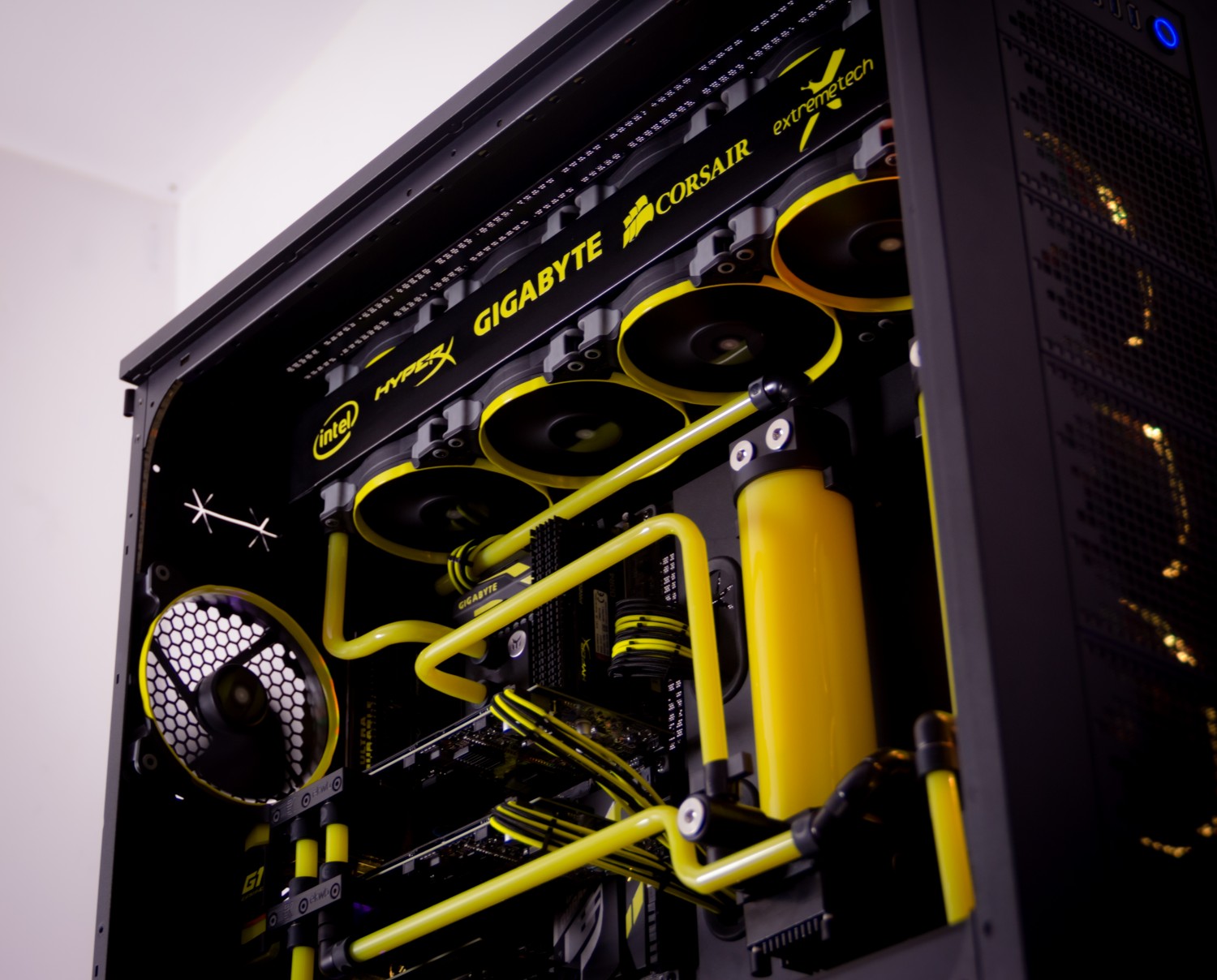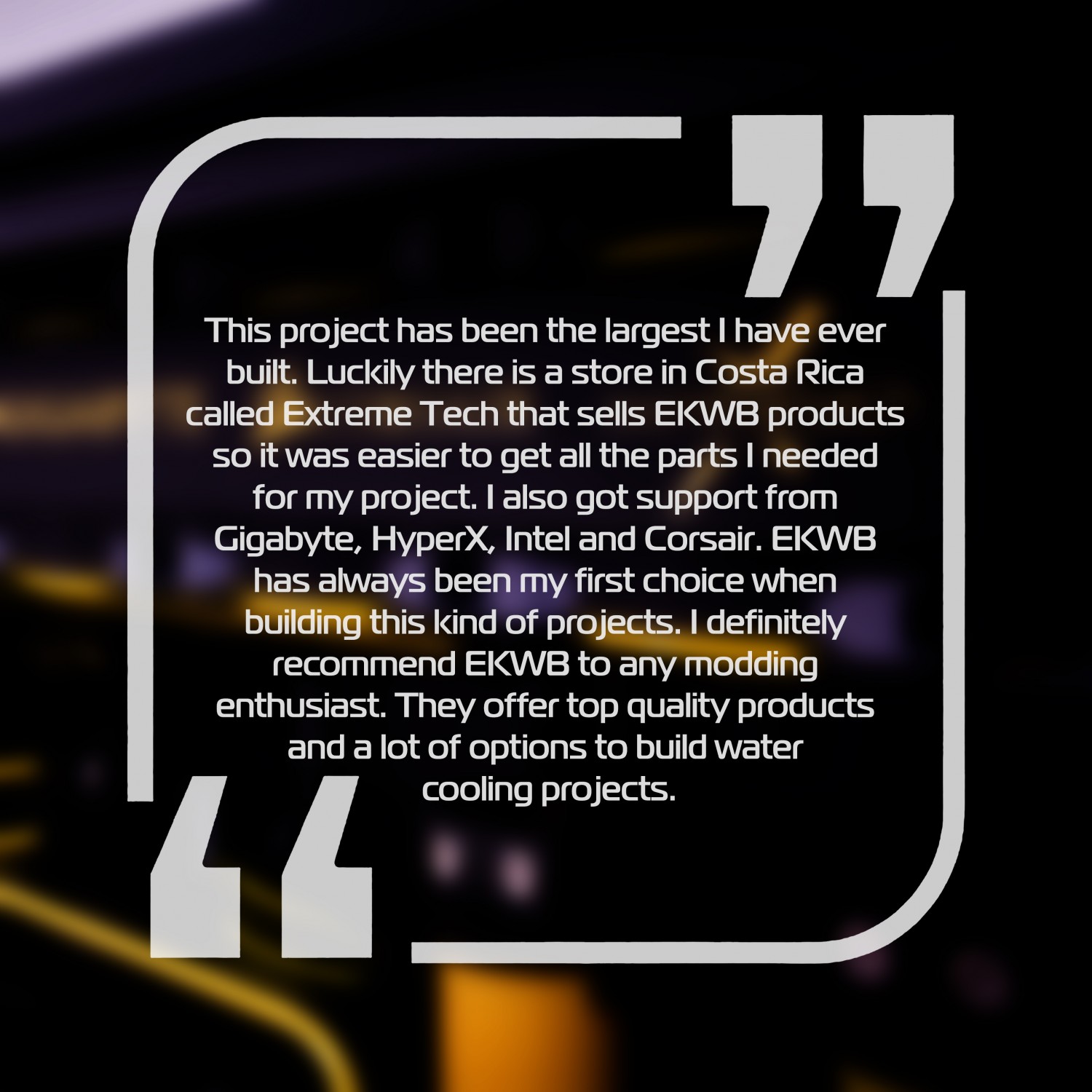 Forum
Join the EKWB forum, talk to our team, share your thoughts and connect with the liquid cooling community.