What is the difference between Acetal and Plexi?
November 15, 2015
|
Guides
|
Niko Tivadar
There are no differences between POM (Acetal, commercial brand name Delrin) and acrylic glass (Plexi) top in regards to cooling performance. Acrylic is translucent and thus allows the visual inspection of the internals of the water block and also allows colored coolants to be seen in the cooling channels.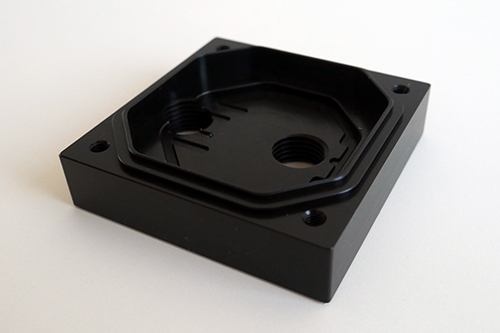 Acetal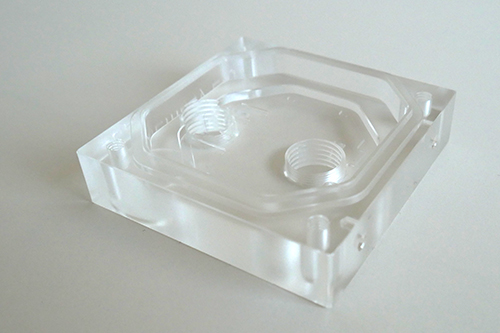 Plexi
Also, acrylic glass can be damaged beyond repair when alcohol or acetone is applied to the surface while POM (Acetal) offers higher chemical wear resistance.
POM Acetal is softer than acrylic and its impact strength is higher than that of the Plexi. Plexi (acrylic glass) is more brittle and is more prone to cracking when mistreated than Acetal.
Forum
Join the EKWB forum, talk to our team, share your thoughts and connect with the liquid cooling community.
You can pay with:



And get fast delivery via:




Thank you!
EKWB employees would like to Thank you for considering our products and webshop as your provider of PC cooling solutions. Do know that we strive for Perfection in every aspect – from the product to the service, so in case you are not satisfied with anything at all, let us know! Likewise if you need help. Thank you.
Edvard König, Founder