What is Discord and how to use it?
July 16, 2017
|
Guides
|
Nick Lopez
Discord is a free voice and text chat app for gamers and works on both your desktop and phone. Many of EK employees are very passionate gamers and we want to be more connected with the community. We have created a Discord server, for people that want to get involved with the water cooling community and EK employees. We invite you, the people in the gaming and water cooling community, general PC community and the public to join our Discord server.
Here is a short video tutorial guide of the Discord servers:
How to join EK Water Blocks server @ Discord
First you have to download Discord app.
After you downloaded and installed the Discord app on your PC, you can join our server.
STEP 1: Join our server. Click on the plus symbol on the left.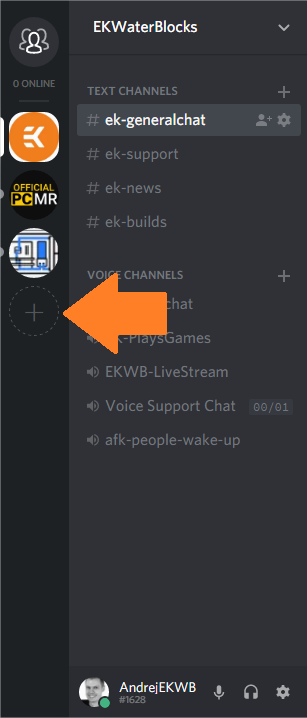 STEP 2: Click on Join a server.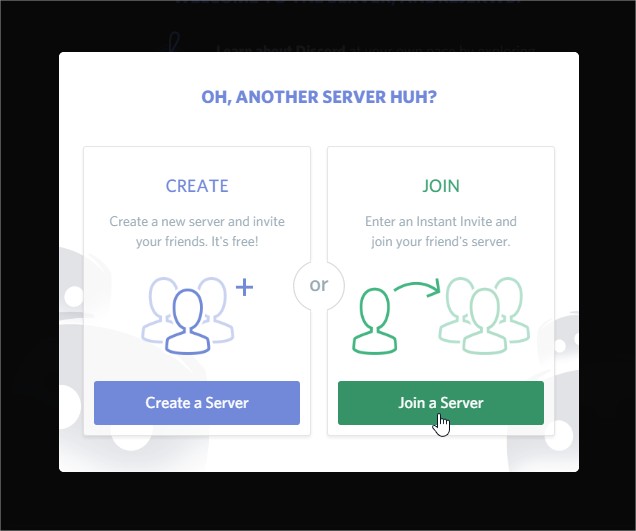 STEP 3: Copy this link and paste it here, then click Join.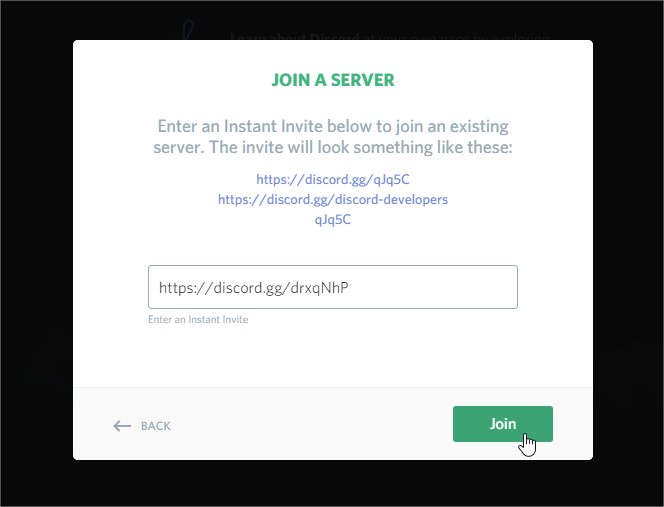 Please share this information with your friends online. If you have any questions about the Discord servers, feel free to contact use on our social media pages or directly through the Discord app. No questions are rejected and everyone is welcome to ask and get informed about our Discord server and water cooling.
Forum
Join the EKWB forum, talk to our team, share your thoughts and connect with the liquid cooling community.
You can pay with:



And get fast delivery via:




Thank you!
EKWB employees would like to Thank you for considering our products and webshop as your provider of PC cooling solutions. Do know that we strive for Perfection in every aspect – from the product to the service, so in case you are not satisfied with anything at all, let us know! Likewise if you need help. Thank you.
Edvard König, Founder