Thank you!
You have successfully submited the application to extend your AIO's warranty.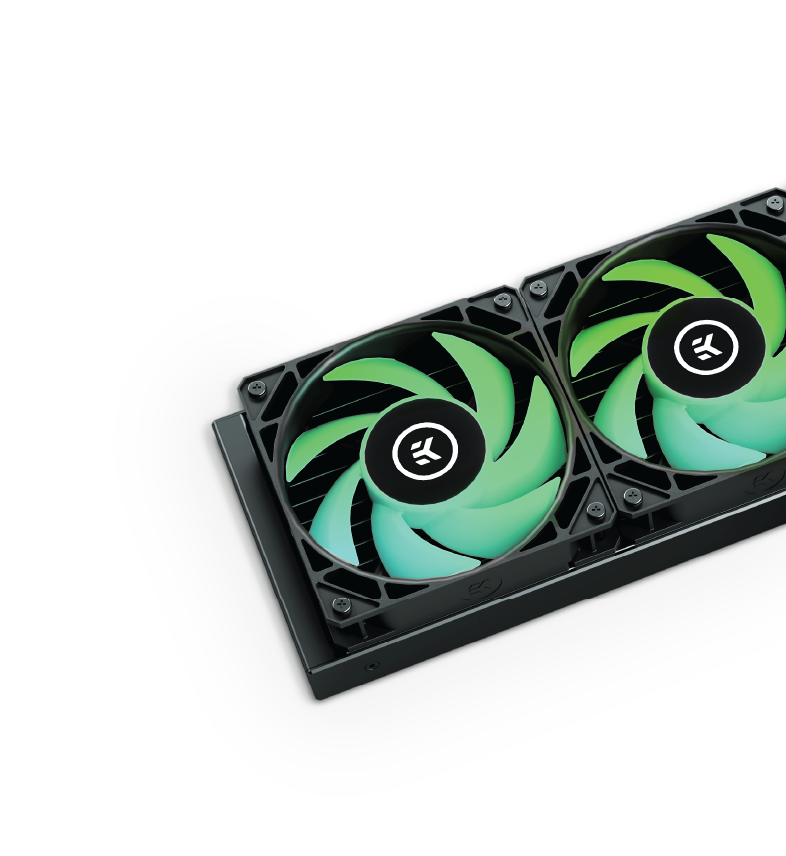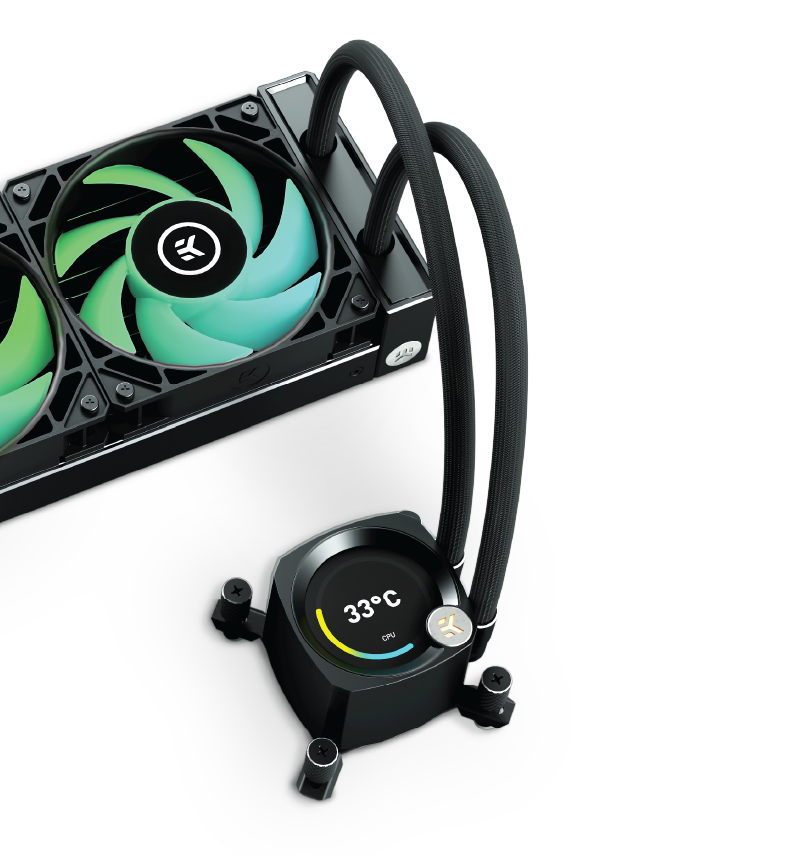 What is an extended warranty?
With the extended warranty, you get the right to rectification of defects if your EK-Nucleus malfunctions after the manufacturer's warranty expires.
How do I extend the warranty for my EK-Nucleus?
You visit the dedicated website by simply scanning the QR code in your Welcome Pack or by clicking on the following link *LINK*. Input the data required and subscribe to the EK-Nucleus newsletter. 
What products are covered in this extended warranty?
You can claim the extended warranty on all registered devices from our EK-Nucleus product line.
Where do I find my EK-Nucleus serial number?
Serial number is located on the pump. It's placed right above the cables. While at it, look at the fittings. Don't you just love them?
How do I make a claim under my extended warranty policy?
Oh, easy! Claim under extended warranty are made in the same way as claims under the regular warranty. Visit our RMA site and start the process of returning your faulty EK-Nucleus. Make sure you let us know that you are entitled to the extended warranty. 
Do I need to provide any additional information in case my EK-Nucleus starts malfunctioning after five years?
You don't need to. Our RMA team will have all the necessary information when you open the RMA claim. Just make sure you put in the right serial number; we will take care of the rest. Easy, right?
I removed the label with the serial number when I installed the EK-Nucleus into my PC. Can I still claim the extended warranty after the 5th year even though I registered the device?
You can't. EK-Nucleus must return to us or to our representatives with the original label on it. Otherwise, we are not able to verify if the returned EK-Nucleus is indeed the right one.
Is an extended warranty policy transferable and renewable?
An extended warranty policy can only be transferred with the transfer of ownership over the product; The warranty policy can't be renewed after the extended policy expires.
How long do I have to register my EK-Nucleus?
Make sure you register your EK-Nucleus within six months from the day you purchased it. Otherwise, you won't be eligible to claim the extended warranty.
What if I get an error when registering my new EK-Nucleus?
No worries, we are here to take good care of you! Make sure you get in touch with our Tech Support and we'll help you out. Look on the bright side, you'll get to know our cool colleagues.
How many claims can I file during the extended warranty period?
There is no limit on extended warranty claims.
Where can I find the Terms & Conditions for extended warranty?
You can view the terms & conditions **HERE**