EK Technology Day
An online event about cooling technology for innovators, creatives, and enthusiasts.
EK Technology Day Keynote
An Exclusive Look at Cooling Solutions.
This event is an opportunity for our Researchers and Developers to share their experience and passion with fellow cooling enthusiasts. They cover a variety of topics that can revolutionize the work of professionals ranging from server engineers and AI builders to content creators.
Your Cooling Solution Guides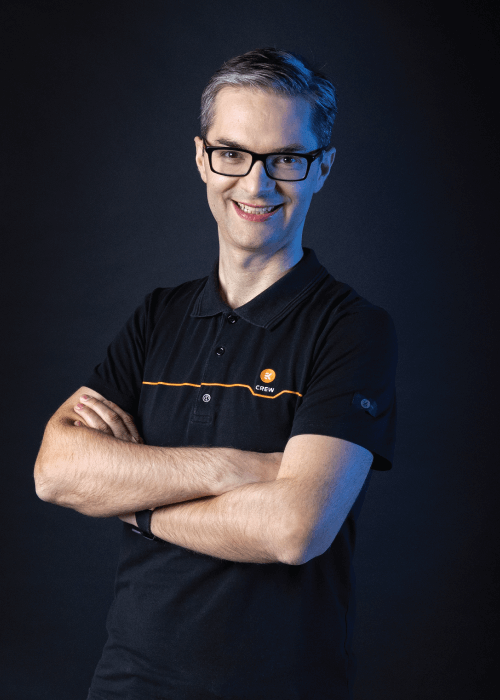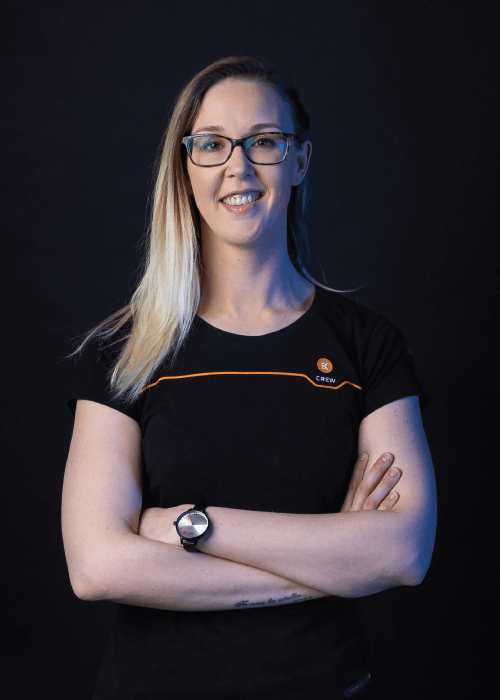 Senta Pirman Benali
Product Manager for Custom Loop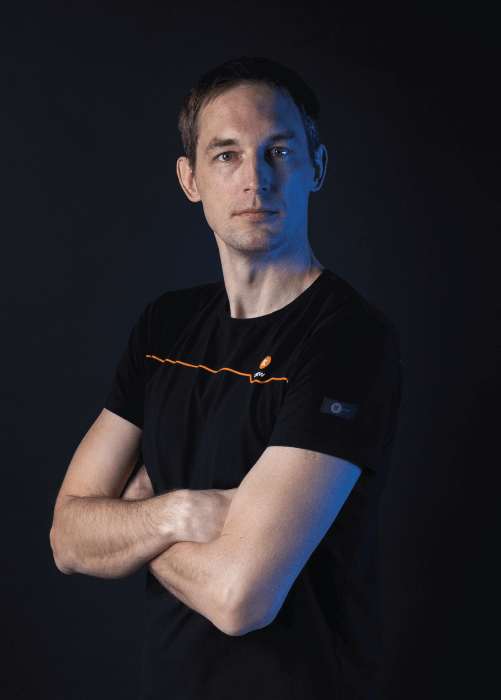 Sandi Logar
Head of Enterprise BU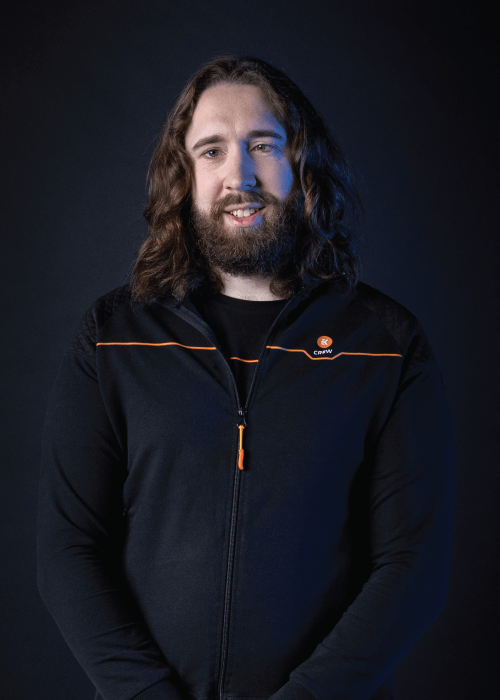 Joe Robey
Research & Development Lead Designer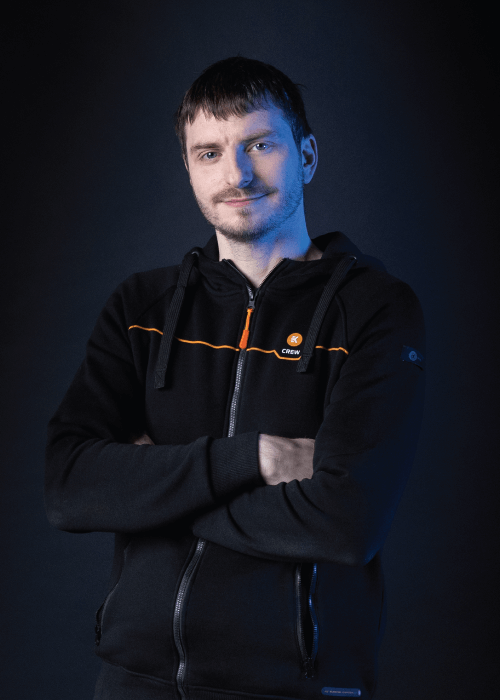 Blaž Osterman
Head of Research & Development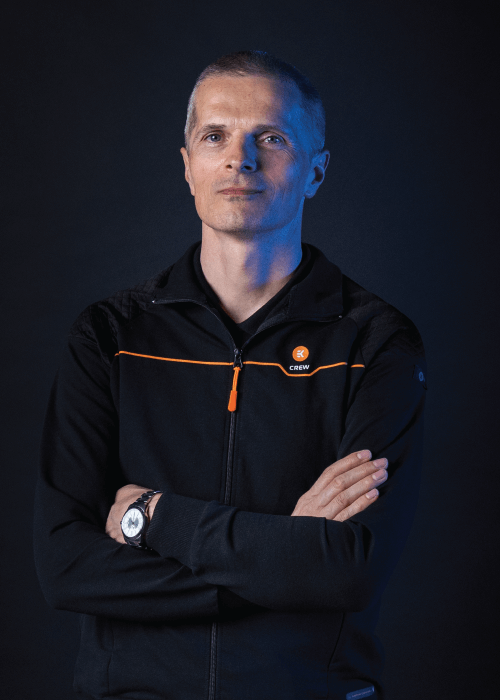 Franc Hiti
Quality Management
Be the first to know more about the EK upcoming events.