EK Quantum Velocity² Secures Second Consecutive European Hardware Award for Custom Cooling
EK®, the renowned manufacturer of premium PC water cooling equipment, is delighted to announce their EK-Quantum Velocity² CPU water block solution has once again been honored with the European Hardware Award for Best Custom Cooling.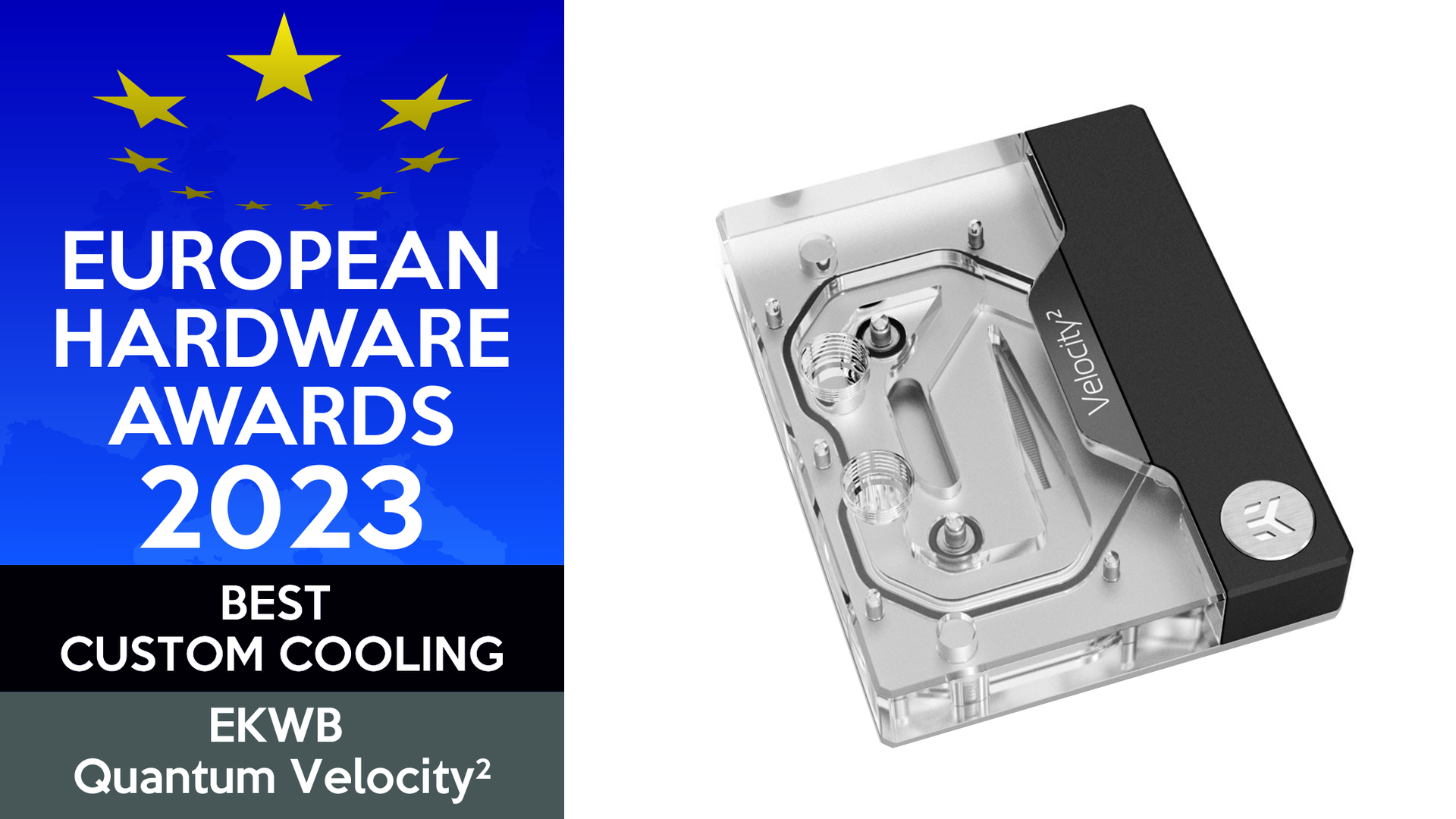 This prestigious accolade was presented during the 2023 European Hardware Awards, where a panel of over 100 esteemed tech journalists assessed the top hardware offerings in the European market. Please visit the official European Hardware Awards website for further details on the nomination process, selection criteria, and other award recipients.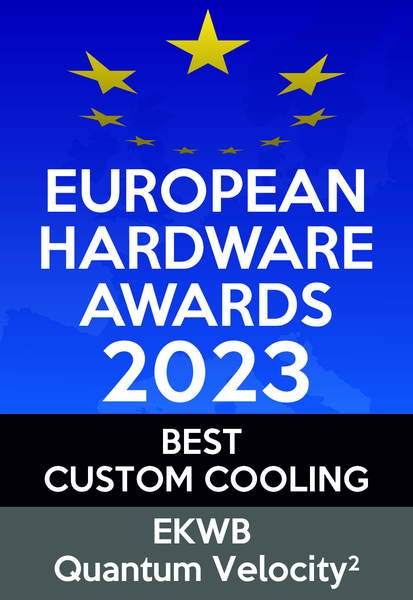 EK's impressive three-year streak of consecutive achievements at the European Hardware Awards is crowned by the EK-Velocity² CPU water block's successive victories, securing the win for the second time. This follows a similar pattern from previous years: the EK-AIO 360 D-RGB claimed the title of the best CPU Cooler in 2021, with the EK-Velocity² CPU water block winning the Best Custom Cooling solution award in 2022. 
The Victorious EK-Quantum Velocity²
EK-Quantum Velocity² water block is a high-performance CPU water cooling solution of premium quality, designed to be compatible with a wide range of CPU socket types. It supports popular options such as Intel LGA 1200 and LGA 1700, as well as AMD AM4 and AM5-based platforms.
The water block features a next-generation socket-specific cooling engine and is EK-Matrix7 compliant, while the mounting is done via a patent-pending EK–Exact Mount mounting system. 
The Cooling Engine
EK-Quantum Velocity² series CPU water blocks embed the next-generation cooling engine. They use a specific combination of mounting pressure and cold plate geometry tailored for the IHS and die layout of all Velocity²-supported socket processors.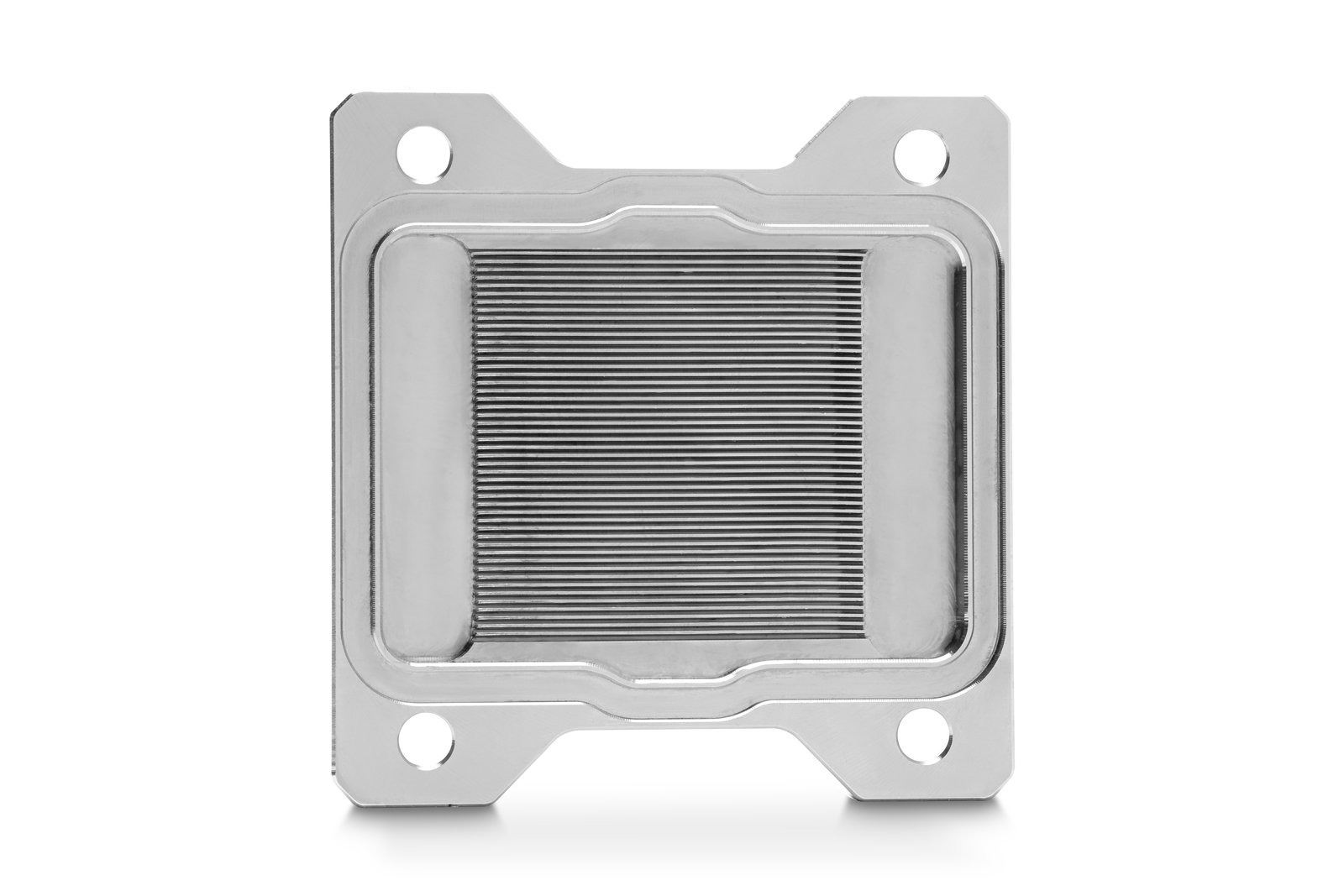 Low hydraulic flow restriction enables these products to be used in setups with weaker water pumps or lower pump speeds for added silent operation without negatively influencing their top performance! The lathe-turned cold plate is made with precision to cover the IHS effectively and put pressure on the die area. 
Special Velocity² Direct Die Model
The EK-Quantum Velocity² features a special direct-die cooling model designed explicitly for the LGA 1700 socket. This innovative solution requires the removal of the integrated heat spreader (IHS), a process commonly referred to as Delidding.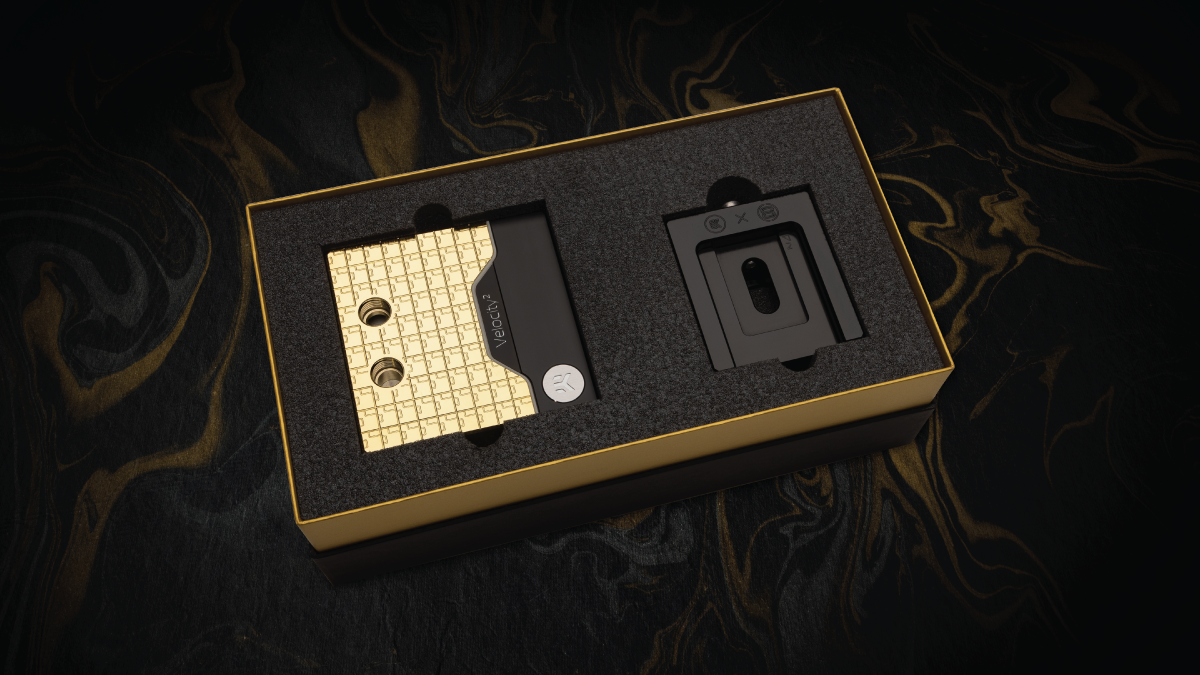 The Direct Die Cooling Engine eliminates thermal resistance caused by the IHS and underlying thermal interface material by enabling direct contact between the CPU die and water block. As a result, it enhances heat transfer efficiency, leading to improved thermal performance and reduced CPU temperatures in custom liquid cooling systems. 
EK-Matrix 7
The EK-Quantum Velocity² is designed to be compatible with EK-Matrix7, an innovative product raster poised to establish a new industry standard. EK introduces a fresh perspective to PC liquid cooling by implementing 7mm increments that govern the height of products and the spacing between ports. This advancement streamlines product alignment and minimizes the time required for loop planning and tube bending. Through the meticulous planning of our products, building a liquid-cooled PC becomes as easy and fun as playing with toy bricks.