Radeon RX 6700 XT GPUs get an EK-Quantum Vector Water Block
EK®, a leading computer cooling solutions provider, is launching the new Quantum Vector water block for AMD® Radeon™ RX 6700 XT Series graphics cards. EK-Quantum Vector RX 6700XT D-RGB – Nickel + Plexi water block is made for the RX 6700 XT GPUs that feature the reference PCB layout.

EK-Quantum Vector RX 6700XT D-RGB – Nickel + Plexi
This water block comes exclusively in the more popular Nickel + Plexi variant and is accompanied by standard black and nickel-plated backplates.
It features an Open Split-Flow cooling engine design, which proved to be a superior solution for GPU water blocks. Characterized by low hydraulic flow restriction, it can be used with weaker water pumps or pumps running on low-speed settings, and still achieve top performance. The jet plate and fin structure geometry have been optimized to provide even flow distribution with minimal losses and optimal performance when used in any given coolant flow orientation, unlike some products that are currently available on the market.

The base of the block is CNC-machined out of nickel-plated electrolytic copper, while its top is CNC-machined out of glass-like cast Acrylic. The watertight sealing is ensured by high-quality EPDM O-rings, while brass standoffs are already pre-installed and allow for a safe and easy installation procedure.

The aesthetic end-piece is housing the addressable D-RGB LED strip. This water block is compatible with popular RGB sync technologies from all major motherboard manufacturers. The arrow marking on the 3-pin D-RGB LED connector should be aligned with the +5V marking on the D-RGB (addressable) header.
Backplate for the EK-Quantum Vector RX 6700XT D-RGB – Nickel + Plexi
EK recommends the purchase of an aluminum retention backplate, which improves the overall aesthetics of your graphics cards and also provides additional passive cooling. Cooling is provided for the PCB behind the GPU core, the backside of the VRAM, and the backside of the printed circuit board VRM section on reference design RX 6700XT GPUs. It comes in anodized black or nickel-plated variant.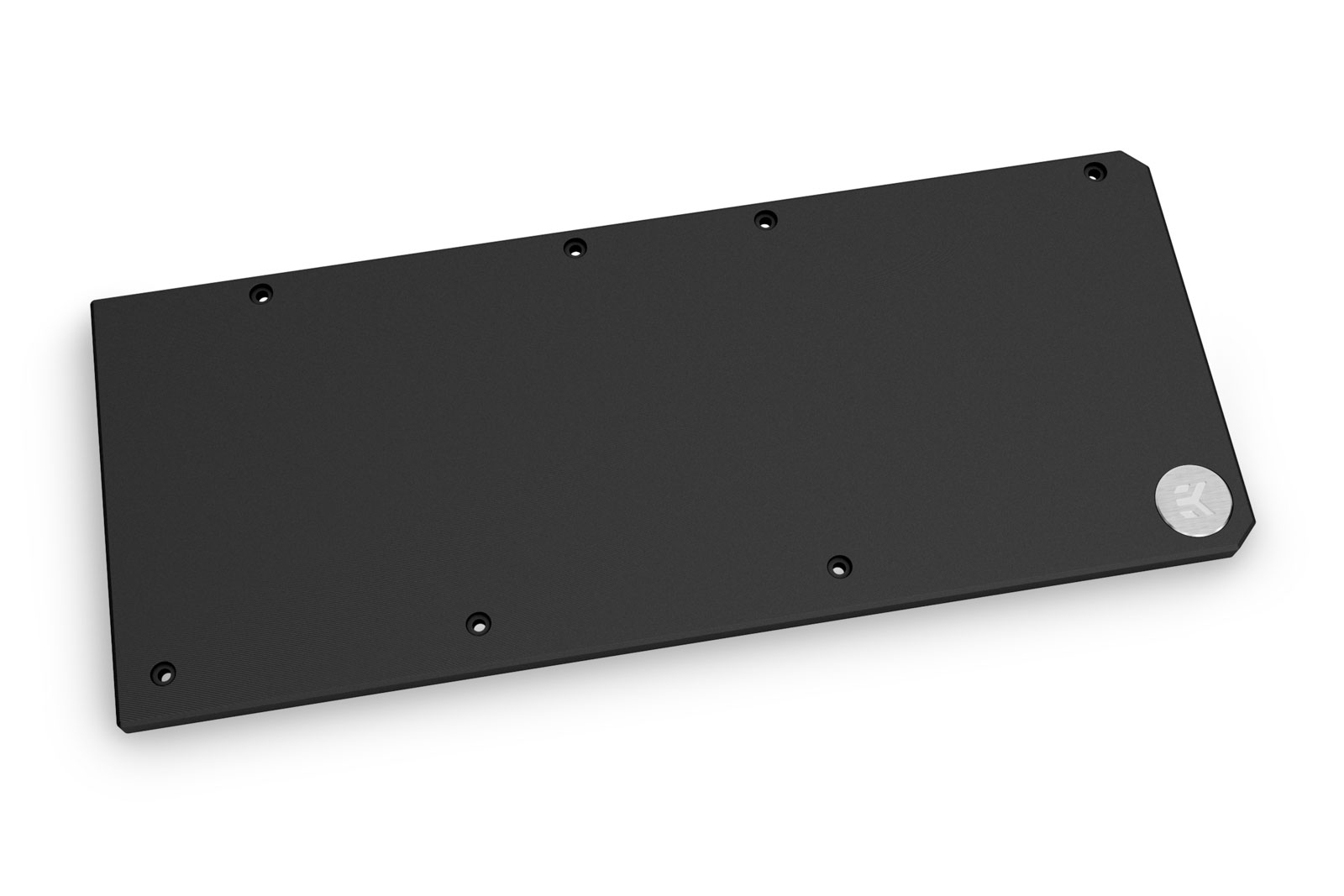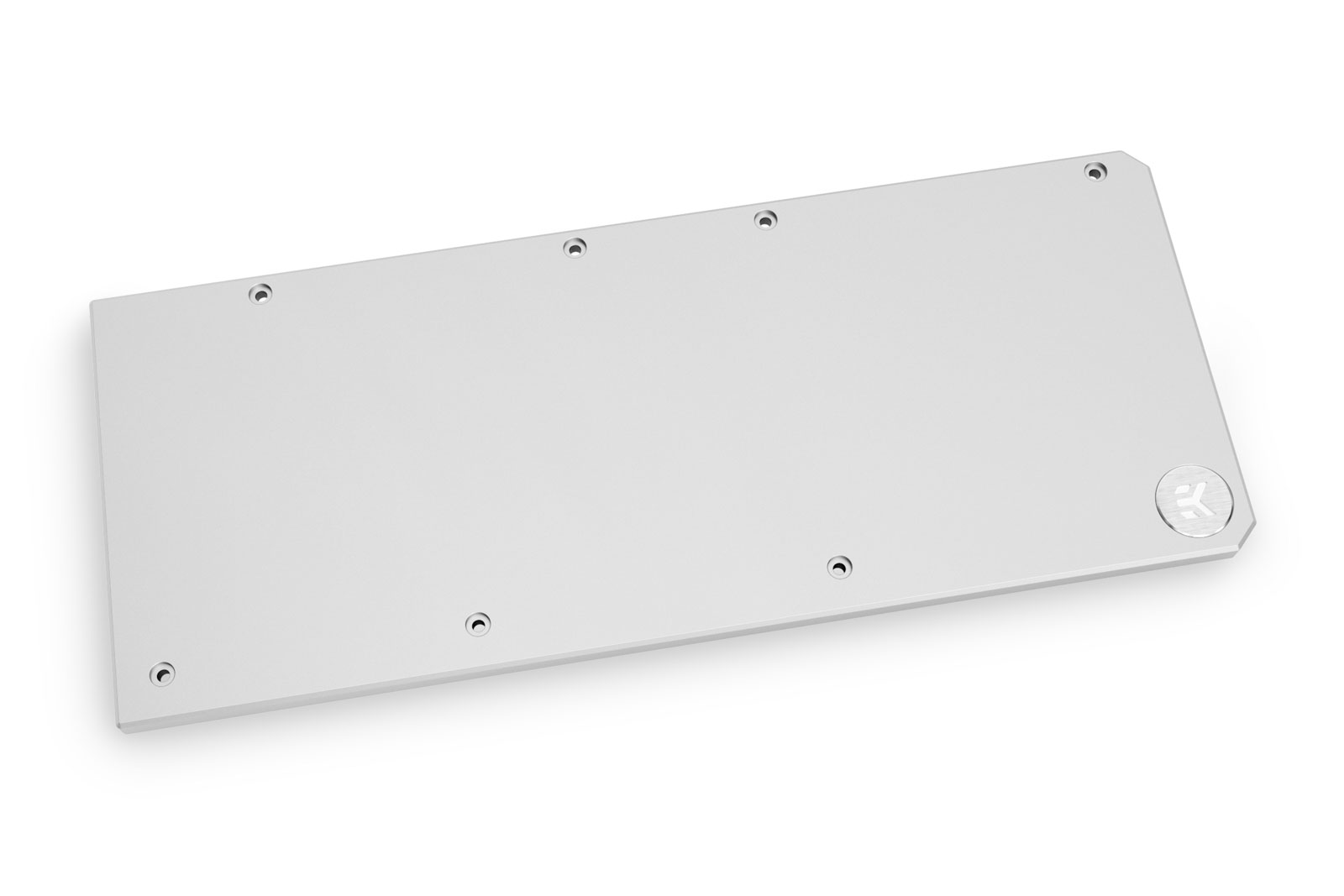 Availability and Pricing
All the listed products are made and assembled in Slovenia, Europe, and are available for pre-order through the EK Webshop and dedicated reseller network. In the table below, you can see the manufacturer suggested retail price (MSRP). These products are expected to be shipped out in early December 2021.