Custom Loop
Customize Your Cooling for Best Performance
Highest performance and unlimited customization options. You choose every component yourself and high overclocks are just around the corner!
Kits
Everything You Need to Set up Your First Liquid Cooling
A great place to start if you are a beginner. You get everything you need, straight from the box. You don't have to worry about compatibility and forgetting to buy something.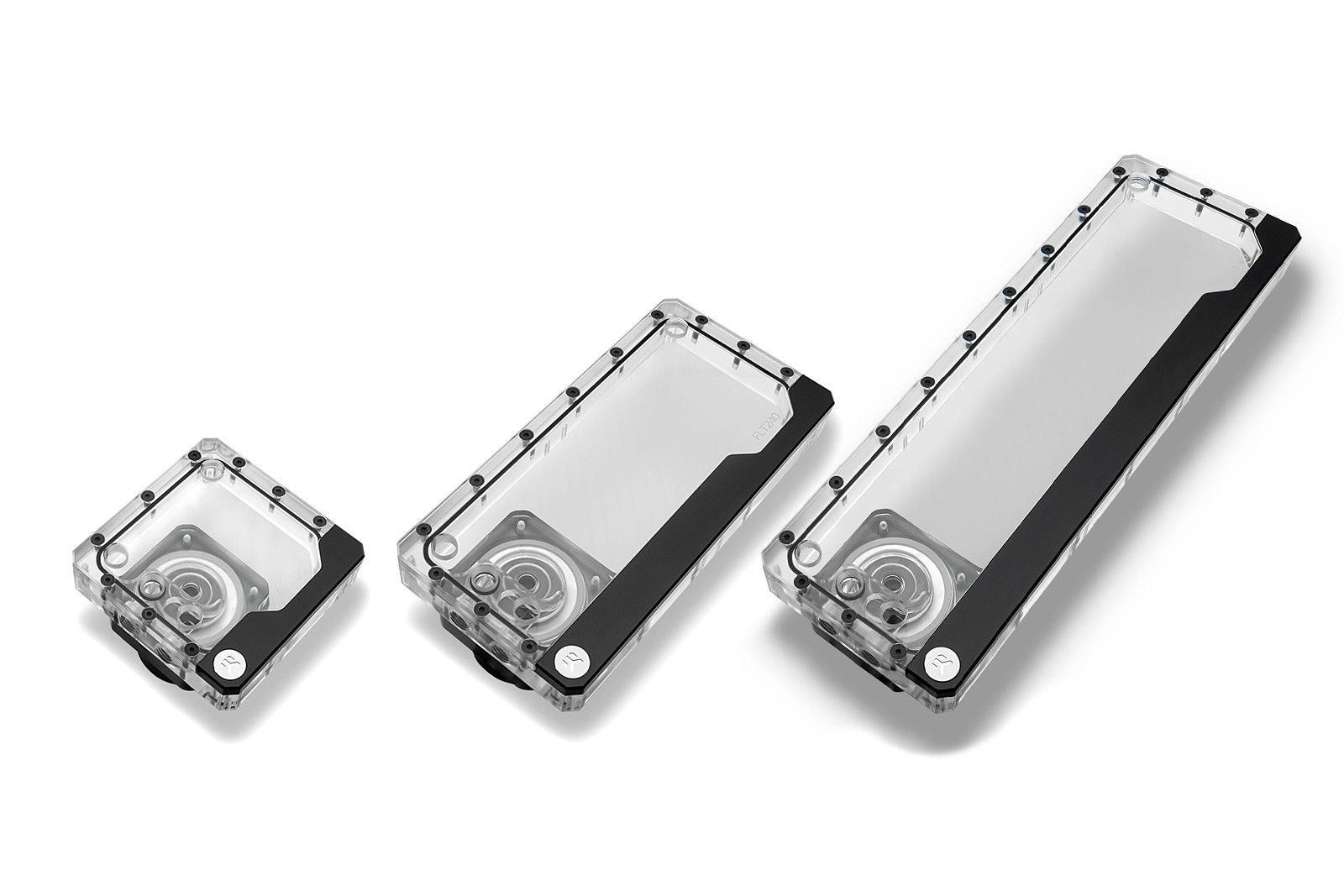 EK-Quantum Kinetic FLT
Revolutionary flat-shaped pump-reservoir and pumpless standalone combo units with sophisticated D-RGB.
From 119.90€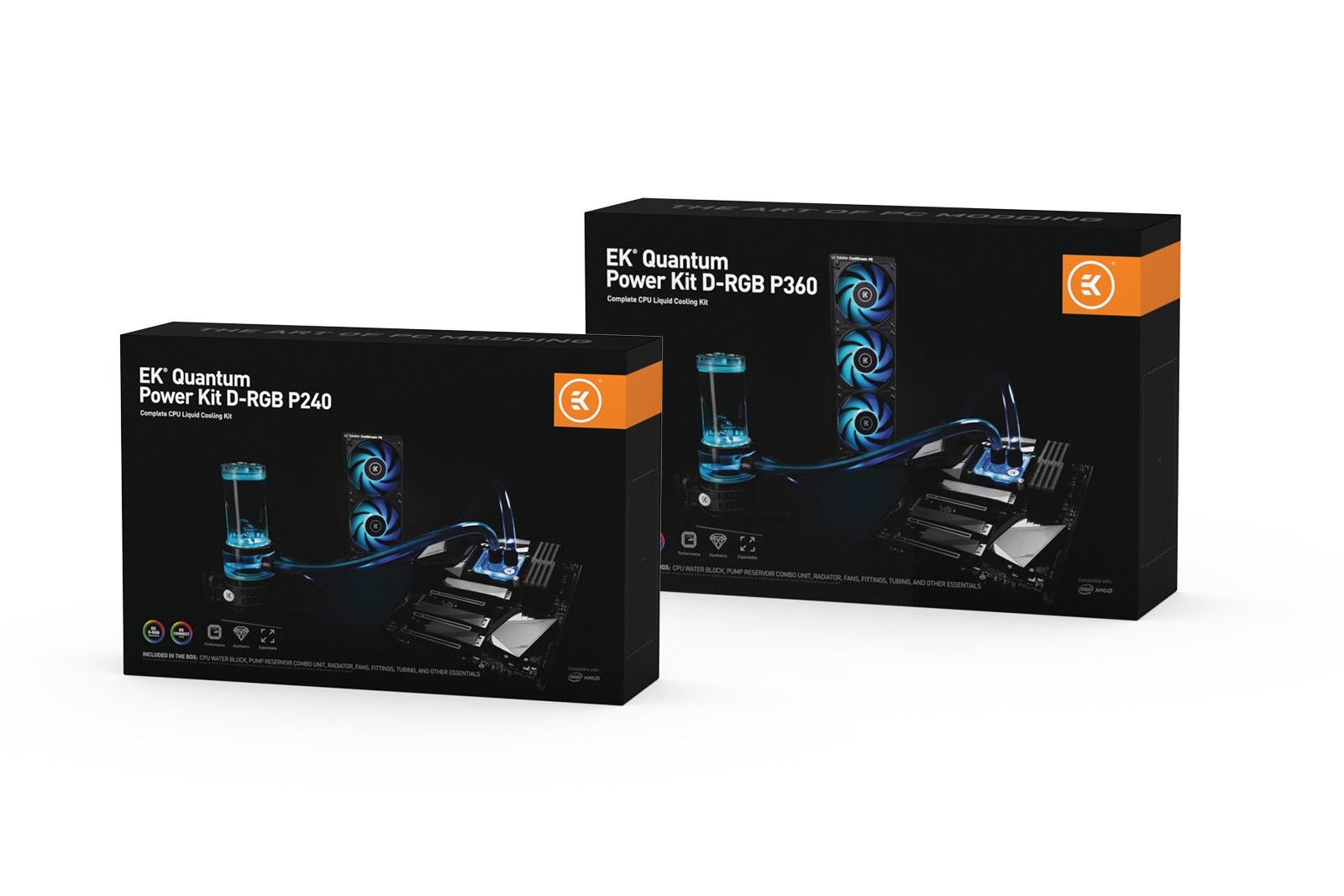 EK-Quantum Power Kit D-RGB
The most powerful water cooling kits on the market with all-Quantum components and addressable D-RGB.
From 499.90€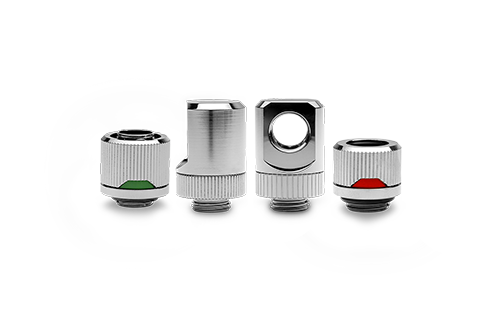 EK-Quantum Torque Fittings
Choose your fitting size and color accent ring from a total of 42 combinations.
From 5.95€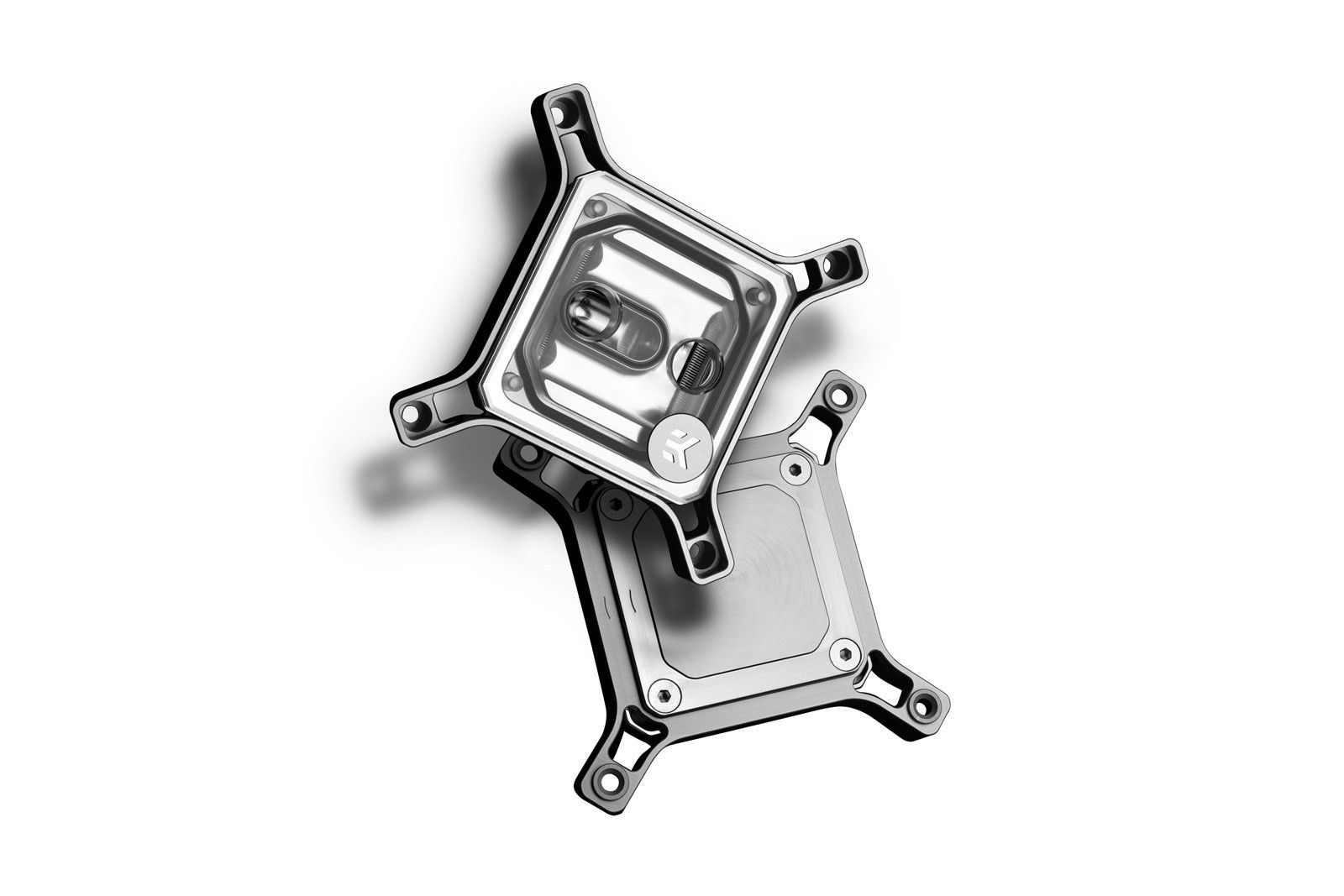 EK-Quantum Magnitude
The ultimate bespoke CPU water blocks offering the highest cooling performance and lowest possible flow restriction.
From 199.90€