Thank you for supporting us in 2015!
Most successful and transformational year for EKWB is coming to an end. EK Water Blocks would like to thank all our customers, devoted fans, liquid cooling enthusiasts, gamers and overclockers for the wonderful year! Edvard König, President of the Board and EKWB founder, Mark Tanko, CEO and Niko Tivadar, R&D Chief, give their thoughts about the past year and a glimps of what the future will bring!
2015 was a wonderful year, looking what we have achieved – watching my team work closely together to provide you product and service that helped solve your problems. For the future we have many new things planned so we hope we will remain your #1 for liquid cooling.
Thank you and Happy New Year 2016!
– Edvard König, President of the Board

Dear Friends, thank you for supporting EKWB in 2015, it has been a great year with a lot of great new products coming out for enthusiasts and newbies alike. Liquid cooling is gaining popularity among enthusiast gamers and EKWB is making sure everybody can get quality and good looking products. Our business has grown thanks to your support and we are returning the favor by investing in better customer experience all-around! We have spent a lot of time renovating our web shop and support systems in order to make sure we can hear your wishes, comments and feedback. We have been working on new website for more than 6 months now and we think it will become the ultimate liquid cooling resource site on the web. It's coming out in January!
But there is more in store for 2016! We will be celebrating 10 years of Existence in April so we will make it a special year. Be sure to follow our newsfeeds and social media for more surprise announcements. Predator AIO was just the tip of the iceberg, EKWB is moving fast forward.
– Mark Tanko, CEO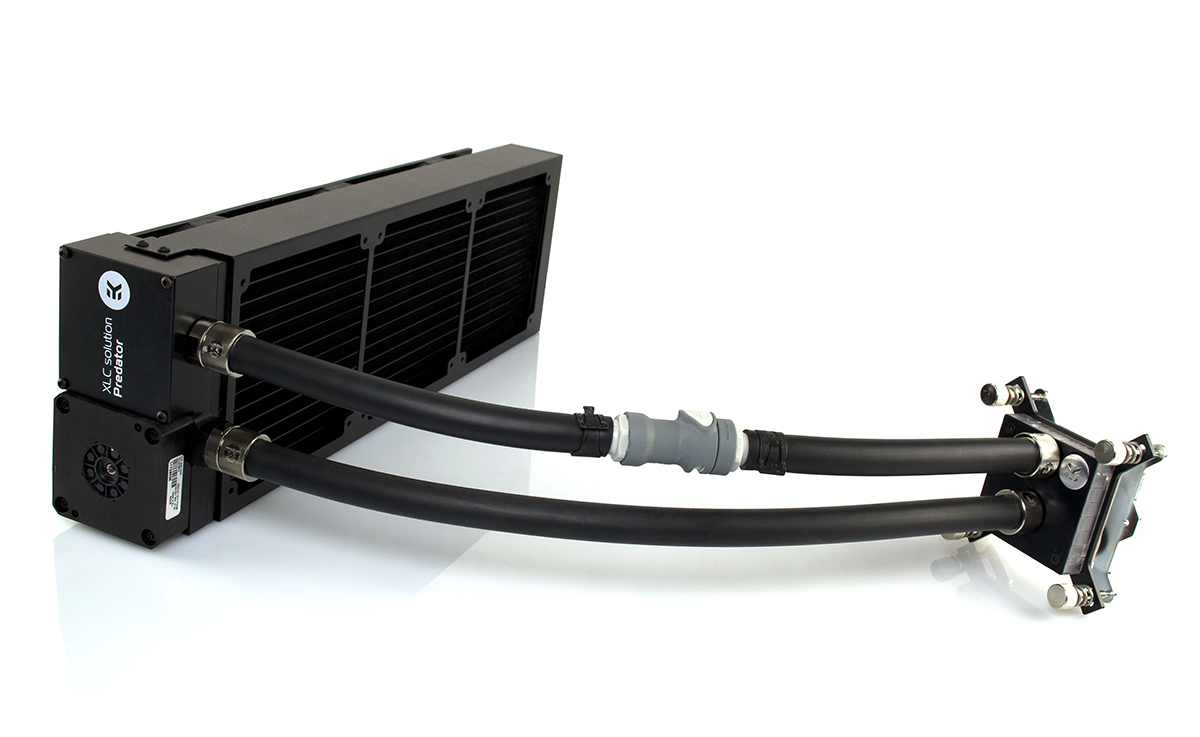 In 2015, we have put a big emphasis on adopting new manufacturing techniques as well as introducing new product lines. Setting the new industry standards was a key to success on a new, large volume product line such as the Predator AIO. Our patent-free innovations, such as Full Cover water blocks with split-flow cooling engine as well as the Full Board motherboard blocks, became the industry norm and were adopted by all of our major competitors. Our in-house engineered and designed Vardar fans took the performance fan market by surprise, offering the highest performance in a very competitive 120mm fan market.
Most importantly, in late 2015 we have managed to successfully merge the best of the both worlds – custom loop and AIO closed loop – by launching GPU Full Cover liquid cooling upgrades for the Predator. Providing all the performance of the custom loop and ease-of-use of the closed loop AIO cooler. A major milestone, not just for the company, but the industry as a whole.
The responsibility and privilege of being an industry leader are of highest importance to us. In 2016 we will be continuously commiting to the highest standard of both work and products, along with expanding our high-end AIO product line as well as introducing brand new product lines. 
– Niko Tivadar, R&D Chief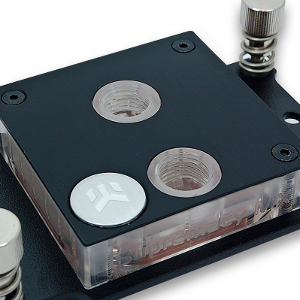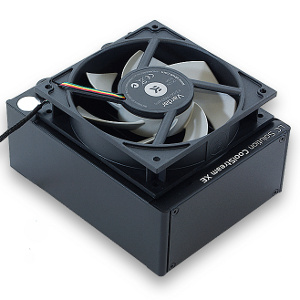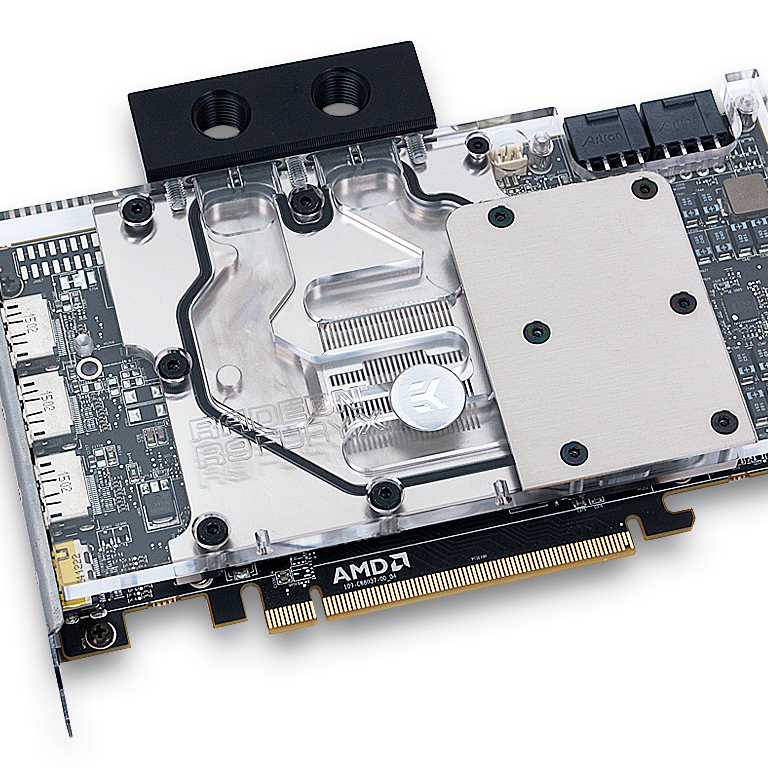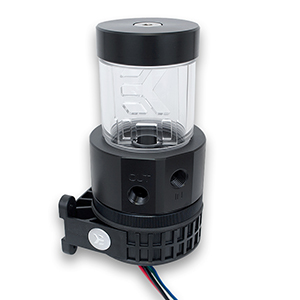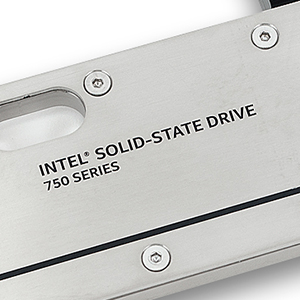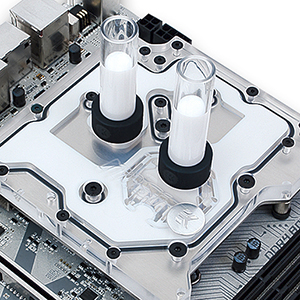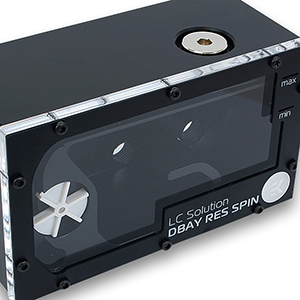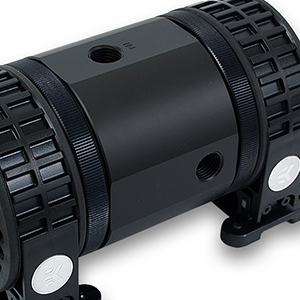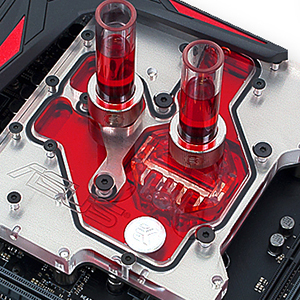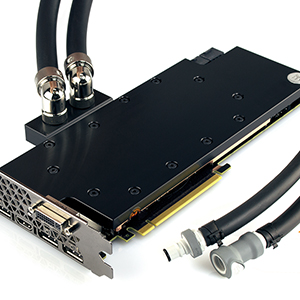 We wish you all the best and joyful 2016!