MIFCOM partnership announcement!
EK Water Blocks, Slovenian premium water cooling gear manufacturer, is excited to start cooperation with MIFCOM on the design and production of high performance liquid cooled Gaming computers. This new partnership will bring new products and ideas to the market which we are sure Gamers in Germany and other EU countries will appreciate!


"I am very appreciated to announce our strategic partnership with EK Water Blocks, the leading manufacturer of watercooling components in the market. Through this cooperation MIFCOM will be able to develop even better and more exclusive High-End Watercooled systems with unique customization options, superior cooling performance and rock-solid reliability."
– Dmitry Ivanov, CEO of MIFCOM

Predator Series
MIFCOM, IT systems integrator and specialist for individual PC solutions, is introducing the Predator Series, new high-end gaming PCs lineup, today! The exclusive Predator Series is made possible through the use of EK-XLC Predator that uses motherboard specific EK-FB Monoblock, a complete all-in-one (CPU and motherboard) liquid cooling solution. This particular AIO setup combines maximum cooling efficiency with low noise. Predator Series PCs are already available in four different configurations and you can check them out here.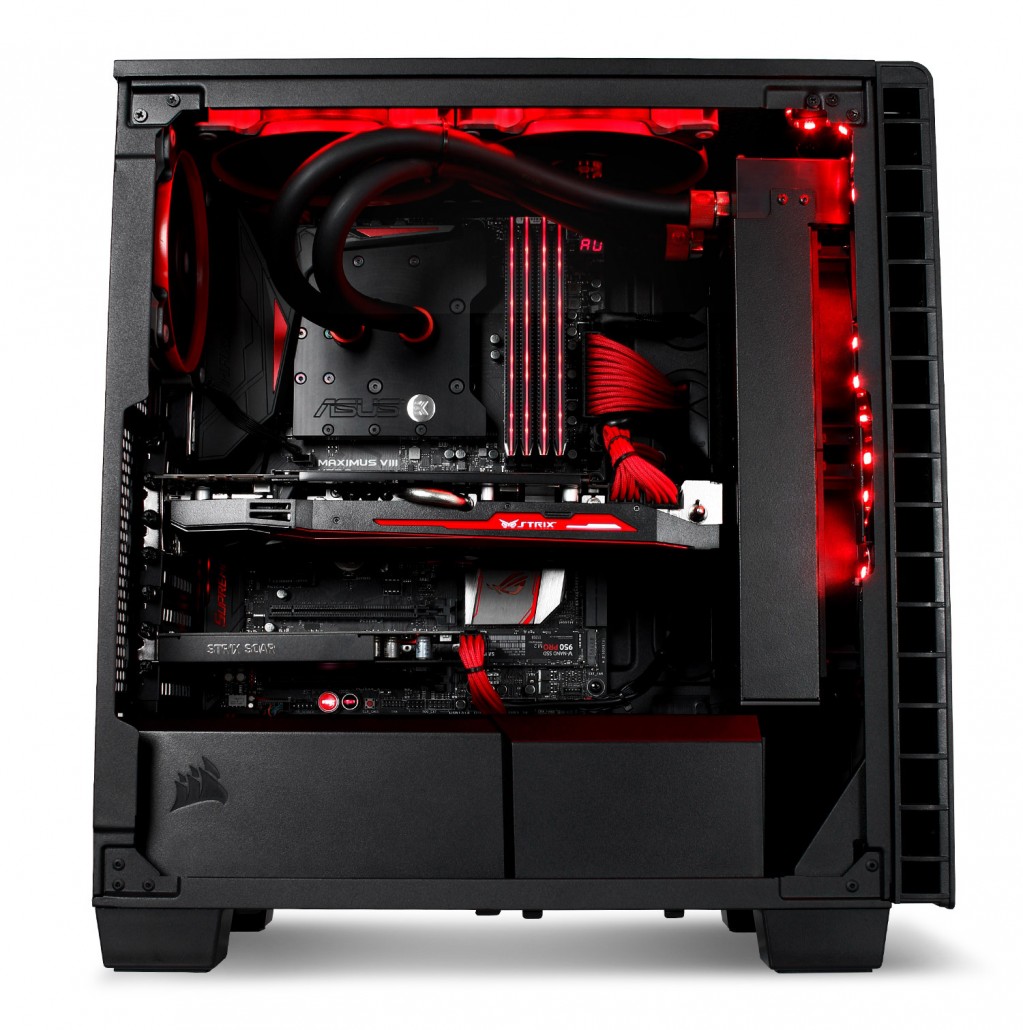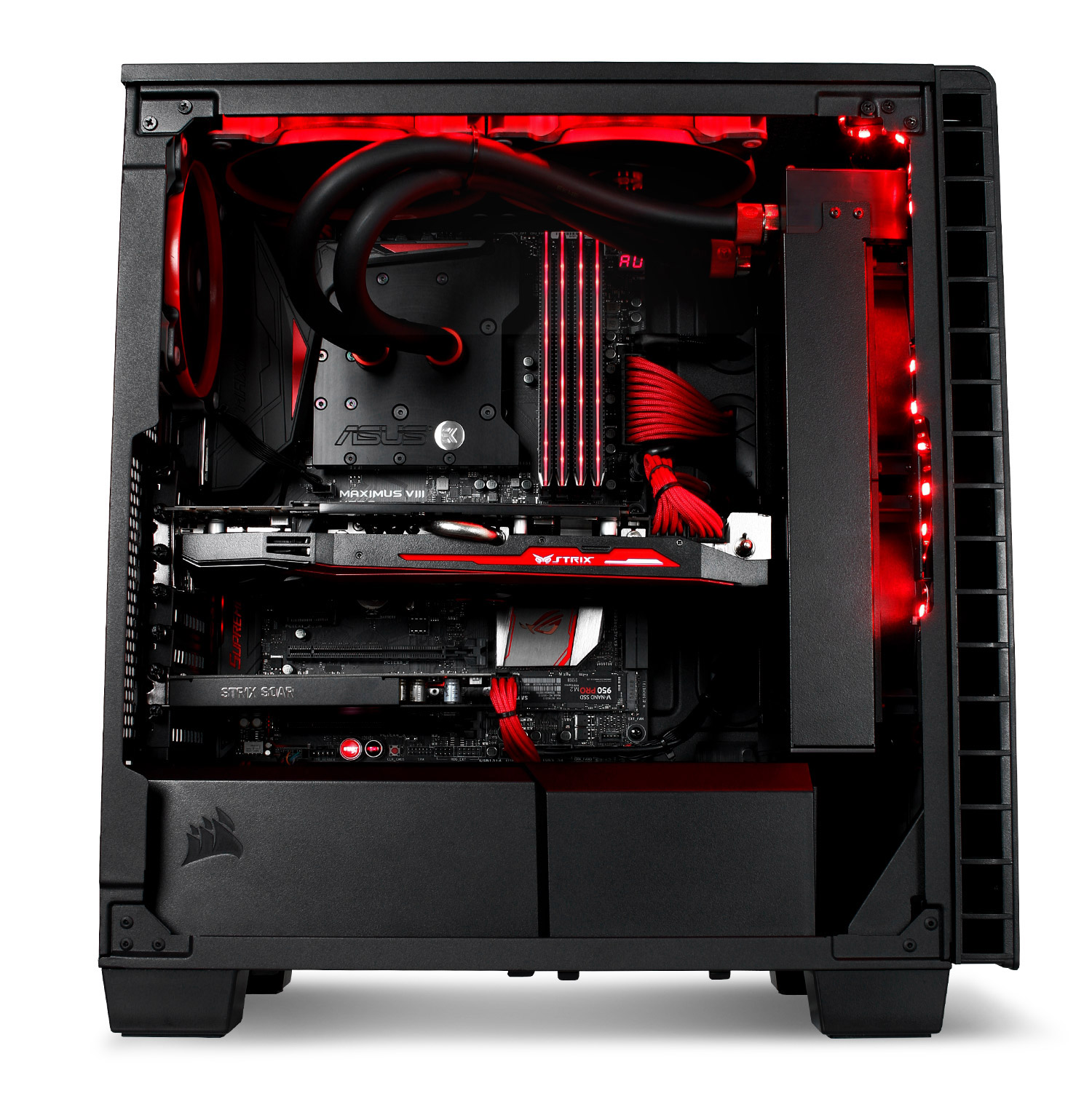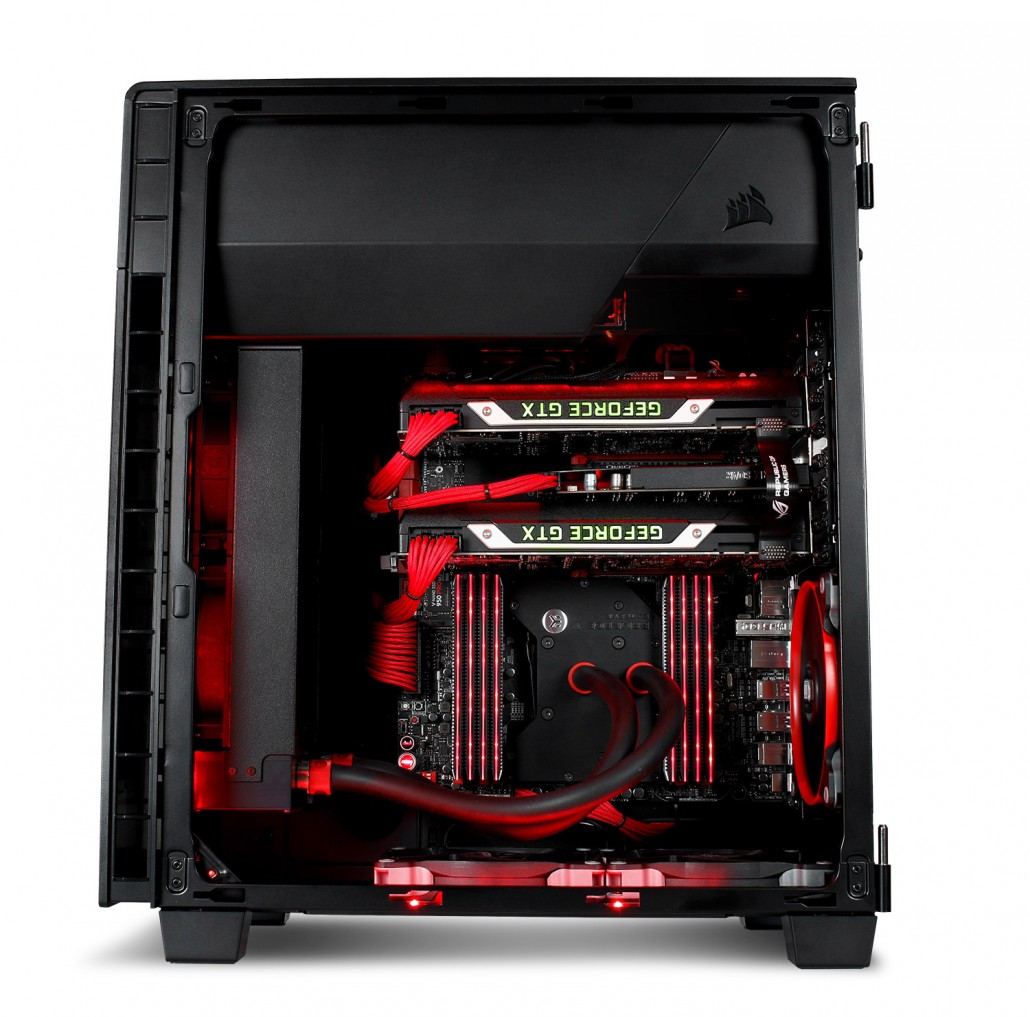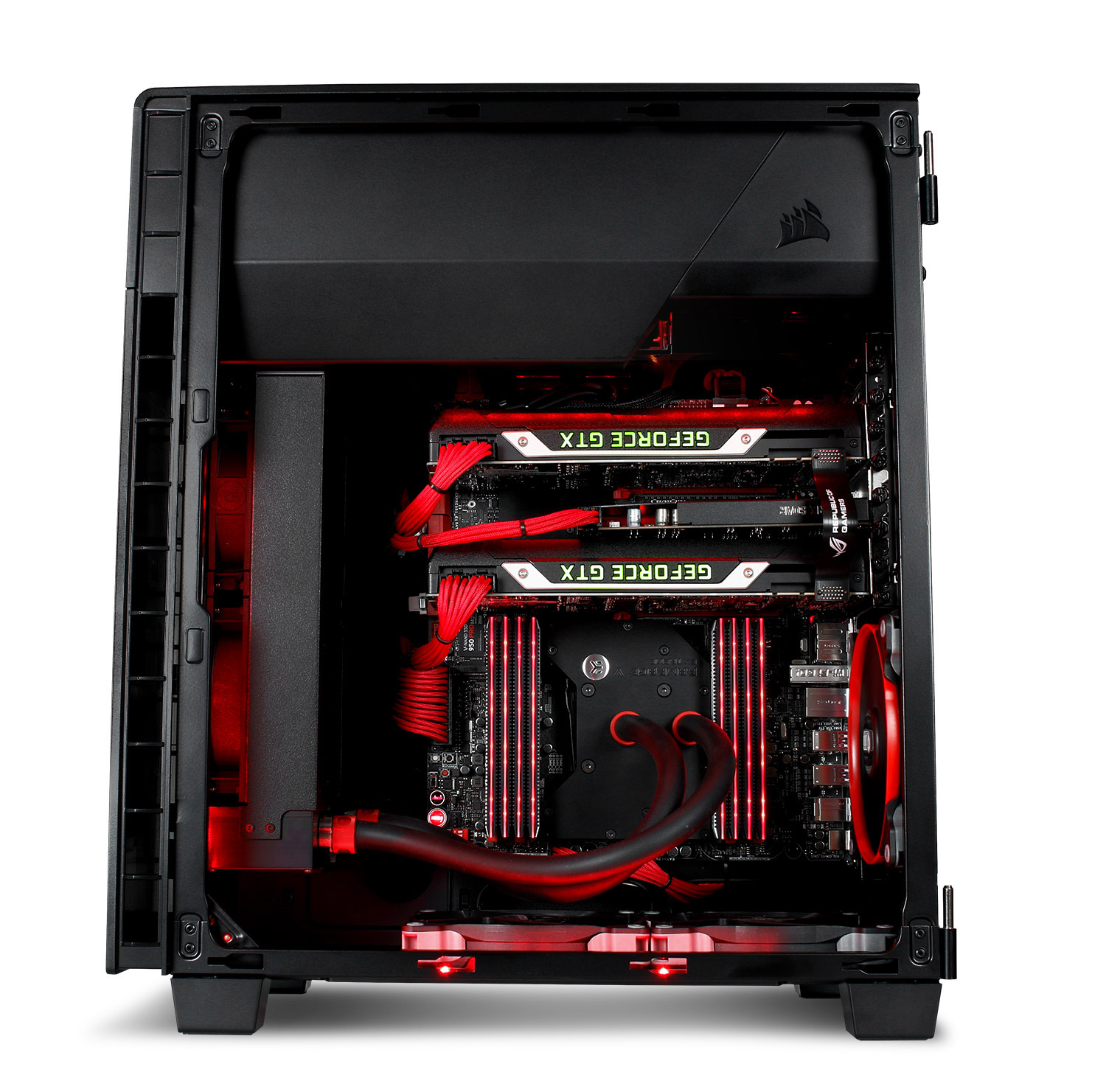 MIFCOM Predator Series Carbide 400C (left) and MIFCOM Predator Series Carbide 600C (right)
About MIFCOM
Founded in 2008, MIFCOM has grown from pioneering the High-End PCs and Notebooks for Gamers and Professionals, to the leading Manufacturer in Central Europe.
MIFCOM produces outstanding Gaming PCs and Workstations. It is constantly pushing the boundaries of performance so that its customers will enjoy an immersive gaming experience unmatched by anyone else.
MIFCOM's driving philosophy is to deliver cutting-edge technology and performance along with the proven and well known rock-solid quality. Through its PC Configurator, MIFCOM allows to its customers the most extensive personalization in the Market.
Owning a high quality product with outstanding technologies, stellar customer service and a superior reputation as well, has allowed MIFCOM to grow year per year faster than any other Gaming PC Manufacturer.