Limited working days throughout December 2014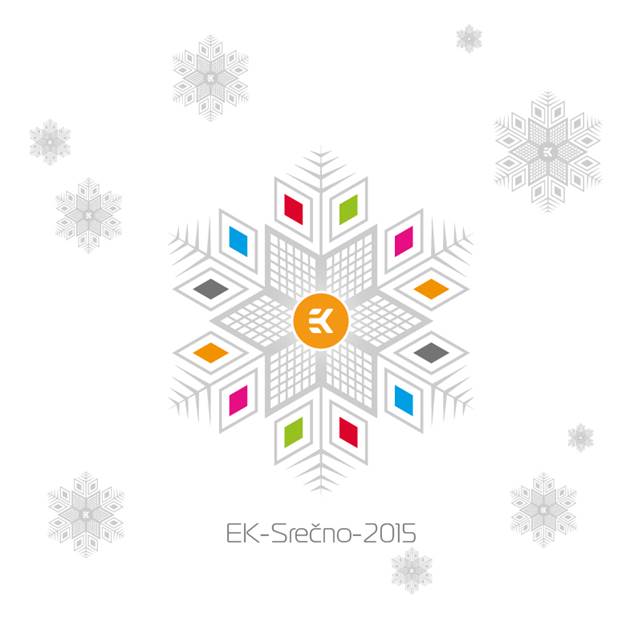 Dear EK customer,
EK Water Blocks, Ljubljana based premium liquid cooling gear manufacturer, is announcing limited working schedule throughout December 2014 due to holiday season. EK is kindly asking it's customers to consider the following working schedule for the Christmas and New-Years season:
– Dec 25th 2014: Christmas holiday closure
– Dec 26th 2014: Independence and Unity holiday closure
– Dec 31st 2014: New Year's eve closure
– Jan 1st 2015: New Year holiday closure
– Jan 2nd 2015: New Year holiday closure
Please note that any order received during holiday season will be processed with delay after we return to work. EK Support will, likewise, work limited hours during this period.
Thank you for understanding.
Best regards,
EK Team