EK releases monoblock for GIGABYTE® Z170X Ultra Gaming and UD3 Ultra motherboards
EK Water Blocks, Slovenia based premium liquid cooling gear manufacturer, is proud to release GIGABYTE® Z170X Ultra Gaming motherboard monoblock – EK-FB Z170X Ultra Monoblock. This monoblock is also compatible with GIGABYTE® Z170X UD3 Ultra motherboard.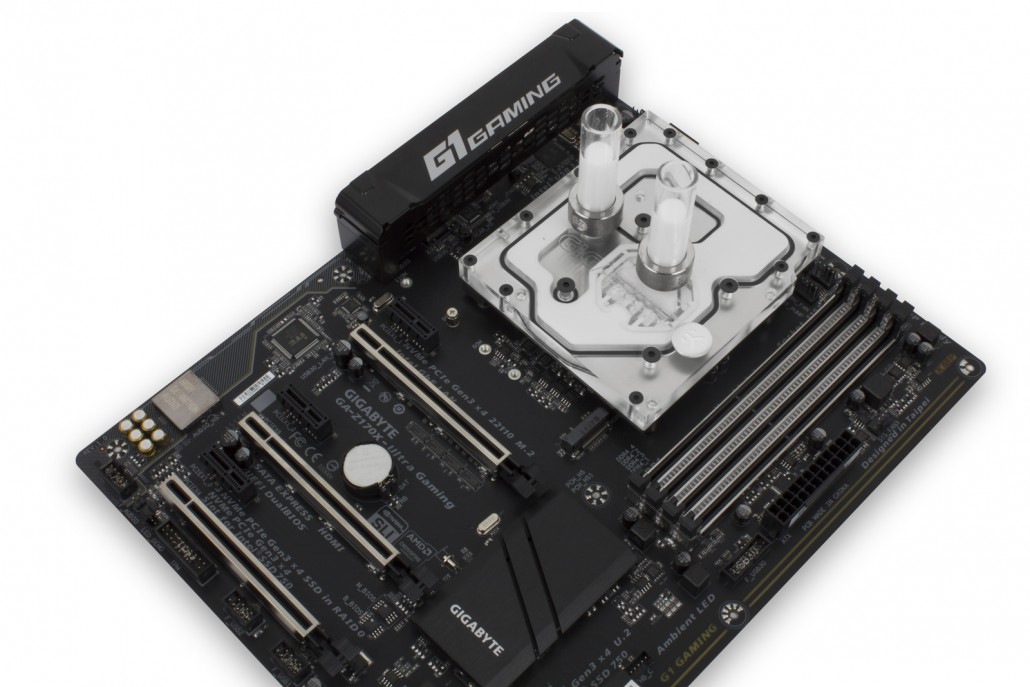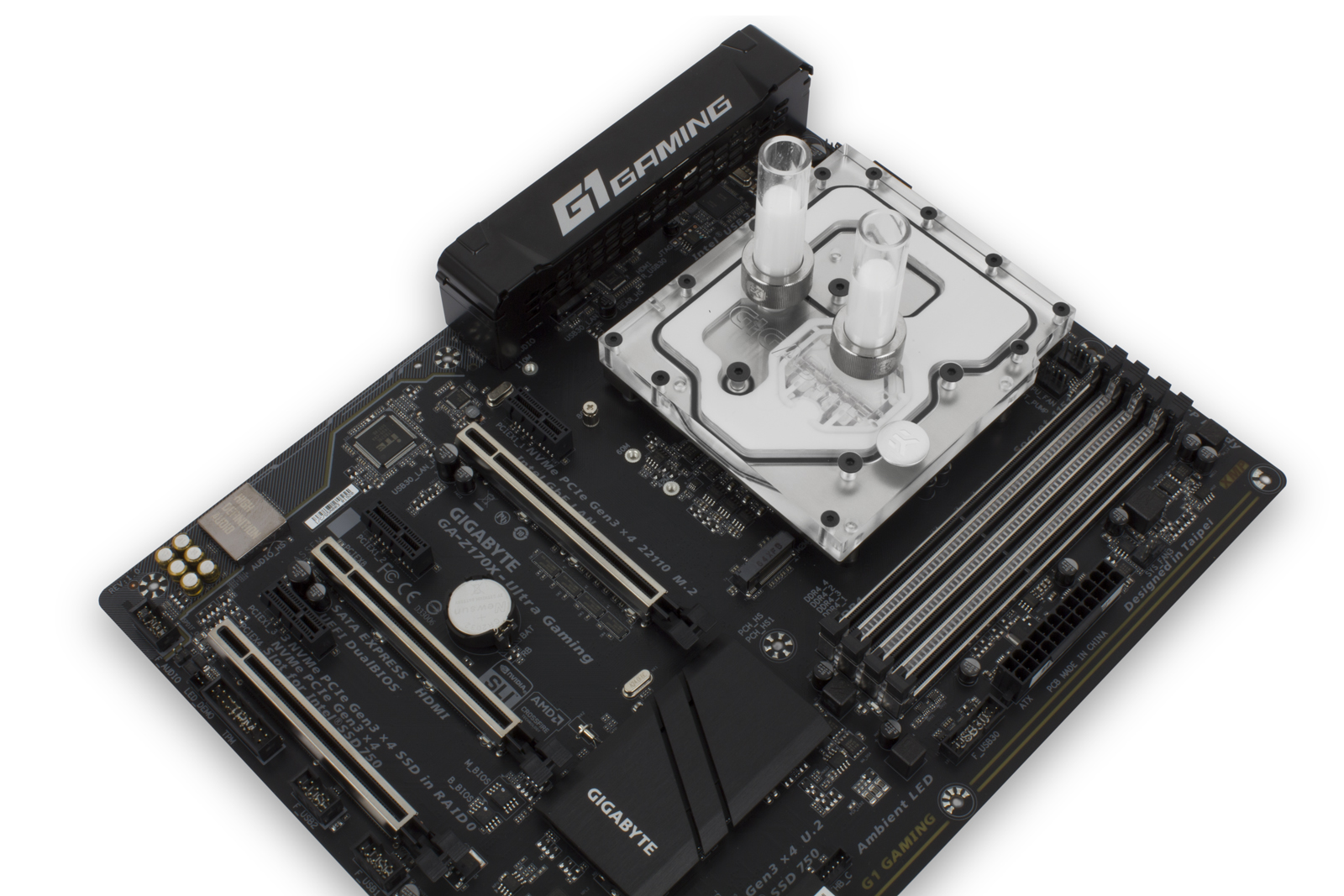 EK-FB GA Z170X Ultra Monoblock
EK-FB GA Z170X Ultra Monoblock is a complete all-in-one (CPU and motherboard) liquid cooling solution for Intel® LGA-1151 socket Skylake® CPU and the following GIGABYTE® motherboards:
Designed and engineered in cooperation with GIGABYTE®, this monoblock uses award-winning EK-Supremacy EVO cooling engine to ensure best possible CPU cooling. This water block directly cools Intel LGA-1151 socket type CPU and power regulation (MOSFET) module as water flows directly over all critical areas. It is a very high flow water block that can be easily used with the system using weaker water pumps.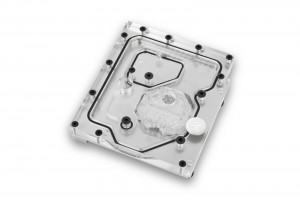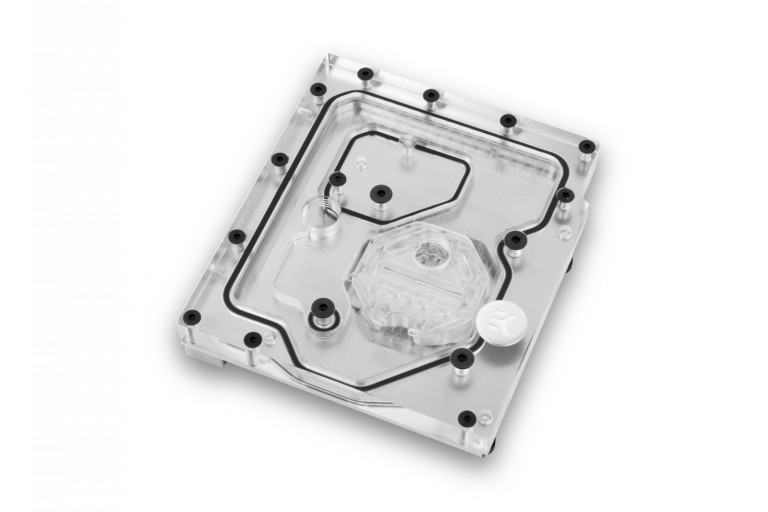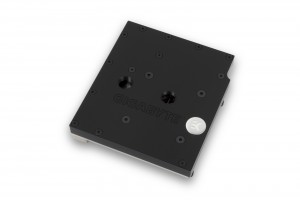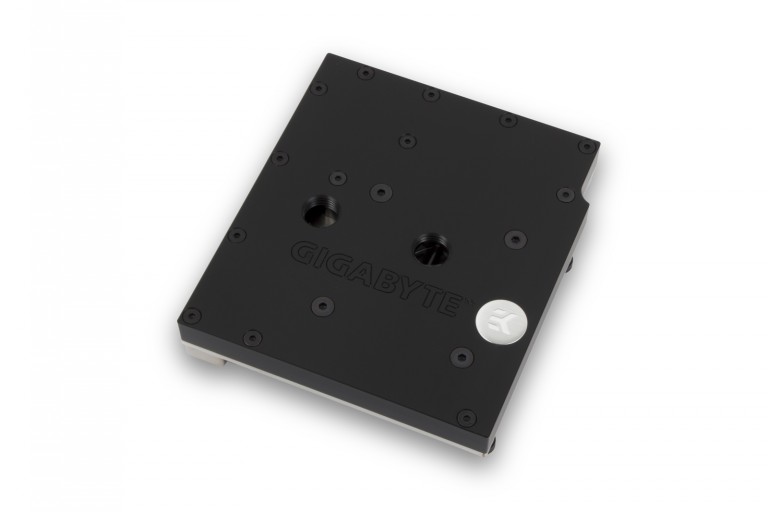 EK-FB GA Z170X Ultra Monoblock – Nickel (left) and EK-FB GA Z170X Ultra Monoblock – Acetal+Nickel (right)
The base of the monoblock is made of nickel-plated electrolytic copper while the top is made of quality POM Acetal or acrylic glass material, depending on the variant. This monoblock is designed to not interfere with M.2 connectors on both motherboards.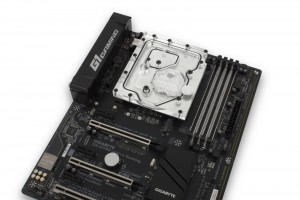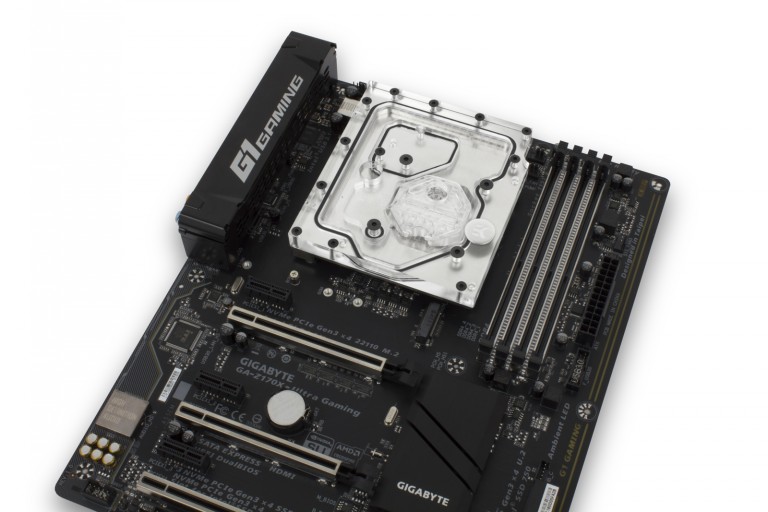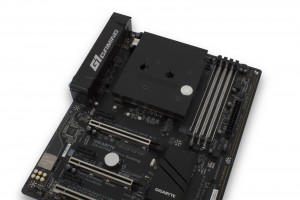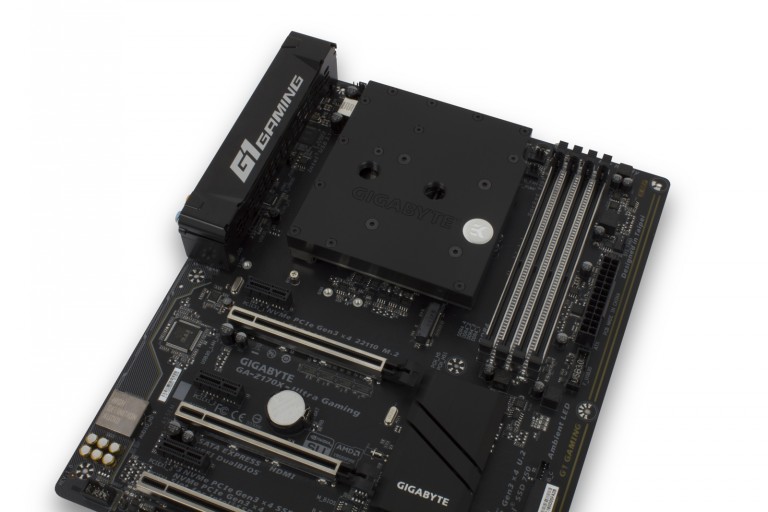 You can always check for compatible water blocks by using EK Cooling Configurator database where compatible graphics cards and motherboards are being added to the list on a daily basis:

Availability and pricing
EK-FB GA Z170X Ultra monoblocks are made in Slovenia, Europe and are readily available for purchase through EK Webshop and Partner Reseller Network. In the table below you can find MSR prices with VAT included.
Name

MSRP 

(incl. VAT)




EK-FB GA Z170X Ultra Monobloc

k – Nickel
119.95€

EK-FB 

GA Z170X

 Ultra Monobloc

k – Acetal+Nickel
119.95€