Kits
Classic RGB series
Choose C Series kits if you wish:
The best performance per dollar.
A compact starter kit.
Great chassis compatibility, especially in Classic S kits.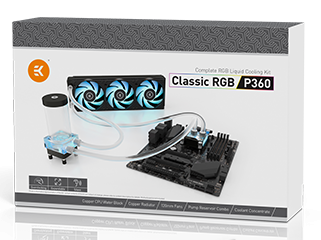 Starting at $321.85
Performance series
Choose P Series kits if you need:
To unlock your overclocking potential.
Strong pump for expanding the loop.
Reliable workstation liquid cooling.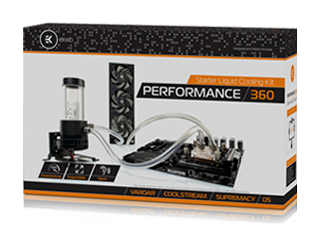 Starting at $399.99
Hard Tube series
Choose HT Series kits if you wish:
A compact hard tubing kit.
Slim radiator for smaller cases.
Highest chassis compatibility.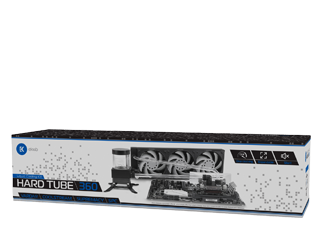 Starting at $309.99
Extreme series
Choose X Series kits if you desire:
Extreme overclocking results!
Separate pump and reservoir for more customization options.
Premium top-tier components.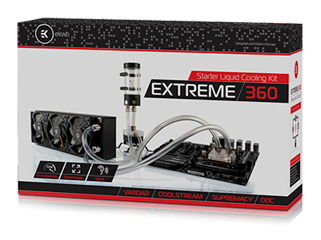 Starting at $419.99
No stock