Details
EK is offering a limited quantity of these epic liquid-cooled GPUs.
PowerColor's prestigious Liquid Devil series graphics card just got a new member. The PowerColor Liquid Devil Radeon™ RX 7900 XTX is this series's newest and most advanced graphics card. All thanks to the custom-designed PCB by PowerColor and the full-cover EK® water block. The pre-installed water block ensures no precious gaming time is spent on the water block mounting, and there are no questions about warranties. It is built on the groundbreaking AMD RDNA™ 3 architecture with chiplet design. This GPU is EK-Matrix7 compatible.

In order to maximize the potential of the PowerColor Liquid Devil, the Liquid Devil is based on a brand new 14-layer high TG PCB, equipped with a 17 phase VRM design with DrMOS to power the GPU as well as an additional 2+2 phase designated for the 24GB of VRAM. New IMON technology monitors and reports the electric current and power consumption on each individual phase. By balancing the workload, the Liquid Devil ensures unparalleled stability and thermal protection when pursuing the overclocking ability. The pre-installed EK full-cover water block designed specifically for the Liquid Devil efficiently cools all this pure power. This card uses 3 x 8-pin PCI-E connectors for ample power delivery even under the heaviest overclocks.

Thanks to liquid cooling, peak performance and prolonged lifespan of the GPU are guaranteed. The new Generation cooling engine delivers low GPU temperatures, boosting the clock frequency to the maximum and making your card perform at peak level.
Reliable operation at the highest possible frequencies while the lifespan of your graphics card is prolonged due to the benefits that only liquid cooling can provide. Low operating temperatures for all essential components on the card are a given, like the voltage regulation module, GDDR6 VRAM, and the MCDs of the GPU core.

The base of the block is made of nickel-plated electrolytic copper, while the top is made of glass-like Acrylic with an aesthetic metal plate. Having a single-slot design is convenient for the flexibility to fit inside any case and on vertical GPU mounts.
The addressable D-RGB is controlled directly through PowerColor's DevilZone FAN RGB control utility for added customization.
The PowerColor Liquid Devil Radeon™ RX 7900 XTX comes with a pre-installed aesthetic retention backplate which improves the looks of your graphics cards and also provides some passive cooling to the circuit board VRM section. It is decorated with a silver brushed metal Liquid Devil logo that will stand out in your PC build.
The graphics card is also delivered with an EK leak tester. The EK-Loop Leak Tester Flex is a fast and safe way of testing for possible leaks in your liquid cooling loop. While traditional leak testing works, it requires hours before very small leaks are detected, and then things can become messy. The EK-Loop Leak Tester Flex does the job within minutes.
EK-Matrix7 Standard
EK-Matrix7 standardizes the product's dimensions, including port position and spacing, making liquid cooling loop assembly easier and more intuitive. All Vector² products feature full EK-Matrix7 compliance in every axis for easy integration and perfect alignment with other EK-Matrix7 products. This perfect alignment of ports in both horizontal and vertical positions means less time spent planning the loop and bending tubes, with the end result being an epic build.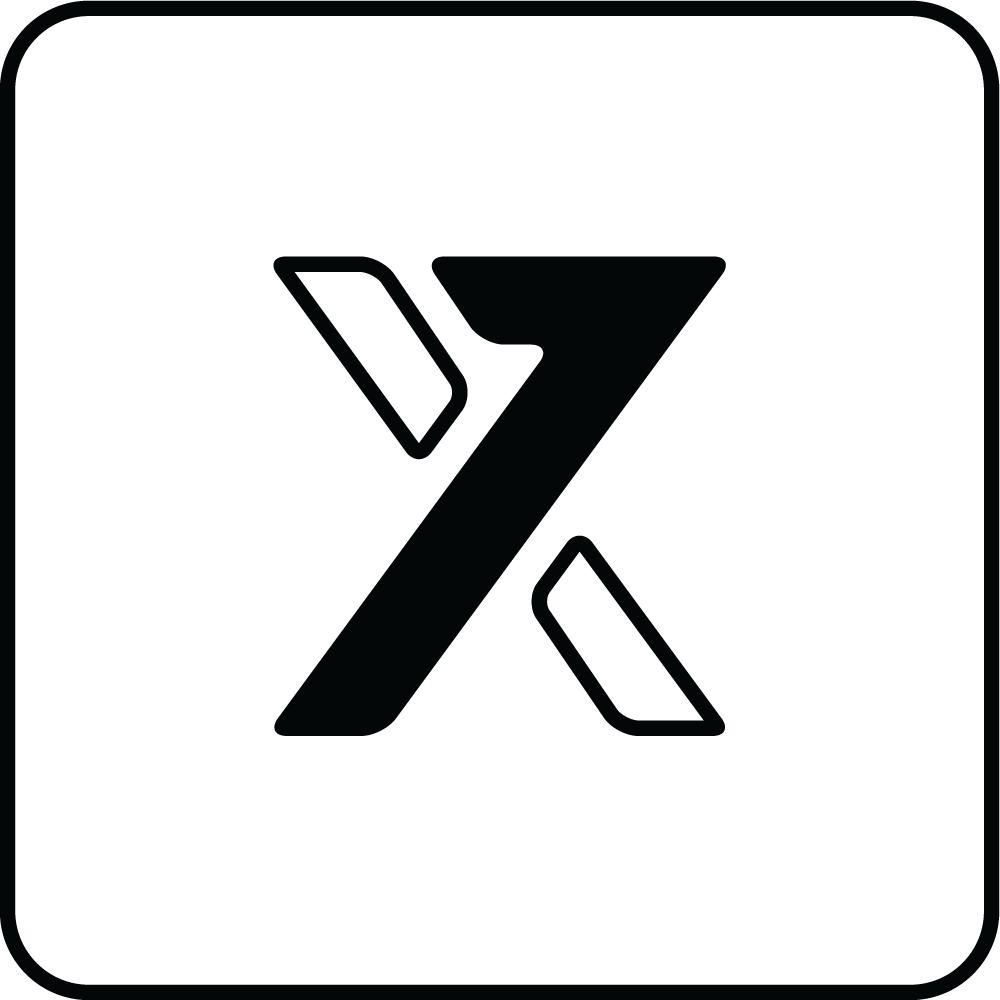 Technical Specifications:
Graphics Engine
RX7900XTX 24G-W/OC
Video Memory
24 GB GDDR6
Stream Processor
6144 Units
Engine Clock (OC)
Up to 2455 MHz (Game)
Up to 2615 MHz (Boost)
Engine Clock (Unleash)
Up to 2510 MHz (Game)
Up to 2680 MHz (Boost)
Memory Clock
20.0 Gbps
Memory Interface
384-Bit
DirectX® Support
12
Bus Standard
PCIE 4.0
Standard Display Connectors
1 x HDMI 2.1,3 x DisplayPort 2.1
(only 2 simultaneous DP2.1 connections can be supported)
This GPU is compatible with EK-Quantum Scalar² terminals.
Enclosed:
- The PowerColor Liquid Devil Radeon™ RX 7900 XTX + EK-Loop Leak tester
PLEASE NOTE:
Due to an immense variety of fittings/barbs available on the market and no prescribed standards, we guarantee
compatibility only for connectors bought from our website.
This product should NOT be installed with any aluminum Fluid Gaming parts!
The use of specifically engineered coolants that contain corrosion, scale, and biological inhibitors is mandatory to prevent damage to your nickel-plated water block! EK is offering a selection of such products in the coolant section.
Additional Info
| | |
| --- | --- |
| Material / Design / Color option | Nickel Plexi |
| Chip Manufacturer | AMD Radeon, AMD Radeon |
Decided to buy this product?
You may also be interested in the following product(s)