Details
EK-VRM ASUS ROG Dominus Extreme is motherboard liquid cooling solution made specifically for ASUS ROG Dominus motherboard. It cools the voltage regulation module (VRM) components ensuring stable overclocks and longer lifespan of your hardware.

Designed and engineered specifically for ASUS ROG Dominus motherboard VRM section, the cooling engine ensure the best possible temperatures of the components and perfect fitment. Liquid flows directly over critical areas, MOSFETs and coil inductors, providing the enthusiasts with a great solution for high and stable overclocks.
This VRM block also improves the rigidity of the motherboard due to an all-metal design. A high-quality product with no compromises for a high-end motherboard!
The base of the monoblock is made of nickel-plated electrolytic copper while the top is made of quality nickel plated brass.
The EK Badge has an integrated RGB illumination with a 4-pin 12V RGB LED connector that connects to the motherboard's 4-pin LED header or it can be connected to any other standard 12V 4-pin LED controller. It fully supports ASUS AURA LED control software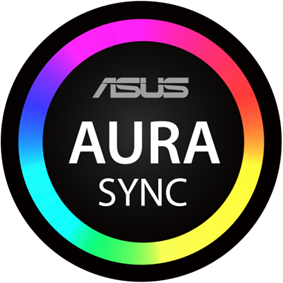 Enclosed:
- EK-VRM ASUS ROG Dominus Extreme
- Mounting mechanism
- Thermal pads
Made in Slovenia - Europe!
PLEASE NOTE:
TO PREVENT DAMAGE TO YOUR WATER BLOCK, YOUR COOLANT MUST CONTAIN ANTICORROSIVES AND BIOCIDES! EK RECOMMENDS USE OF EK CRYOFUEL COOLANTS.
Fittings are not included!
Two fittings are required for proper operation. Due to the immense variety of fittings/barbs available on market and no prescribed standards, we guarantee compatibility only for connectors bought from our website.
The built-in 4-pin LED is compatible with any 12V LED RGB controller (Pinout: +12V G R B).
This product should NOT be installed with any aluminum Fluid Gaming parts!
Additional Info
| | |
| --- | --- |
| Material / Design / Color option | Full Nickel |
| Threads | G1/4 |
| Sockets | Intel |
Decided to buy this product?