Details
EK-Scalar Terminal Dual 3-slot is a parallel high-quality interconnection for connecting two (2) same type EK-Vector or EK-FC water blocks in a single, sturdy unit. Connecting multiple graphics has never been this easy and aesthetically pleasing!
The Terminal is made of high-quality Acrylic material. There is no need to purchase additional links since the EK-Scalar terminal is mounted directly to the water block. Water flow is graphically explained in the installation manual.
Included:
- 1x EK-Scalar Dual 3-slot - Plexi
- 2x Plug G1/4
- 1x mounting mechanism
For use with motherboards with PCIe x16 slots 60.9 mm (2.4") apart!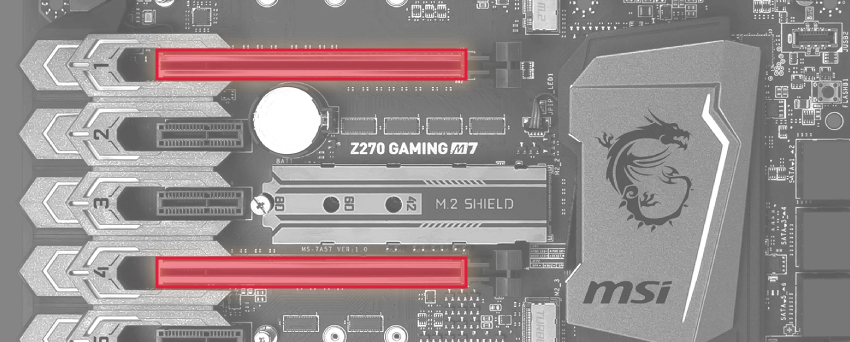 PLEASE NOTE:
The EK-Scalar terminals are only compatible with EK-Vector and EK-FC blocks.
To avoid cracking your EK plexi full cover water block, use only 0.5 - 0.7 Nm of torque force on the terminal screws.
Do not use excessive force while fastening the terminal to the water block itself!
IMPORTANT: In case of using any of the Water Blocks from the list, make sure to use the M4 Washers under every M4 x 20 DIN7984 Screw to secure the terminal.
Decided to buy this product?