Details
The EK-HD Tube Reamer is an external and internal tube reamer. The tool is used to remove the remains of freshly cut Acrylic, PETG, copper, aluminum, brass, carbon fiber, etc. tubing. Suitable for tubes with a minimum inner diameter of 5mm and maximum outer diameter of 30mm.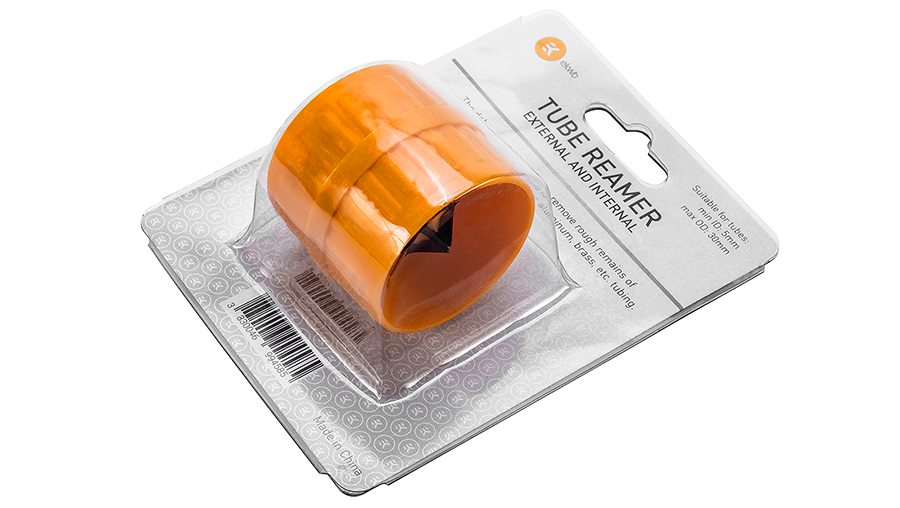 Technical specification:
- Plastic body
- Steel blades
- Minimum tubing ID: 5mm
- Maximum tubing OD: 30mm
Made in China
PLEASE NOTE:
This tool cannot be used with glass tubes
If you use the tube with carbon fiber tubing, its best to wet the tip carbon fiber tube, as the dust is dangerous to breathe in!
Actual product may visually differ from web shop photos.
Decided to buy this product?
You may also be interested in the following product(s)