Details
The EK-Quantum Reflection² ROG Hyperion D5 PWM D-RGB - Plexi is a custom water-cooling reservoir, routing, and pump solution. This distribution plate is tailored explicitly for the ASUS ROG Hyperion GR701 chassis.

Equipped with the latest 3rd generation SATA-powered D5 pump, it eliminates the need for additional 4-pin Molex cables, following the latest PC industry trend. As part of the Reflection² series, these distribution plates are EK-Matrix7 compliant, ensuring seamless compatibility and ease of installation.

This cutting-edge design includes a pump, reservoir, straightforward mounting mechanism, and multiple industry standard G1/4″ threaded inlets and outlets. We strategically positioned these inlets and outlets to align perfectly with other EK products, reducing the bends required when setting up your loop.

Crafted to be elegantly mounted on the case side, next to your motherboard, the EK-Quantum Reflection² ROG Hyperion D5 PWM D-RGB - Plexi seamlessly integrates with the ASUS ROG Hyperion GR701.

With the installed distro plate, the maximum radiator size is the following:
Top: EK-Quantum Surface P360 (120mm) or EK-Quantum Surface S420 (140mm)
Front: EK-Quantum Surface S360 (120mm) or EK-Quantum Surface S420 (140mm)

A sleek addressable D-RGB LED strip runs the entire length of the unit, while an anodized black aluminum cover conceals any unwanted LED hotspots. The built-in addressable LED strip connects effortlessly to your motherboard's 5V header or a dedicated D-RGB controller.

It also offers compatibility with popular software such as MSI MYSTIC LIGHT SYNC, ASROCK POLYCHROME SYNC, ASUS AURA SYNC, and GIGABYTE RGB FUSION 2, ensuring a cohesive and synchronized lighting effect. With a total of 23 LEDs, this product guarantees stunning illumination.
PWM-controlled D5 pump - G3
This water distribution plate comes with a powerful yet silent PWM-controlled D5 pump. The goal was to make a product with enough power to offer excellent reliability and outstanding performance with multiple blocks and radiators while keeping the noise down to a minimum. The D5 pump has been updated with the latest G3 (Generation 3) variant. It comes with a SATA power connector, following the latest PC industry trend of a decreased use of 4-pin Molex cables.

EK-Matrix7 Support
Matrix7 standardizes the products' dimensions, including the port position and spacing, making liquid cooling loop assembly more intuitive and easier than ever. EK-Quantum Reflection² distro-plates follow the EK-Matrix7 standard, enabling them to seamlessly integrate with the Vector² GPU water blocks and active backplates and Quantum Surface radiators. This means you'll spend less time planning the loop and bending tubes, while the end result will still be an epic build.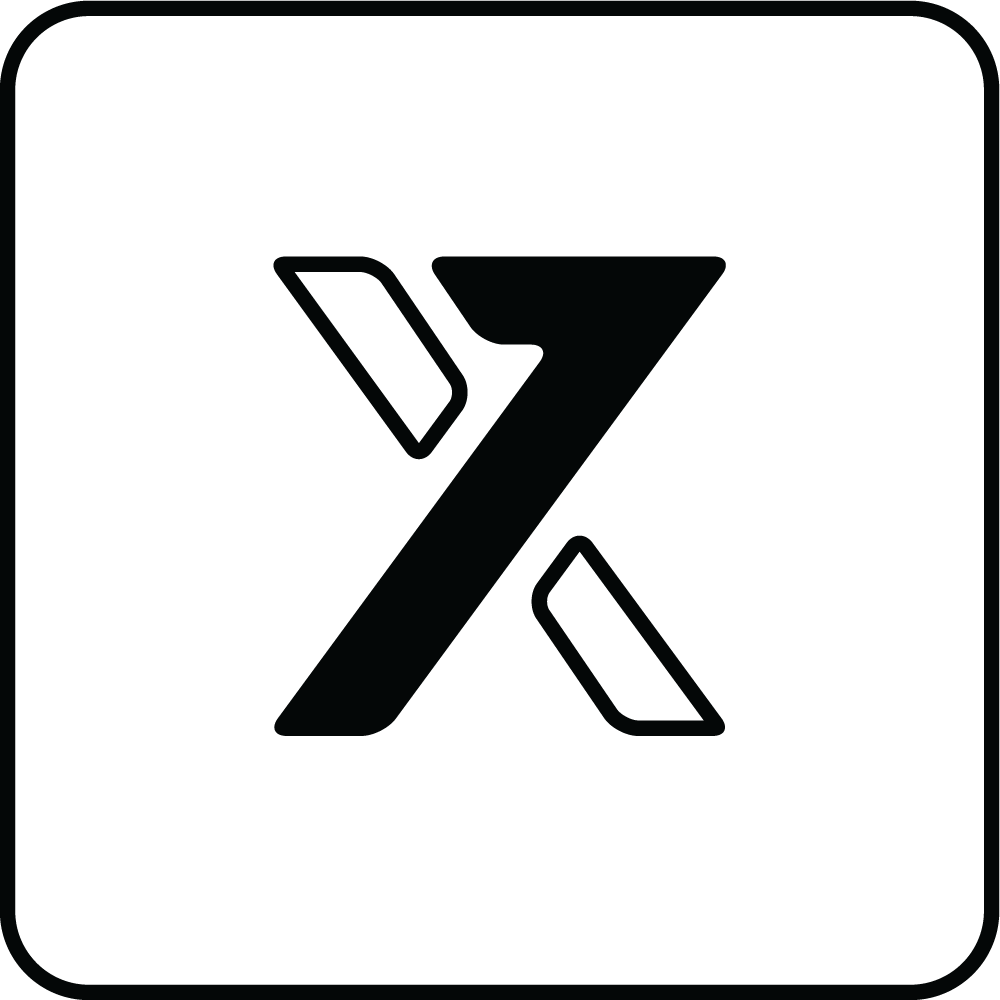 Reservoir:
- Dimensions with the attached pump (W x D x H): 130 x 28 x 398 mm
- Reservoir volume: ~283 ml
- D-RGB LED count: 23
- D-RGB cable length: 500mm
- D-RGB connector standard 3-pin (+5V, Data, Blocked, Ground)
Pump Motor Technical Specifications:
- Motor: electronically commuted spherical motor
- Rated voltage: 12V DC
- Power consumption: 23W
- Maximum pressure head: 3.9m
- Maximum flow: 1500L/h
- Maximum system temperature: 60°C
- Materials: Stainless Steel, PPS-GF40, EPDM O-rings, Aluminum Oxide, Hard Coal
- Power connector: SATA and 4-pin PWM FAN connector
Operational Regime:
- PWM duty cycle: ~ 20-100%
- Default behavior: runs at 100% duty cycle when no PWM feedback signal is present
Enclosed:
- EK-Quantum Reflection² ROG Hyperion D5 PWM D-RGB - Plexi
- Necessary mounting mechanism and screws
PLEASE NOTE:
EK-Matrix7 compatible.
The Quantum Reflection² distribution plates are designed around Quantum Torque fittings and EK-Quantum Surface radiators.
The D5 pump is water lubricated and it must not be run dry; otherwise, permanent bearing damage can occur.
The aluminum oxide mentioned in the materials specification for the D5 pump is not exposed to water and is perfectly safe to run in copper/nickel loops.
Additional Info
| | |
| --- | --- |
| Material / Design / Color option | Plexi |
| Threads | G1/4, G1/4 |
Decided to buy this product?
You may also be interested in the following product(s)