EK Fluid Works @ SC23: Come See EK's HPC Systems in Action
As an industry-renowned player in the HPC market, EK Fluid Works is constantly broadening its portfolio of HPC workstations, servers, and pro-grade liquid-cooling gear, tailoring its solutions and products to the ever-expanding needs of AI, ML, VFX, Scientific Research, CFD, HFT, LLM, and other similar workflows.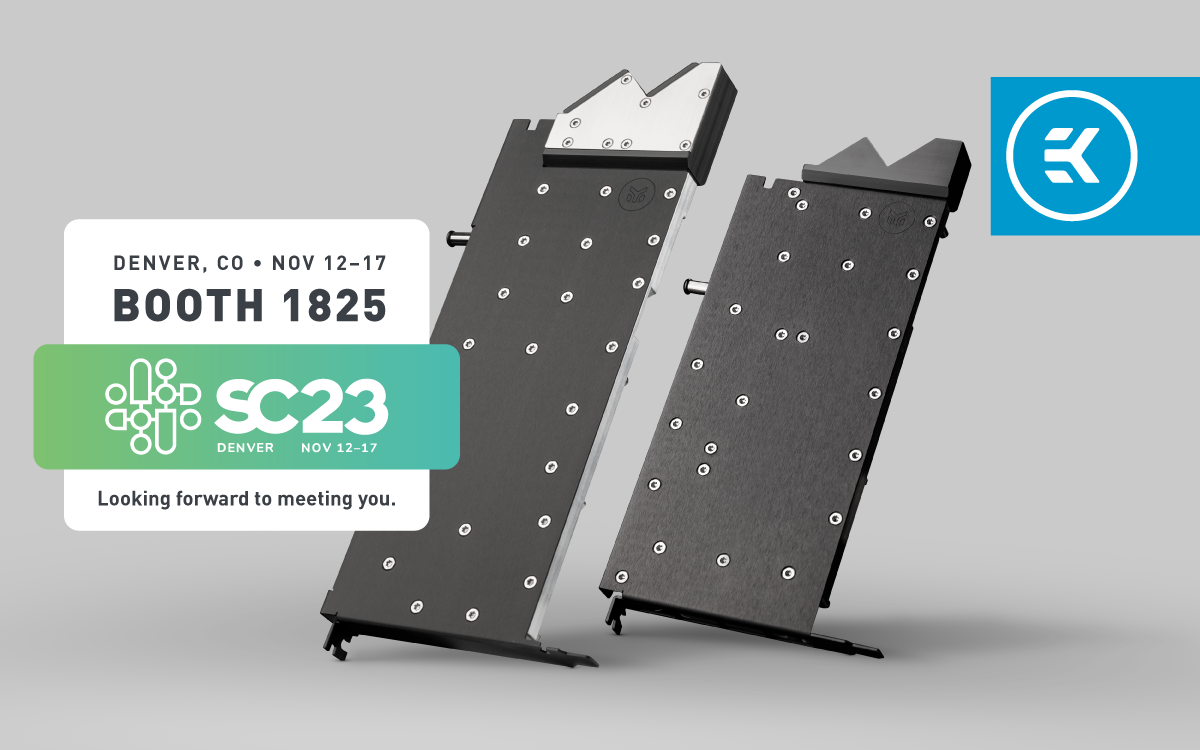 The EKFW team strives to make their solutions more affordable, powerful, performance-focused, and greener. With HPC customers at the heart of their product design, Supercomputing 2023 is among the main opportunities for them to showcase their latest products directly to end users.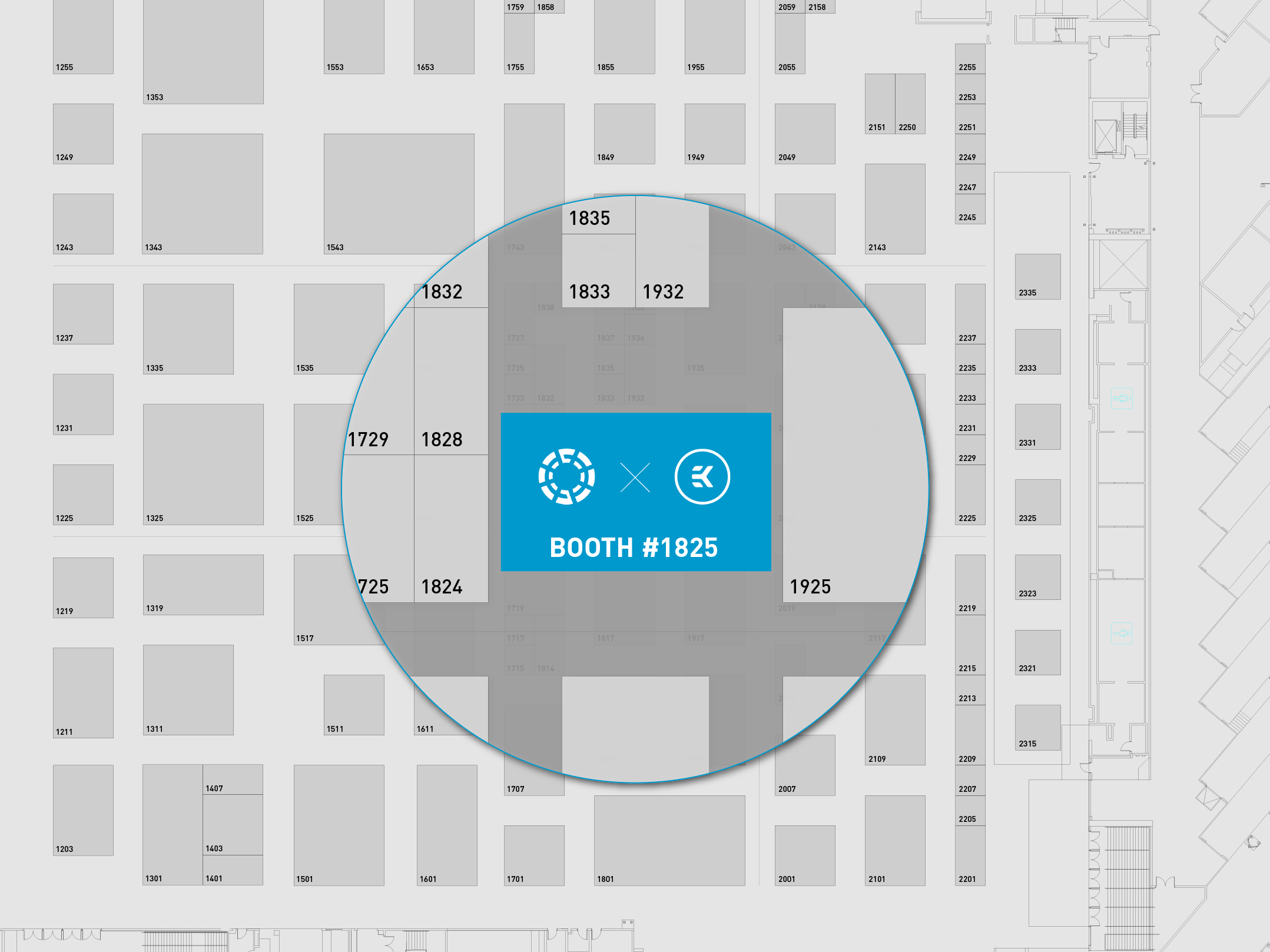 EK Fluid Works @ SC23
As per event organizers:
"Denver is the place to be this fall as the high-performance computing community convenes for an exhilarating week of sessions, speakers, and networking at its finest. SC is an unparalleled mix of thousands of scientists, engineers, researchers, educators, programmers, and developers who intermingle to learn, share, and grow."
This means that SC23 is a perfect place for EK Fluid Works to physically present their next-generation products.
Where? – Denver, Colorado Convention Center, Booth 1825 (OSS' booth)
When? – November 12 – 17, 2023.
For more information on the Supercomputing 23 event, including directions to the venue, remote participation, and more, visit this link.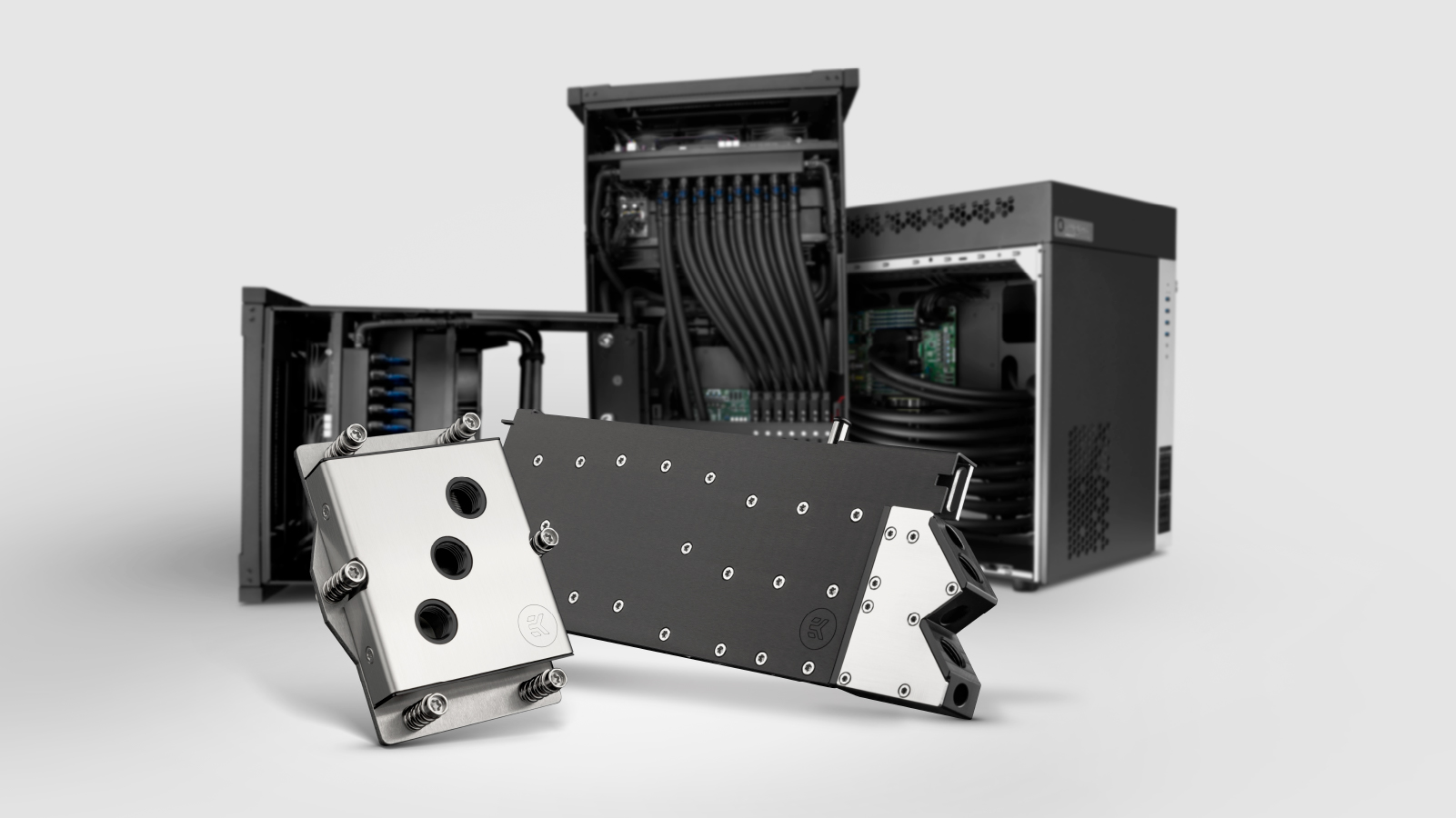 EK Fluid Works SC23 Product Portfolio
EKFW has been working hard to improve its HPC systems and pro-grade liquid-cooling solutions, tailoring them to meet your unique industry-specific workflow needs. They're excited to showcase some of their latest and greatest developments, including:
Fluid Works X7000-RM Plus – A powerful GPU server that can pack up to 7 liquid-cooled GPUs
EK Pro Series GPU Water Blocks – Professional-grade water blocks for NVIDIA H100 and RTX 6000 ADA GPUs
EK Pro Series CPU Water Blocks – Professional-grade water blocks for AMD SP5 and Intel LGA 4677 CPUs
Manifold-based liquid-cooling system, and more!
Experience EK's efficient cooling for a greener tomorrow.
EK Fluid Works' Partners @ SC23
EKFW will be present at SC23 via their partner, One Stop Systems, at their booth 1825.  Be sure to check out OSS' innovative edge computing tech.
The company designs and manufactures innovative edge computing modules and systems for AI Transportable applications, including ruggedized servers, compute accelerators, expansion systems, flash storage arrays, and Ion Accelerator™ SAN, NAS, and data recording software. These products are used for AI data set capture, training, and large-scale inference in defense, oil and gas, mining, autonomous vehicles, and rugged entertainment applications.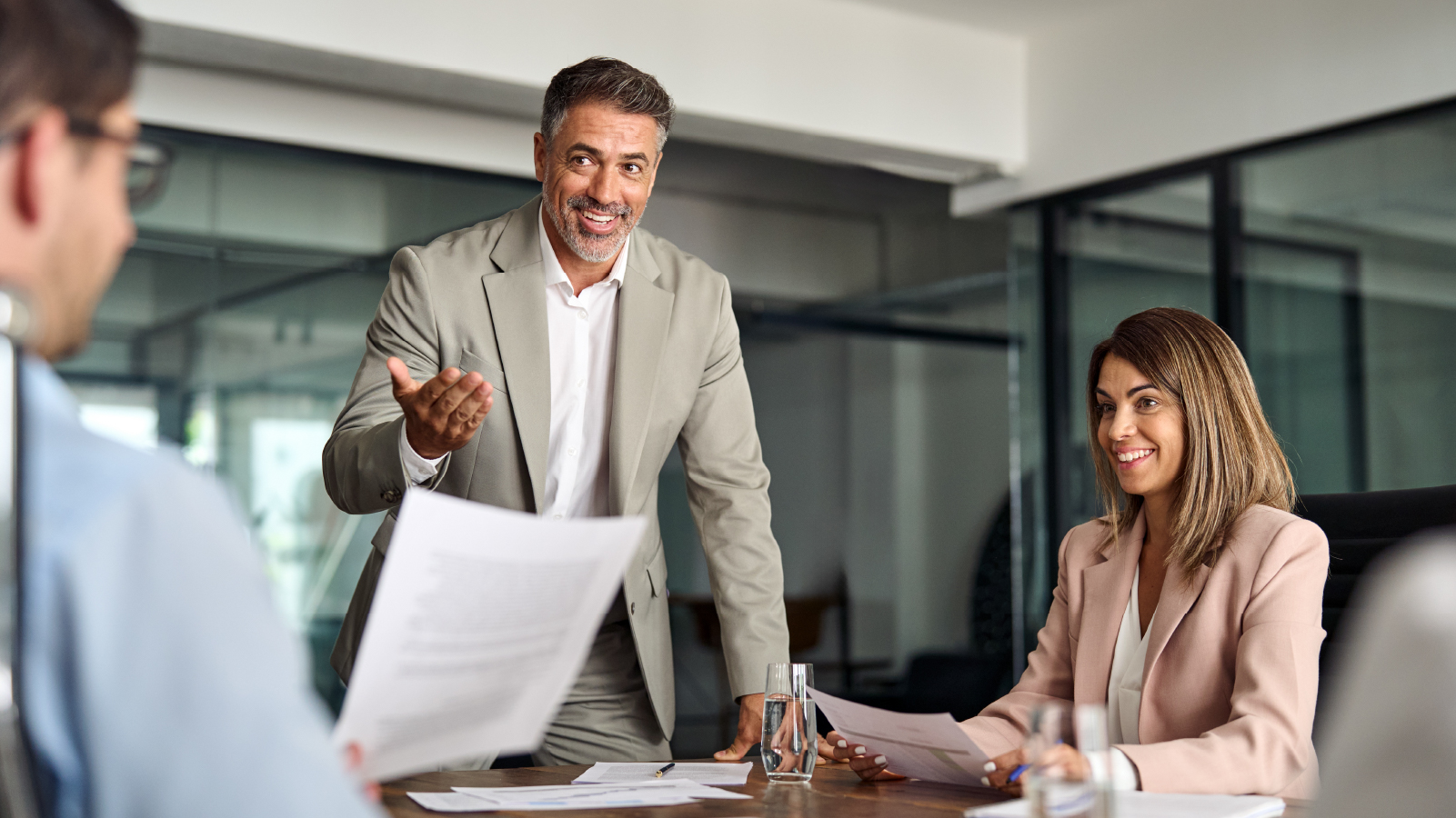 Meet EK Fluid Works @ SC23
EK Fluid Works helps companies and universities boost workflows and optimize hardware costs with their highly efficient HPC workstations and servers.
You can check out their systems here.
Would you like to meet EKFW at Supercomputing 2023, or before the event, and see how their systems can help you get more work done in less time?
You can book a meeting with the EKFW team here: Book a Meeting
More information about EK Fluid Works at SC23 is available here.